About this Event
2aT Catchup is the sister branch of 2aT Startup, a digital marketing and branding agency in Melbourne.
Join us for our next lunch event on Feb 5th. Our catch-ups are about creating amazing connections and building business friendships with people who genuinely understand not only the rewarding aspects of running a business but also the hurdles and difficulties that can come with it. (This is not a chance to pitch and get leads.)
We are all about celebrating the little wins as well as the big ones and having the opportunity to bounce ideas off each other. And of course, we love enjoying the amazing food and coffee throughout Melbourne.
On the day, starting with a glass of wine or coffee and then simply enjoying good conversation, the event will be curated by Toni-Marie Aston, founder of 2aT Startup. You'll have the option to order and pay for your own lunch from the menu or simply enjoy your drink which is included in the registration fee. (non-alcoholic drinks available).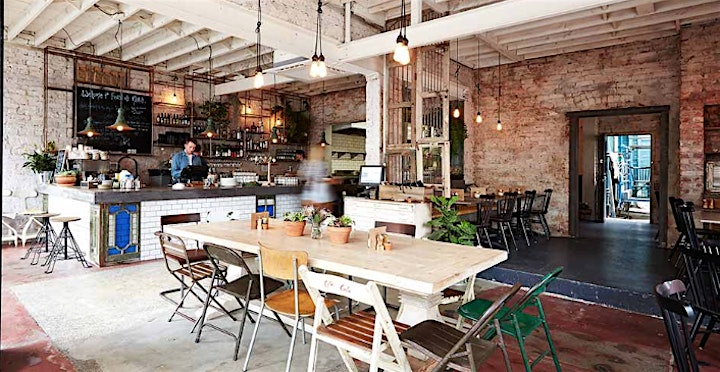 Registration:
The booking fee is to not only covers event prep but also your first drink (up to the value of $13). Food is not included in ticket price.
As we plan to keep the event intimate tickets are strictly limited. All attendees must be Melbourne based small business owners. No refunds will be given for cancellations or no-shows.
Meet Toni, Your host & Founder of 2aT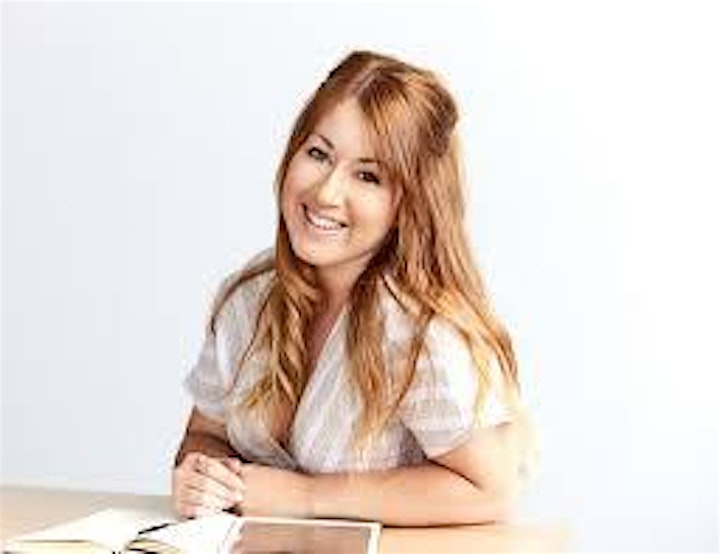 Combining both her passion of supporting small businesses with her expertise in marketing and branding, Toni took the leap in 2015 to launch her own business, 2aT Startup, with a mission, to not only support small business but also to educate them about what makes a great band both off and online.
2aT Startup has now helped over 100 startups and is quickly becoming a supportive platform and online resource for small businesses alike.