Event Information
Location
Walyalup Civic Centre - Walyalup Koort Terrace
151 High Street
Fremantle, WA 6160
Australia
Free mindfulness workshops.
About this event
🧘‍♀️Chillax with Yogazeit in this free 8-week program filled with Mindfulness, Movement and Meditation to help focus and calm your mind.
Explore the benefits of strengthening, stretching and resting for better health and wellbeing. ☮
No experience required - byo yoga mat - Suitable for all ages.
For more information email FYN@fremantle.wa.gov.au 🧘‍♂️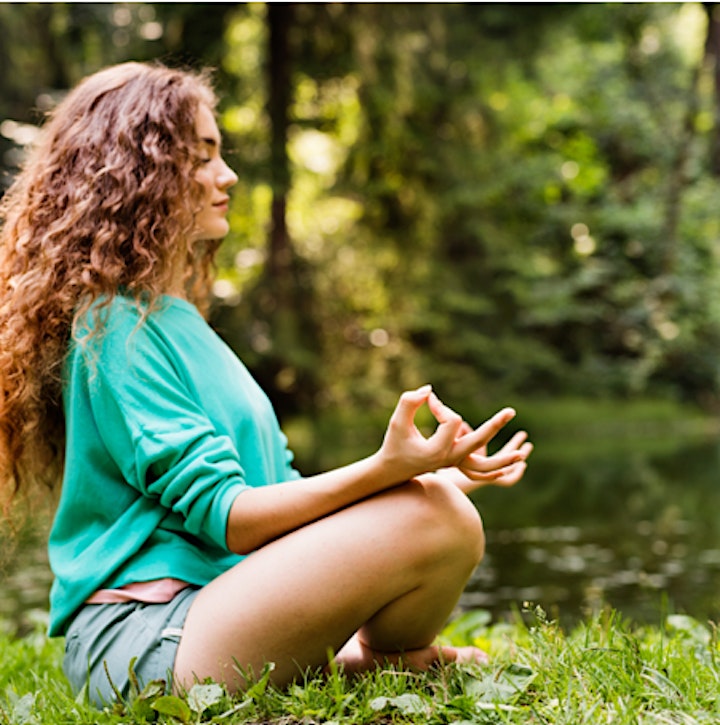 Location
Walyalup Civic Centre - Walyalup Koort Terrace
151 High Street
Fremantle, WA 6160
Australia