25 years of the Disability Discrimination Act: Panel Discussion
Description
The 25th anniversary of the commencement of the operation of the Disability Discrimination Act 1992 (Cth) (DDA) will occur on 1 March 2018. To celebrate, the Commission will be hosting a panel discussion at PWC's Barangaroo Offices in Sydney on this day. The event will include a facilitated panel discussion on the successes and challenges of the DDA.
Wendy Harmer will be MC to a group of wonderful panellists, including Damian Griffis, Catia Malaquias, Honarary Associate Professor Helen Meekosha and Therese Sands. The UN Special Rapporteur on the rights of persons with disabilities will also be in attendance.
Wendy Harmer
In a career spanning four decades, Wendy has found success as a journalist, columnist, radio broadcaster, TV host, author, playwright and comic performer. Wendy was a pioneer for women in media as MC of ABC TV's "The Big Gig" and as the headliner in 2Day FM's "Morning Crew" which dominated Sydney radio ratings for 11 years. She is the author of some 30 fiction books for children, teens and women. She has also written plays, an opera libretto and has been a prolific columnist for many magazines and newspapers, most notably as Editor In Chief of her own site for women, "The Hoopla". These days you can hear her on ABC Sydney radio with Robbie Buck weekday mornings 6 –10 am.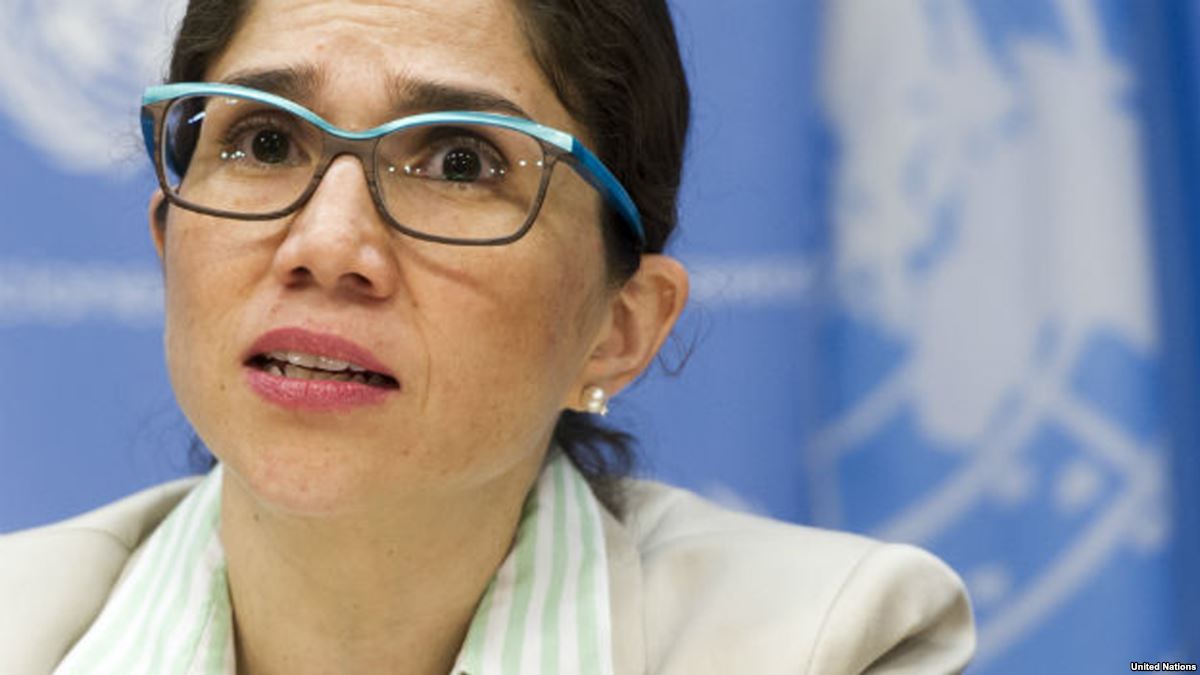 Ms. Catalina Devandas Aguilar, UN Special Rapporteur on the rights of persons with disabilities
Ms. Catalina Devandas Aguilar is a lawyer and human rights advocate with extensive experience in disability issues at both national and international levels. Before becoming the first Special Rapporteur on the rights of persons with disabilities, Ms. Devandas Aguilar worked in Strategic Partnerships with the Disability Advocacy Fund and at the UN Secretariat unit responsible for the CRPD.
Ms Devandas Aguilar has focused on the rights of women with disabilities and the rights of indigenous peoples with disabilities, and wishes to promote the importance of supporting states to fulfil their obligations under the CRPD.
Damian Griffis, First Peoples Disability Network Australia
Damian Griffis is a Worimi man and a leading advocate for the human rights of Aboriginal and Torres Strait Islander people with disability. Damian has been a central figure in the establishment of both the Aboriginal Disability Network NSW and FPDN. Damian represents FPDN at regional, national and international forums. In 2014, he won the Tony Fitzgerald (Community Individual) Memorial Award at the Australian Human Rights Awards.
Catia Malaquias, Starting With Julius, All Means All, Attitude Foundation, Down Syndrome Australia
Catia Malaquias is a lawyer and she has 3 children, one of whom has a disability. Catia has been recognised nationally and internationally for her work for the rights and inclusion of people with disability and has spoken at the United Nations in Geneva and New York about inclusion of people with disability in advertising and media. In 2017 she won the National Disability Community Excellence Award, was a Western Australian of the Year Award Finalist, and has been a two time Finalist for the Australian Human Rights Awards Finalist (2017 and 2016).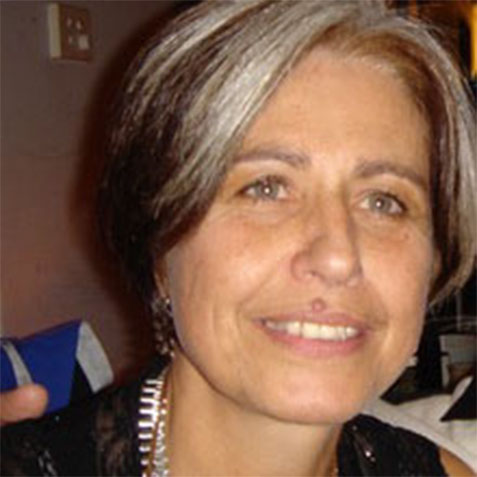 Honarary Associate Professor Helen Meekosha, School of Social Sciences UNSW
Helen Meekosha has been prominent in the disability movement since 1981, particularly on issues relating to gender, race and disability. She is a Life Member of Women with Disabilities Australia and has served as President, Vice President and as a Board member. She is also a Patron of Touching Base, a charitable organisation, based in Sydney NSW Australia, assisting people with a disability and sex workers to connect with each other. She has played a pivotal role in Critical Disability Studies scholarship both in Australia and internationally , most recently as Board Member and Vice President of the Society of Disability Studies (SDS) 2015-17. SDS is widely regarded as the most significant scholarly Disability Studies Association in the world and brings activists and scholars together in pursuit of social justice for disabled people. She currently holds the position of Honorary Associate Professor of Social Sciences at UNSW.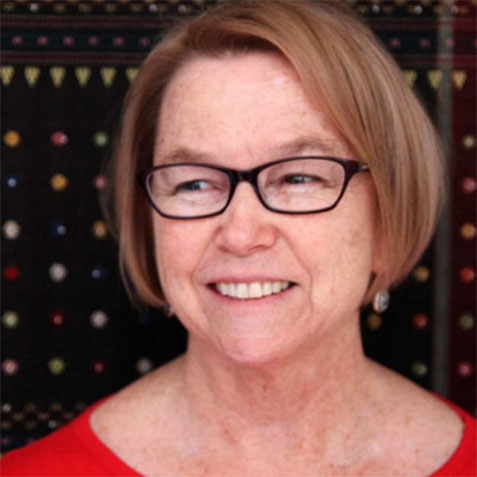 Therese Sands, People With Disability Australia
Therese Sands has worked for over 25 years in education, policy development, capacity building and advocacy in the area of disability and human rights. A key area of her work focuses on engaging with international human rights mechanisms to progress the rights of people with disability. She has worked with DPOs in the Asia Pacific region on a range of capacity building projects. Therese has a Master of Human Rights Law and Policy. She has a strong commitment to organisations constituted and led by people with disability, and is a Life Member of People with Disability Australia (PWDA) and a member of Women With Disabilities Australia (WWDA).
---
The event is open from 2pm for a 2.30pm start. Refreshments will follow.
The event is free but numbers are limited. Please register to reserve your place. Feel free to share with you networks.
The venue is accessible. An infrared hearing augmentation system will be available.
Live captioning will be available for this event - please bring your own device and a link to the captioning and wifi details will be provided on the day.
If you have any requirements that will assist in your full participation please contact dda25@humanrights.gov.au