About this Event
Night time positioning
People with neurological or motor impairment are at high risk of developing postural deformities, if not properly addressed. If they are routinely placed in or adopt asymmetrical positions that they are unable to move out of, they become uncomfortable and stiff and the body eventually becomes fixed in asymmetric postures. Wrong postures combined with the force of gravity impacts the body shape negatively. Not only awareness, but analysis of habitual postures throughout the day and night is essential in order to understand the sitting postures of persons with motor impairments of all ages. Once the power of gravity on the human body is understood, it becomes clear that intervention in their 24h activities is necessary.
In this presentation, we will cover the biomechanics of lying to understand the link between unsupported lying postures and the development of asymmetric body shapes; we will underpin the consequences of failing body shape protection by presenting real case scenarios; we will highlight the benefits of protecting and restoring body shape through different products and solutions and we will ultimately support clinicians by considering an intervention based on a 24h postural management approach.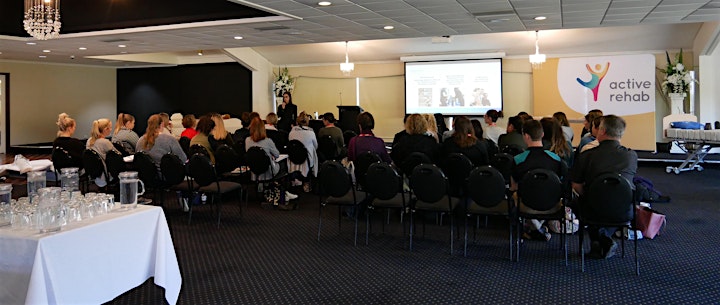 Learning objectives:
- Introduction to 24-hour posture care
- Safe versus destructives posture tendencies and environments
- Human biomechanics as applied to lying and sitting
- Body shape distortion – prevention or restoration?
- Client assessment – from the identification of individual risk factors to an intervention plan
- Prescription strategies - Set up and configuration of solutions based on assessment findings to ensure goals are met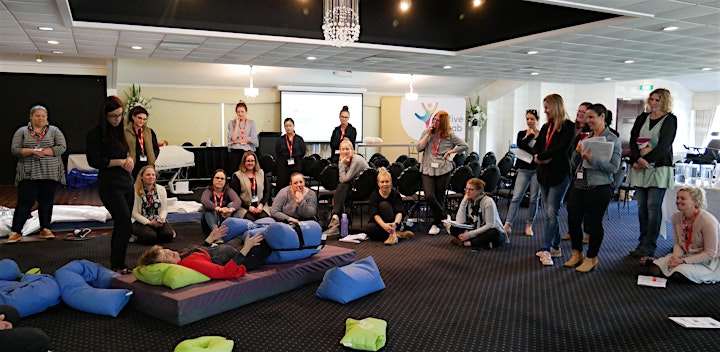 About Joana Santiago
Joana completed her degree in Occupational Therapy in Portugal and soon developed a passion for Posture Management and Wheelchair Seating & Positioning. With 15 years of experience, most of them dealing with clients with complex postural needs, Joana takes pride in her flexible ability to reach good clinical outcomes by considering the individual, cultural and social needs of those she works with. Joana has worked in several countries around the World and is now based in Australia as a Clinical Educator and the R&D Clinical Lead for Medifab, where she is able to have a positive influence on the development, supply and training of their extensive range of products.
Joana has been presenting nationally and internationally at main events within the field and she keeps herself busy supporting Medifab distributors all over the World.