24-HOUR PRESSURE INJURY MANAGEMENT 17 Oct Sydney

Wednesday, 17 October 2018 from 9:30 am to 4:30 pm (AEDT)
Event Details
Historically management of the extrinsic risks in the development of pressure injuries has been primarily related to positioning options revolving around wheelchair and bed support surface utilization. Occupational and Physiotherapists provide seating and positioning solutions for an individual utilizing a wheelchair, while nurses tend to focus on management strategies of different bed support surfaces and repositioning while lying in these surfaces. However, better consideration must be given to a full, all-inclusive, 24-hour approach with recommendations of various strategies outside of the traditional wheelchair and bed options.
TARGET AUDIENCE
This program is designed for Physicians, Podiatrists, Nurses, Case Managers, Occupational Therapists, Physiotherapists, Therapy Assistants, CNA`s, medical equipment providers, and any other rehabilitation professionals managing pressure injuries and/or prescribing wheelchair seating products.
Level: Intermediate
Instructional Method: Lecture / Discussion
WHAT TO EXPECT
This interactive course with panel presentations and discussions will provide the participant an evidence-based approach in the consideration of pressure injury care related to a 24-hour trans-disciplinary positioning approach with strategies and management options to improve their clients outcomes.
The panel will include professionals with clinical wound specialization and expertise in seating and positioning.
A review of the current best evidence in the pathology of pressure injuries will be reviewed.
Terms and definitions will be reviewed including a detailed review of Deep Tissue Pressure Injury and the differences found versus superficial pressure injuries.
The majority of the focus will revolve around a 24-hour approach of positioning options including various out-of-bed recommendations, as well as, wheelchair seating and positioning solutions and bed support surface options. Participants will learn strategies for comprehensive evaluation, root cause analysis, and problem solving using case-based analyses.
SPEAKERS
Kara Kopplin, Director of Regulatory Science, Permobil Group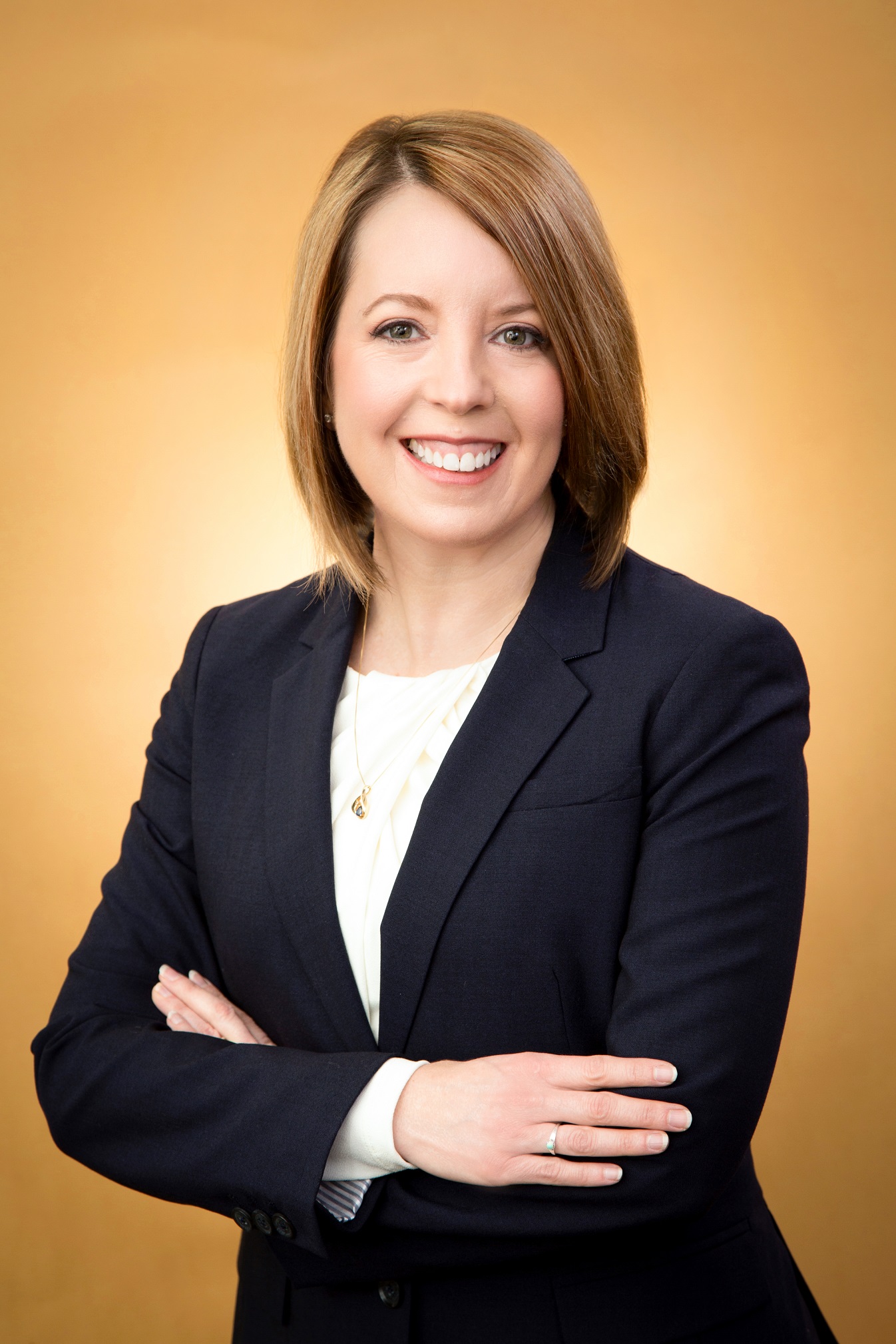 Malcolm Turnbull, 

Senior Advisor, Ambassador, Permobil Australia
Catherine Young
Private Therapist, B App Sc OT, Cert. Family Dynamics, Dip of Health
When & Where

Rydges Parramatta

116-118 James Ruse Dr
Rosehill, NSW 2142
Australia

Wednesday, 17 October 2018 from 9:30 am to 4:30 pm (AEDT)
Add to my calendar
Organiser
It all started 50 years ago when Per Uddén, a Swedish doctor - driven by a tremendous passion to find new solutions to the problems he encountered in his work as a doctor- teamed up with engineer Bert Engman and together they built the first power wheelchair. Have they had any skills or experience in constructing electric vehicles? Not at all, however, with the help of telephone lessons in mechanics, electronics and endless creativity, they wrote the first chapter in the saga of Permobil. The creativity, curiosity and humanitarian outlook that characterized Per Uddén and his work created the foundation that Permobil rests on today in more than 30 countries of the world.
It took a few years to bring the chairs along with the skills and knowledge to Australia, but with the foundation of Permobil Australia 2010, a very exciting journey has began.
Fast forward a few years and today we are very proud to be the supplier of many innovative, world class products that help improve the quality of life of thousands of Australians. Permobil Australia supply all leading brands on the market: Permobil, TiLite, ROHO, SmartDrive, FreeWheel, Bodypoint and Comfort Company.
Our Mission
Permobil will develop, manufacture and market wheelchairs and transport- and communication systems for people with functional disabilities. Our products must lead where quality, performance, safety and function are concerned in order to provide users with the best possible compensation for their limited mobility.