20th Birthday Party of Harry Potter and the Philosopher's Stone

Monday, 3 July 2017 from 10:23 am to 11:37 am (AEST)
Event Details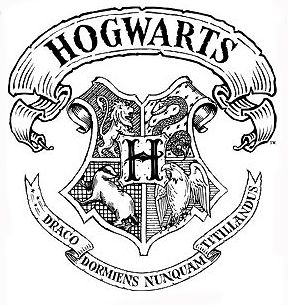 From: The Bookstore under the Escalator, Westfield Kotara


Dear Our Very Special Guest,
We are pleased to inform you that you have been invited to the 20th Birthday Party of Harry Potter and the Philosopher's Stone on Monday 3 July 2017 at 10:23am.
Students between the ages of 7 and 13 will be required to assemble at the Great Hall of Hogwarts for sorting into School Houses. We will raise our voices in solidarity to sing the school song before the students sit for their OWL's.
A start-of-term feast will promptly follow, before announcing the Prefects from each house, as well as the best-dressed Head Students, and winner of the Divination Grand Prize.
All students should present themselves in full school robes or come dressed as their favourite Professor, Order of the Phoenix member, or Death Eater if they wish to be nominated for Head Student.
Students or Guardians will be required to report to Harry Hartog Booksellers, Kotara to enrol and secure their spot at Hogwarts School of Witchcraft and Wizardry and to pay a very small enrolment fee of $15.00 to the friendly Goblins behind the counter.
Following proceedings, students will need to be promptly collected by 11:37am so the School Elves can begin their cleaning. If abandoned, remaining students will be issued cleaning rags and rubber gloves for cleaning duties.

Yours Sincerely,
Professor Harry Hartog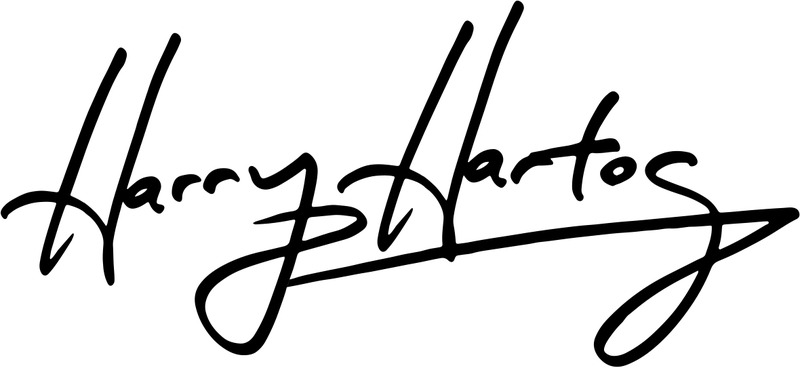 ~ All prizes have been generously gifted by: Weasley's Wizard Wheezes, Honeydukes and Flourish & Blotts ~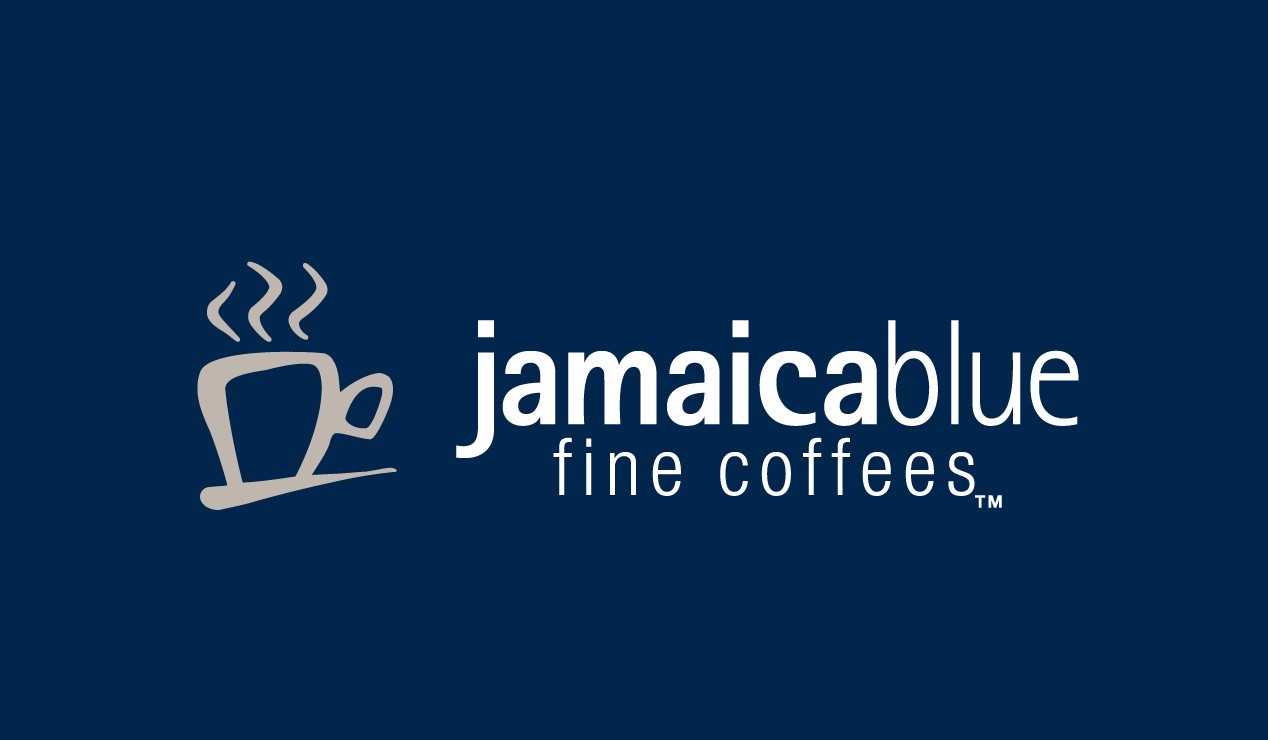 Our Westfield Kotara community neighbours, Jamaica Blue, have kindly offered $1 discount off beverages for parents and guardians of Harry Hartog's Hogwarts students attending this special event.
When & Where

Harry Hartog Bookseller
Shop FH3 Westfield Shopping Centre
75 Park Ave
Kotara, NSW 2289
Australia

Monday, 3 July 2017 from 10:23 am to 11:37 am (AEST)
Add to my calendar
Organiser
Customers of all ages will discover a range of new and second hand books that continue to surprise and delight with every visit. Our stores don't just stop at books, we have an extensive range of cards and amazing gifts you won't find anywhere else. 
Harry Hartog is a major supporter of local author talent, with the space to host events and books signings. Our goal is to create proud establishments within our communities. We will strive to keep the passion of the physical book alive for years to come, and we sincerely hope you will join us in doing so.