Description
We can all agree that it has been overwhelming and at times paralysing seeing the absolute devastation our country is facing. This is a grief that we have not felt before. It's deeper, it's real, it's raw, it's heart wrenching.
This is why we have joined forces with like-minded brands for an uplifting fundraising event in Melbourne to raise much needed money for WIRES and Wildlife Victoria, to help our native wildlife who have been severely impacted by the Nation's bushfires.
Join us, alongside Event Sponsors and Collaborators Concrete Boots Bar, EcoMono, Jasmine Alexa, Will & Bear, The Common Good Company, Memobottle, Time IV Change and more, on February 2nd for a screening of the incredible Australian Documentary '2040'.
The Film - 2040
"Concerned about his young daughter's future, filmmaker Damon Gameau travels the world in search of new approaches and solutions to climate change. He meets with innovators and changemakers in many fields to draw on their expertise"
View the trailer here.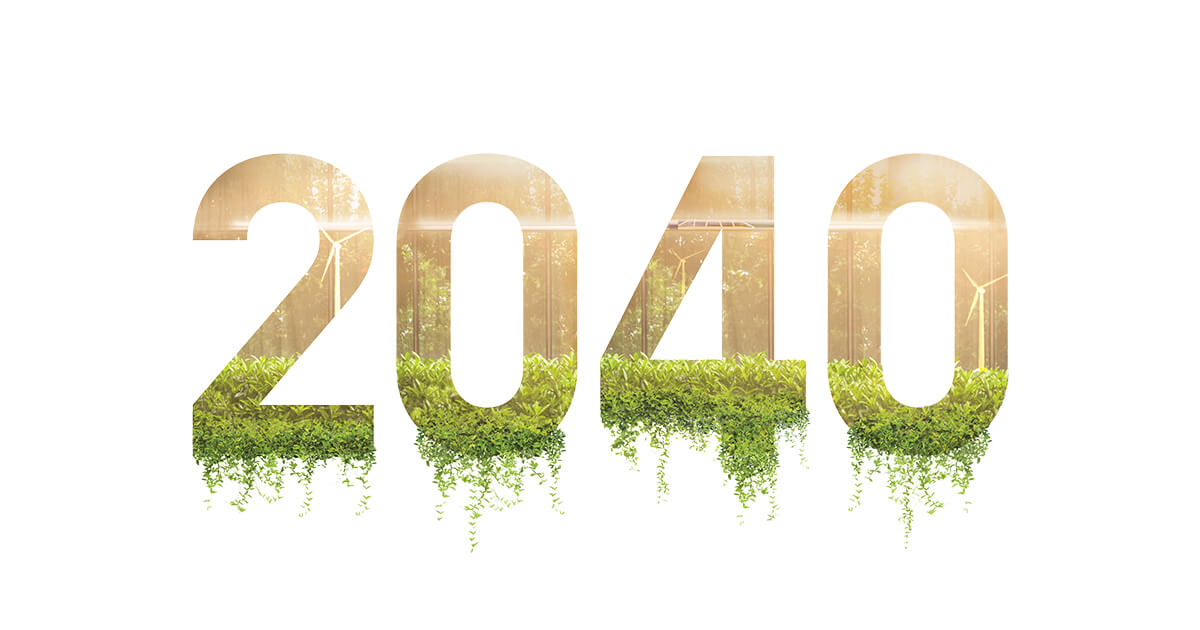 All proceeds from the Ticket Sales and Raffle on the night will be split between WIRES and Wildlife Victoria.
With over 1 billion animals killed from the fires alone, including a third of the koala population, these foundations are helping with the rehabilitation of those animals who have survived. Your donations with go towards helping the Volunteer rescuers and carers who being inundated with animals which is severly stretching their already limited resources.
Our intention for this event is to:
Spark the conversation of what our world can do both collectively and individually in this time of uncertainty
Raise much needed funds for the recovery and rehabilitation of our native Wildlife.

Inspire future travel plans to visit these fire ravaged communites and spread the #gowithemptyeskys campaign, spending money in the communities who need our support
We are excited to be hosting this event at our favourite zero waste bar, Concrete Boots.
The details:
Sunday 2nd Feb - 5.30pm
Concrete Boots Bar
381 Burnley St, Richmond