2040 & Beyond: A futuristic outlook for Australian Business
Description
Business Moreton Bay Region Events presents 2040 & Beyond: A futuristic outlook for Australian business
Join Business Moreton Bay Region on Friday 5 April for a special presentation and panel discussion. Tickets include a 2-course lunch and beverages, and access to the exclusive networking function. Business Moreton Bay Region Event Series Tickets are now on sale.
Keynote presentation - A Futuristic Outlook for Australian Business
This remarkable presentation uses science and art to analyse past trends and forecast the future of Australian business. Using a strategic foresight approach, discover the key megatrends shaping Australia and delve into plausible future scenarios for living, working and investing in Australia in 2040.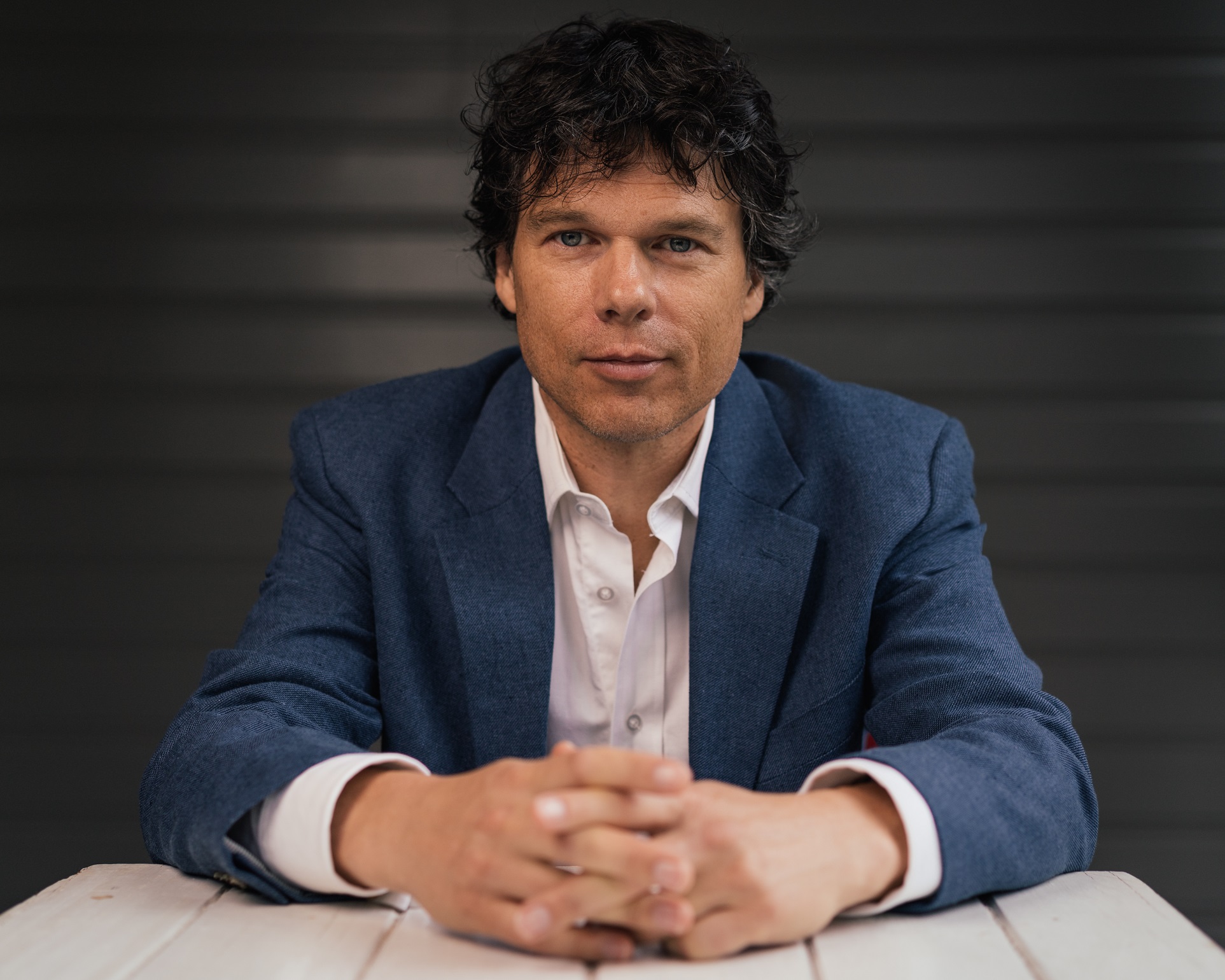 Guest Speaker - Dr Tom Measham
Dr Tom Measham leads CSIRO's Adaptive Communities and Industries Group which brings together 30 social scientists and economists. With over 20 years' experience spanning diverse industries and communities throughout regional Australia, Dr Tom Measham has authored over 100 publications including 35 scholarly articles and two books. Join us for this remarkable presentation that analyses the past and forecasts the future.
Panel Discussion
Following Dr Tom Measham's keynote presentation, he will join a panel of experts to discuss the future of Queensland and the Moreton Bay Region.
Guest panelists include:
Mayor Allan Sutherland, Moreton Bay Regional Council
Scott Snyder, Chief Operating Officer, USC
Exclusive Networking Event
Connect with key stakeholders and businesses from around the region at the exclusive networking function following the business luncheon. The networking function will run from 2.30pm to 5.00pm. Business Moreton Bay Region Event Series registrations are now open.
This event is proudly supported by USC, Moreton Bay Region Industry & Tourism, and Moreton Bay Regional Council