Join the STEM Centre of Excellence team as we Launch our 2022 STEAM Learning Program
About this event
Hello and welcome! This occasion will introduce the new 2022 STEM Centre of Excellence Learning Modules, which have been informed by partner school discussions and feedback. Guest curators will offer you a sneak peak of the 2022 Science Gallery Melbourne exhibitions and you will discover how our industry partnerships are focused on exploring career pathways and building transferable skills that prepare your students for the future world of work.
Educators will be able to curate their students' learning adventure to tailor the STEAM learning program to their students' needs. This approach will enable educators to choose when and how we deliver programs, with opportunities for multiple excursions, incursions and online engagement throughout the school year.
As always, these opportunities are freely available to your school, bookings will open following the event.
The STEM Centre of Excellence at Science Gallery Melbourne is delivered in partnership with the University of Melbourne and the Victorian Department of Education and Training.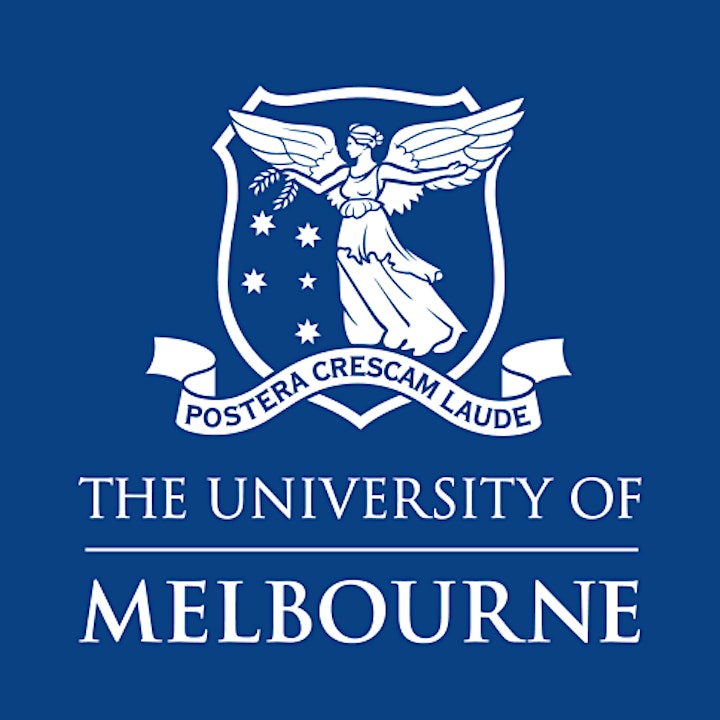 Organiser of 2022 STEM Centre of Excellence Program Launch
Science Gallery Melbourne is part of an international network of galleries with a common mission: to ignite creativity and discovery in young adults, where science and art collide. We aim to inspire young adults to pursue a career in the arts and sciences whilst connecting artists with a collaborative global network.
Science Gallery Melbourne will open in 2021 as part of Melbourne Connect, a new innovation precinct developed by The University of Melbourne.