Location
Kooyong Lawn Tennis Club
489 Glenferrie Road
Kooyong, VIC 3144
Australia
Celebrate the Kooyong Lawn Tennis Club Squash Section, with a great night of dining and entertainment.
About this event
The KLTC Squash Committee presents the 2022 KLTC Squash Gala.
The main event of the Squash Section social calendar, the Squash Gala is back and better than ever. A fantastic night enjoyed by many celebrating our community while raising funds for club activities and supporting our scholarship players.
SPECIAL GUEST:
We are thrilled to announce that we will be joined by the President of the Melbourne Football Club, Kate Roffey (pictured). Appointed President of the Melbourne Football Club in 2021, Kate was one of the important components that changed the culture of the Club leading them to their first premiership in 57 years.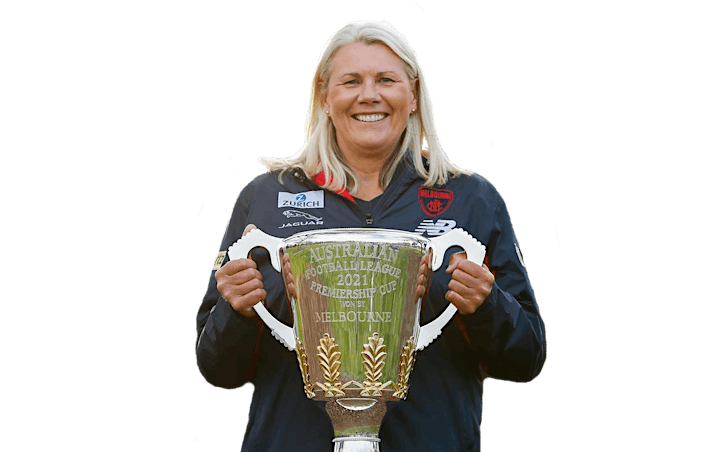 ENTERTAINMENT:
Continuing the theme of extraordinary guests, the night will include two live music performances from AstroSoul fronted by Jessica Wilson, one of the most soulful and rich-sounding vocalists you'll ever hear, and an exciting saxophone feature from Melbourne's iconic party starter, Ashley James on Sax.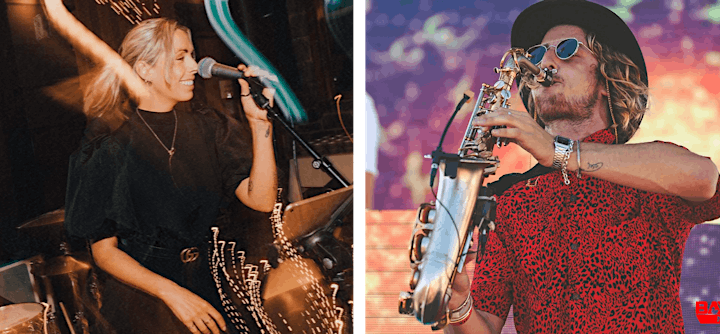 EVENT DETAILS:
- Saturday the 18th of June 2022
- 6:30 PM to 10:30 PM
- The Stadium Room, Kooyong Lawn Tennis Club, 489 Glenferrie Rd, Kooyong VIC 3144
- Includes a sit-down 2-course dinner, with beer, wine, and soft drinks. Followed by tea/coffee
- Dress Code: Formal attire
TICKET TERMS & CONDITIONS:
- The right of admission is reserved by the Kooyong Lawn Tennis Club Squash Committee
- The right is reserved to vary, substitute or withdraw advertised programs, guest appearances, and seating arrangements as necessary
- Full refunds will be provided through a specified refund window in the instance where the event is canceled or postponed due to COVID-19
- No refunds will be provided for a change in mind
COVID-19 GUIDELINES:
- All participants must adhere to the face mask and vaccination policies in-line with Victorian government guidelines at the time of the event
- Kooyong Lawn Tennis Club will have its Covid Safe plan procedures in place to comply with the latest government directions