We invite you to join us for a day of inspiration and ideas to help you identify opportunities to grow your business.
About this event
Grampians Tourism is delighted to present a one day conference created to inspire and provide you with ideas to recover and grow your business.
With a theme of 'Harnessing Opportunity', we've drawn together a range of speakers who will ensure you walk away inspired and full of ideas for your organisation.
Our keynote speaker is Kurt Fearnley AO.
Kurt is a three-time Paralympic gold medallist with a can-do attitude that makes the impossible possible. At the 2018 Gold Coast Commonwealth Games, he won gold and silver medals and was chosen as Australian Flag Bearer for the Closing Ceremony. Kurt's determination and never-say-die attitude have rewarded him with the highest accolades in disability sport.
Full conference program is currently being finalised.
We look forward to welcoming you to The Grampians Region.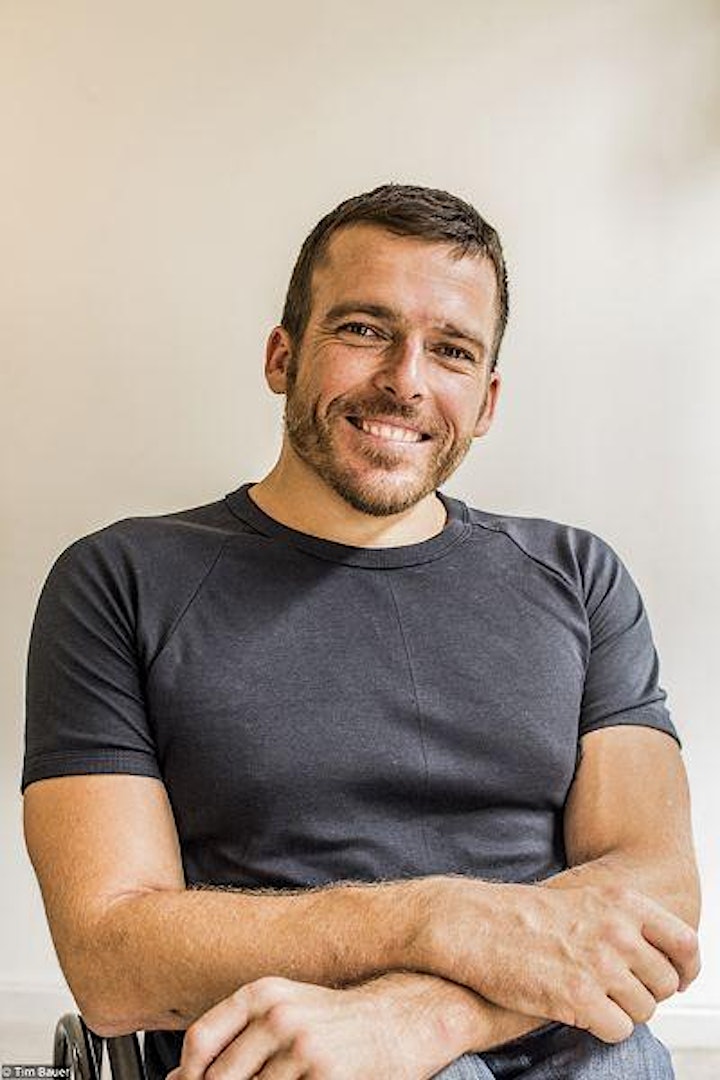 Organiser of 2022 Grampians Tourism Conference
Grampians Tourism was established in 2009 and is the peak industry body for tourism in the Grampians region. It encompasses and is directly supported by Ararat Rural City, Horsham Rural City, Northern Grampians Shire, Southern Grampians Shire.
Our primary purpose is to deliver a coordinated approach to marketing, product development, infrastructure investment and industry development for the Grampians Region. We do this by creating cooperative marketing and advertising opportunities with industry to increase our region, it experiences and destinations, exposure in key markets. Our key asset is www.visitgrampians.com.au – the gateway to the Grampians region.
The Grampians Tourism Board includes 8 industry skilled-based members, as well as representatives from the 4 participating Councils, Parks Victoria, Regional Development Victoria and Tourism Victoria. The board is chaired by an independent chairman.