2021 Whyalla Business & Tourism Awards Dinner Friday 22 October 2021 6:00pm to 11:30pm
About this event
2021 - Whyalla Business & Tourism Awards Dinner
A night of celebration, recognition, enjoyment and networking! Includes a 3 course meal and drinks package
Entertainment by Graeme Stephenson
Friday 22 October 2021 - 6 for a 6:30pm start
Featuring
Guest Speakers:
Jason Schell, Executive Managing Director, Liberty Primary Steel
Professor Sebastian Longsword, The MBA School Of MBA Credentials
Award presentations for the 2021 year
QUBE – Apprentice or trainee of the year
Niven Boyd Memorial Award
Golden Orb Web Design employer of the year
Whyalla Business Icon
Whyalla Individual Icon
Bis New Business of the Year
Golding Business of the Year
Contribution to Tourism
Tourism Individual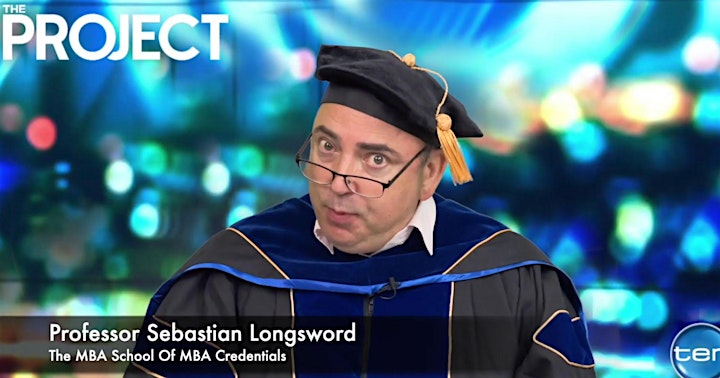 Does the thought of doing Business Networking leave you shivering in fear? Or does it make you roll your eyes? The ability to engage with another business person is a crucial first step towards building connections that might lead to direct business or engagements. Professor Sebastian Longsword from The MBA School Of MBA Credentials has applied some fresh thinking to shake up the whole approach to business networking. At the Whyalla Business Awards, the Professor will use Dale Carnegie's classic text on winning friends as a starting point for developing some unconventional networking and icebreaking techniques, that you might also start applying in your social life! This means that even if you don't win an award, the night will still be worthwhile.
BIO: Professor Sebastian Longsword, was born in Oxfordshire, England, and was one of the first students to graduate from Oxford University with a Master Of Business Administration Degree in the late 1980s.
After an early career in various businesses where he earned a reputation for innovation, he was head hunted to join a major South Australian pasta company as Chief Innovation Officer.
He then opened The MBA School Of MBA Credentials five years ago, and has since been developing a new breed of business person, who is able to apply MBA-Thinking on-the-fly.
The Professor has gained a following for his courses that are similar to Wine and Cheese events but are, in fact, Wine and Text Book Pairing Courses, and his world-first, Lunchtime MBA; a special program in which students can gain their MBA degrees over lunch in 60 minutes.
Platinum Sponsors

Media Partners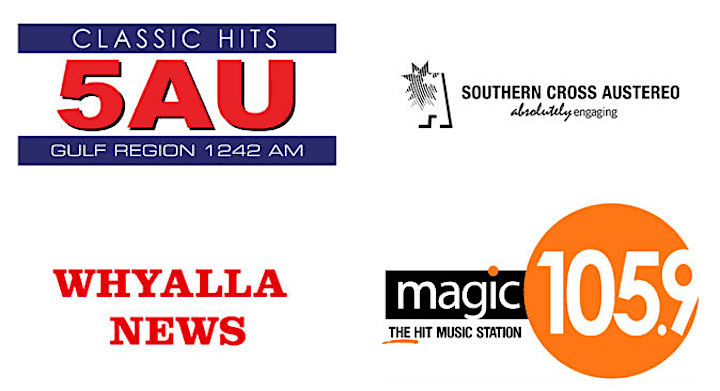 Organiser of 2021 Whyalla Business & Tourism Awards Dinner
Whyalla Business and Tourism advances business, industry and tourism in the Whyalla region through creative and innovative leadership, advocacy, coordination and promotion of local business interests. We exist to service the needs of the membership but also serve the City of Whyalla, her community and their future growth and development.