Networking, Learning, Team Building and Recognition
About this Event
Team Infinity – we are a passionate and dedicated group of individuals who came from a diverse background from all around the world.
We have helped countless of everyday people change the direction of their lives and create a lifestyle most only dream of. The Infinity Leadership Team will show you the proven system and provide training and support, to ensure that you reach maximum success.
This year has been a very unique year for all of us. 2020 is a great year to remember. This will be the last event to close 2020 strong and getting ready for 2021.
Honoured to have SVP & COC James Adlam via Zoom at this event for him to address this organisation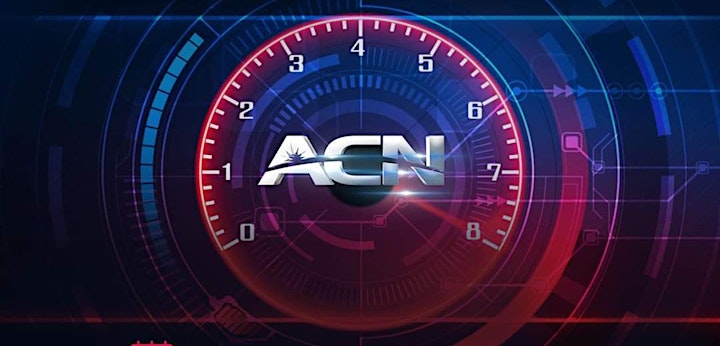 TIMING IN ACN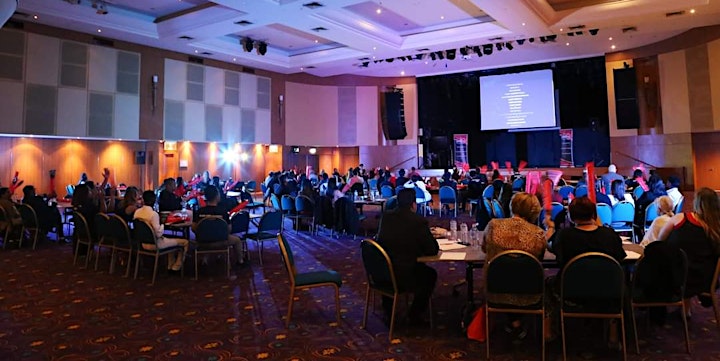 PROMOTION AND RECOGNITION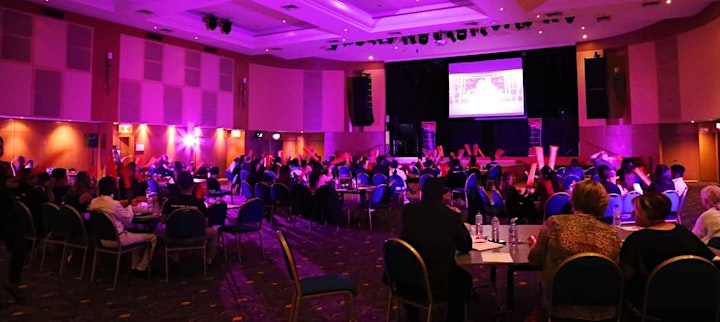 Networking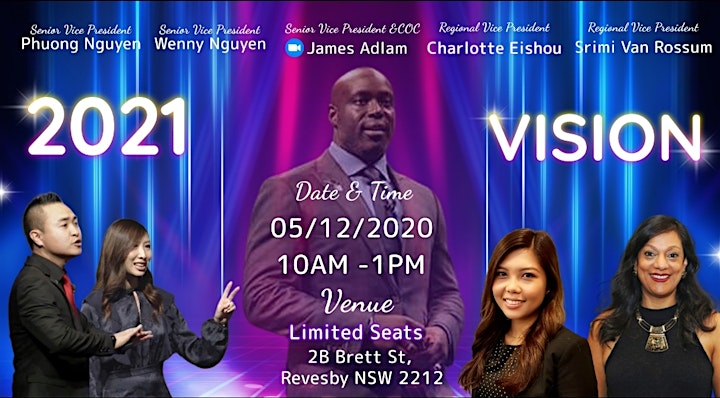 LIMITED SEATS