Find out why the big banks are predicting growth of up to 20% over the next 2 years
About this event
2021 Sydney Property Market Update
Find out why the big banks are predicting growth of up to 20% over the next 2 years
At this 60-minute webinar, you'll learn:
The impact COVID-19 is expected to have on the market in 2021
Where the market is positioned today – and importantly, what is expected to drive capital growth of up to 20% over the next 2 years
Which segment of Sydney Ironfish has identified as a property market "hotspot", and why!
PLUS get your free copy of our 2021 MyCity Sydney report
Speaker: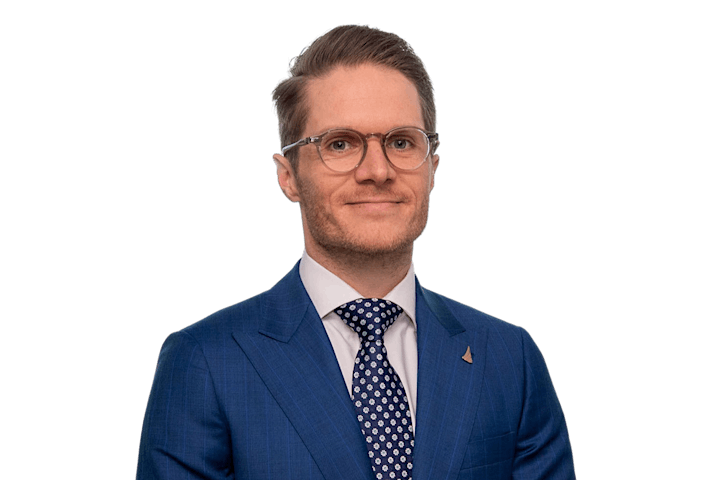 Will Mitchell, Head of Property, Ironfish
With a Bachelor of Business Administration and a Master of Property Development, Will started his career in the finance world, but quickly made the transition to the residential investment space, having worked for a national financial planning firm, and boutique residential investment advisory firm.
Will leads Ironfish's National Property Research team, and liaises with the nation's leading research firms, financiers and developers in order to understand each capital city market and source the best quality project opportunities for Ironfish customers.