Get the latest data & master the strategies that work best in an intensely competitive property market
About this event
You are cordially invited to a special evening with Grant Ryan, Co-Founder & Director of Property & Research of Ironfish.
At this LIVE Webinar, you will discover:
o The latest market trends – 2021/2022 Melbourne Property Market Outlook
o If the gap between Houses and apartments is too big - what does this mean for investors?
o A powerful 10 step property selection checklist so you select a winning property every time
o Our step-by-step strategic guide to building a property portfolio of 4+ properties in only 5-6 years
o When the Reserve Bank will lift interest rates to slow down the market?
o 6 expert tips to help investors capitalize on 2021's surging property markets
Speaker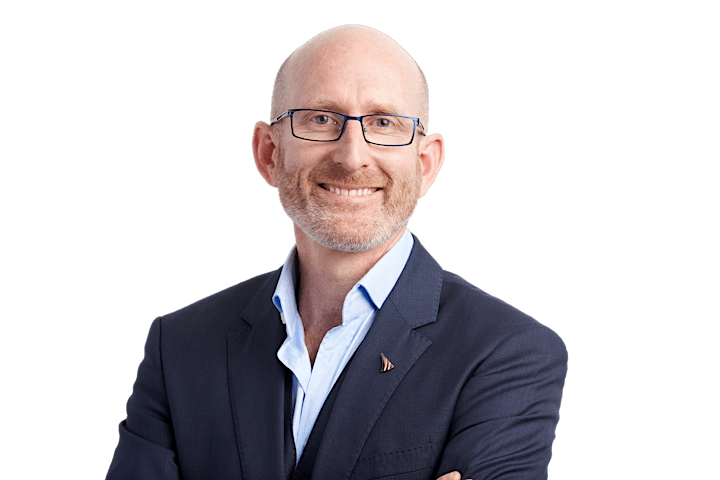 Grant Ryan, Co-founder and Director of Property & Research, Ironfish
With nearly 20+ years of experience, Grant Ryan heads Ironfish's Property and Research division, and is widely regarded as one of Australia's top residential market commentators.
Grant frequently travels around Australia, presenting the latest research and investment strategies to audiences who have come to rely on his insights and expertise. Grant also developed our signature "Portfolio Approach" investment strategy, assisting many of our investors to build a diverse portfolio of 4+ properties.
Grant knows and loves property – and this is evident in his engaging presentation style, incorporating humour, stories and practical applications of research and data.
Organiser of 2021 Strategic Property Workshop – Ironfish Melbourne CBD