The College would like to invite you to our Annual Open Day. The day will give you an opportunity to view our wonderful College.
About this event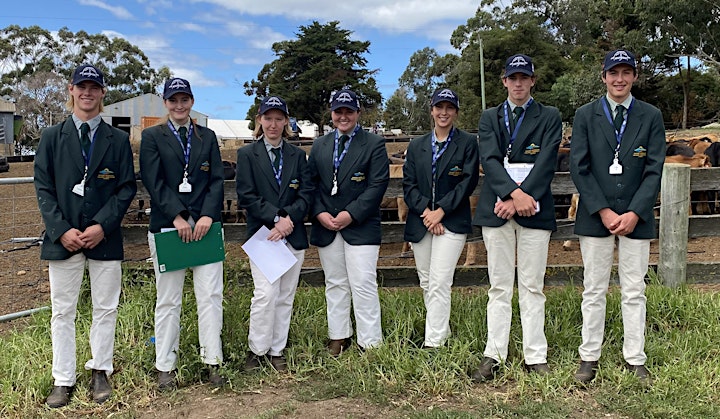 This year things are a bit different. Depending on whether you have all day or only a short amount of time, there is something for everyone...........
Visit the Class area to see the student work displays
Walk to our Trades area to see a selection of the students' work and see them working on various projects
There are activities happening around the campus throughout the day
The dorms will be open for viewing
Get in early so you can take a tour around the different Farm sections - Dairy, Sheep, Beef, Equine, Intensive and Horticulture
View the milking and shearing demonstrations
Walk down to the Horticulture section and maybe you can buy some College produce.
Catering is limited this year due to COVID. There will be no buffet lunch but food will be available to purchase.
If you are a prospective student interested in attending the College, go to our enrolment stand and talk to staff about how the process works.
WA College of Agriculture Harvey website
Please print your ticket or keep your email on your phone so we can scan it at the gate.
Please follow recommended COVID safe practices and if unwell please stay home.