2021 International Indigenous Peoples Mini Conference on HIV
Listen to Indigenous speakers from around the Globe, talk local HIV issues especially in the context of COVID-19 pandemic ATSIHAW and IIWGHA
About this event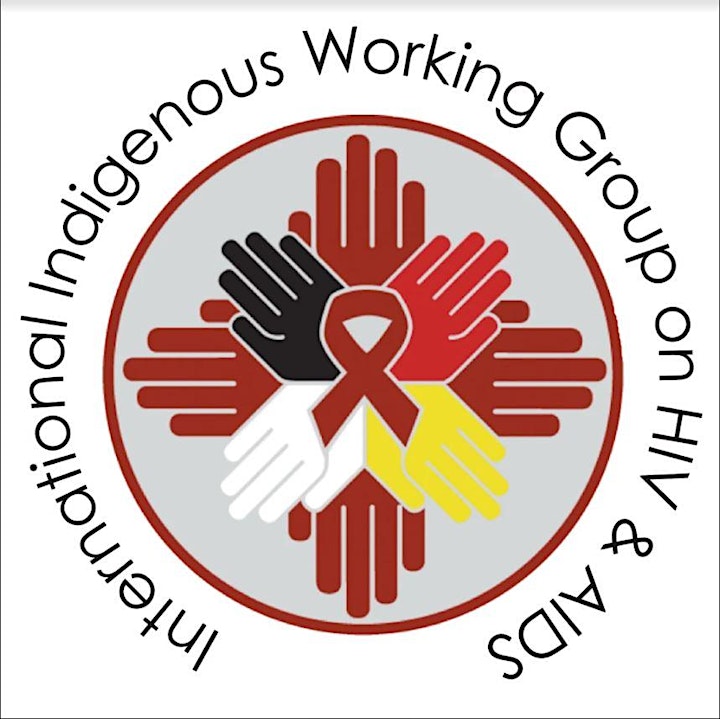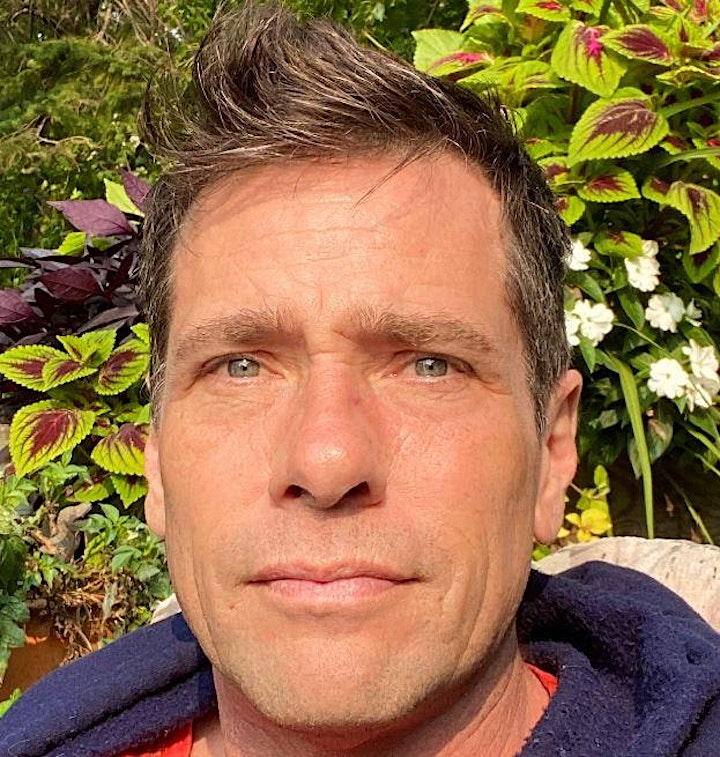 Presenters
Trevor Stratton
Trevor Stratton is a 56-year-old, two-spirit citizen of the Mississaugas of the Credit First Nation near Toronto, Canada with mixed English and Ojibwe heritage. Diagnosed with HIV in 1990, he is the Coordinator for the International Indigenous Working Group on HIV & AIDS (IIWGHA) for its host organization, CAAN, now known as Communities, Alliances and Networks. Trevor also works as Executive Director of the International Indigenous HIV & AIDS Community (IIHAC). Trevor is the President of the Board of 2-Spirited People of the 1st Nations in Toronto and also a Board member of the Canadian AIDS Treatment Information Exchange (CATIE).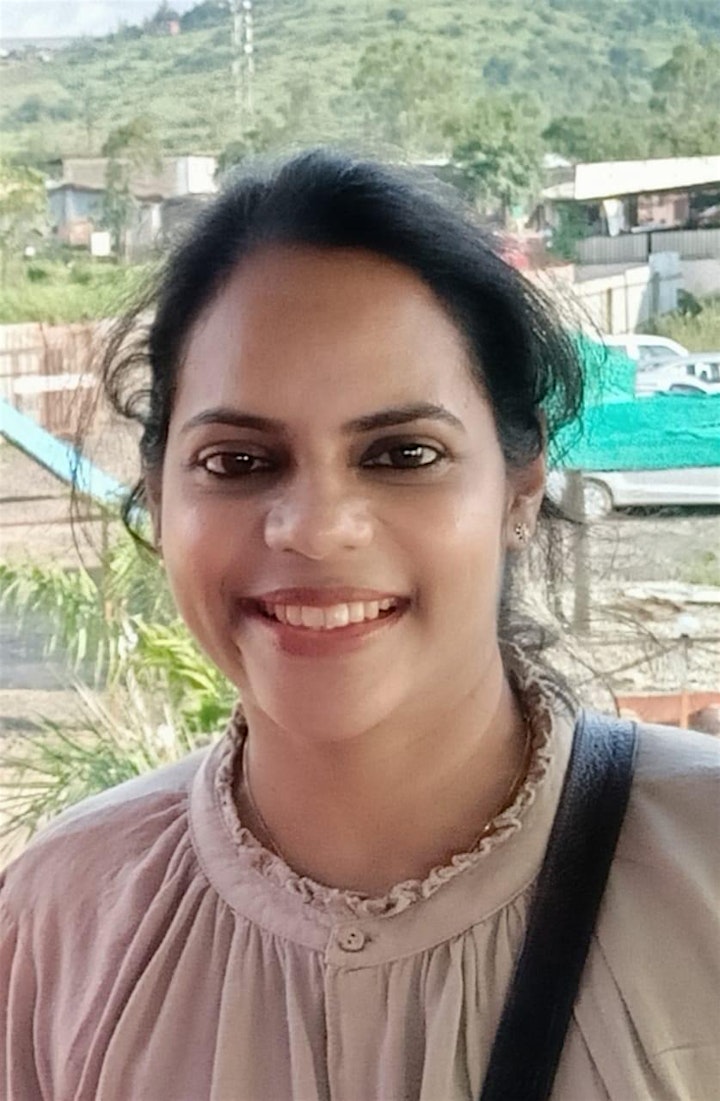 Anu Verma
Anu Verma, the focal person for South Asia Pastoral Alliance (SAPA) is a Human Rights Activist, a trainer and an opinion maker. She has been engaged herself with diverse human rights issues throughout her journey of 18 years of experience. She is a post graduate in Social Work, Sociology and Gender and development from India and UK respectively.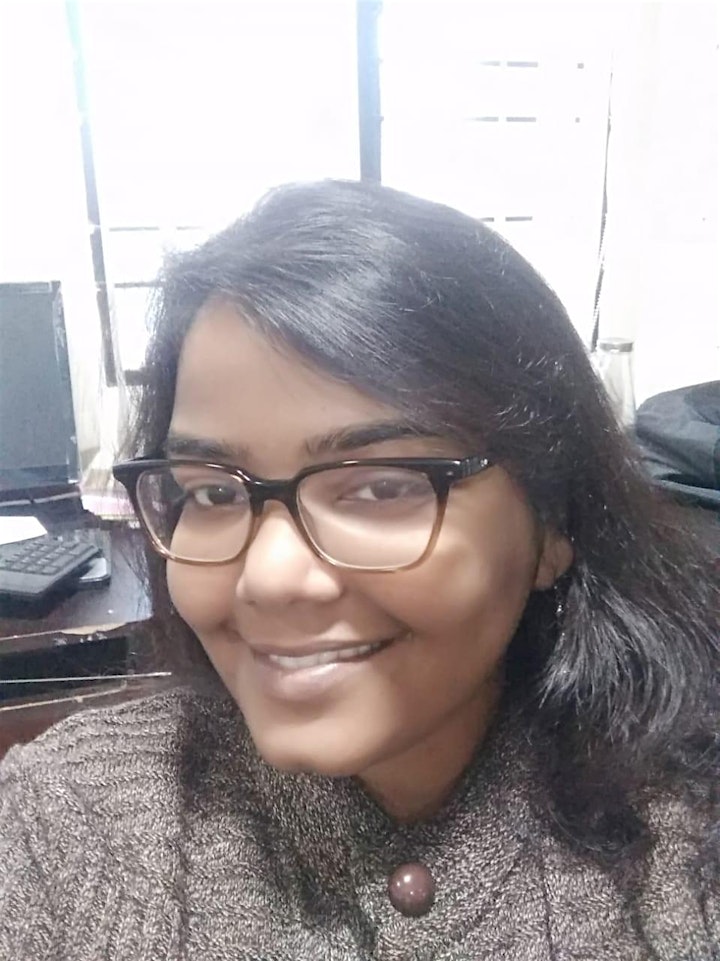 Nisha Rani
Nisha Rani is a development practitioner and has passion for research work. She has Master's in Women's Studies in Tata Institute of Social Sciences, Mumbai. In her 6 years of career she worked with many grassroots organizations in India which works for women's and adolescent girls' rights. She has worked on the issue of sexual health and reproductive rights (SRHR) while working on the issue of child marriage in India. She is passionate about empowering women and girls of marginalised community by collectivising them and creating "safe space" for them and providing them a platform to voice their opinions.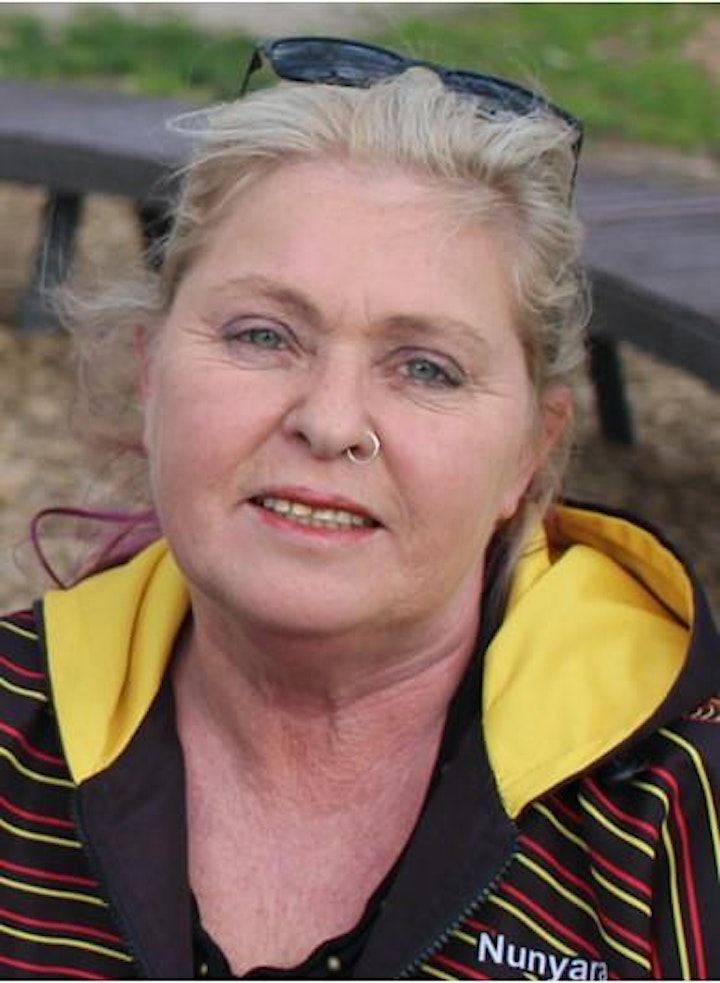 Michelle Tobin ​
Michelle is an Aboriginal woman of the Yorta Yorta Nation who has lived with HIV since 1990, and a descendant of the Stolen Generation. She is a strong advocate for the well-being and human rights of Aboriginal and Torres Strait Islander people in NSW.
As one of two women across Australia who advocate for Aboriginal and Torres Strait Islander people living with HIV, Michelle represents the positive voice of Aboriginal and Torres Strait Islander people, especially for women living with HIV. Michelle was previously the Board Chair for The Anwernekenhe National HIV Alliance (ANA) between 2012-2015 then 2016-2021 and she continues as a HIV Positive representative for Aboriginal and Torres Strait Islander people living with HIV on the ANA Board. She is a community member and convenor of the Positive Aboriginal Torres Strait Islander Network (PATSIN). Michelle is an active member of Femfatales, the National Network of Women Living with HIV including a number of advisory committees.
Michelle now works as an Aboriginal Health Program Officer at Positive Life. Michelle has responsibility to design, implement and evaluate a co-designed HIV health program for NSW-based Aboriginal and Torres Strait Islander people living with or at risk of acquiring HIV.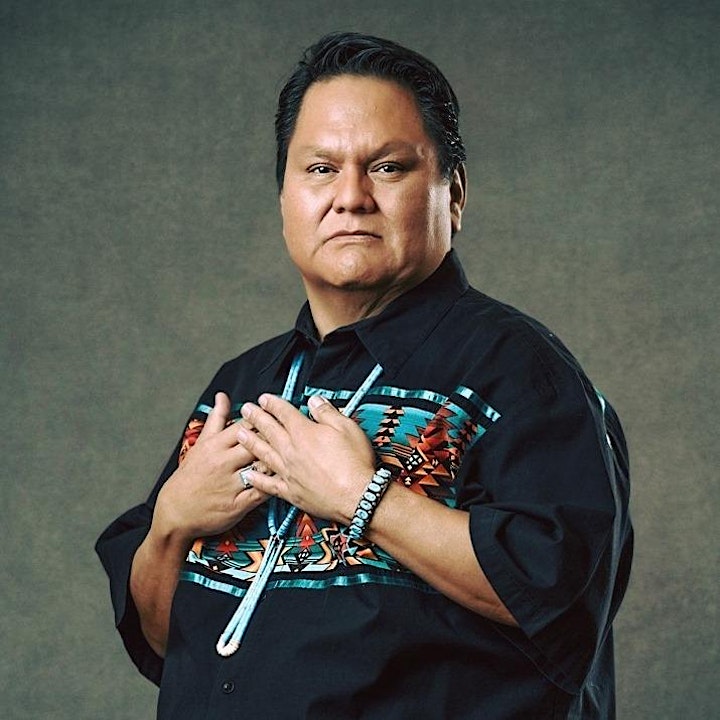 Elton Naswood
Elton is of the Near to the Water People Clan, born for the Edge Water People Clan, his maternal grandfather's clan is of the Mexican People, his paternal grandfather's clan is of the Tangle People, this is how he is Navajo, Dine. He is originally from Whitehorse Lake, New Mexico, on the Navajo Reservation and currently resides in Denver, Colorado, USA.
Mr. Naswood is the Co-Coordinator for the National Native HIV Network. He was formally a Senior Program Analyst in the Capacity Building Division at the Office of Minority Health Resource Center. He previously was a Capacity Building Assistance Specialist at the National Native American AIDS Prevention Center and was formally the Founder and Program Coordinator for the Red Circle Project, AIDS Project Los Angeles.
He is currently a member of SWIWC's Two Spirit/LGBTQ Advisory Council; member of the Community Advisory Panel for NMAC and the U.S. Representative Leader for the International Indigenous Working Group on HIV/AIDS.
Mr. Naswood received his Bachelors of Arts Degree in Sociology and American Indian Justice Studies from Arizona State University and attended the graduate degree program in American Indian Studies at the University of California, Los Angeles.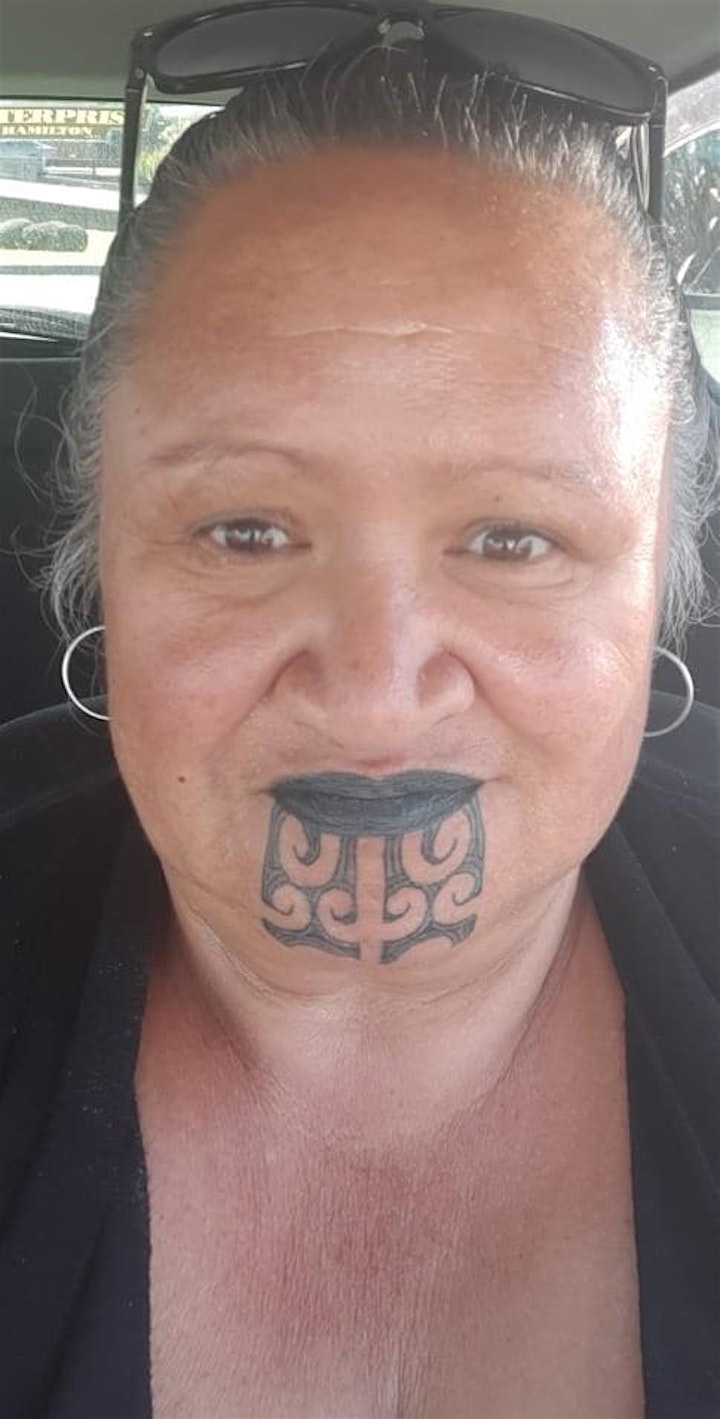 Milly Stewart
Nga taangata o nga hau e wha tena koutou - people of the 4 winds greetings. My name is Milly and I hale from Rongowhakaata o te Tairawhiti, my beautiful piece of coastal paradise, as well as from Tuhoe, nga tamariki o te koohu, known as the 'children of the mist'. As a child I was bought up by my village learning and knowing our narratives, our language, my identity. Understanding my connection to people to the land the air and the seas. and to myself. This is what keeps me grounded as a Wahine Maori now living with HIV.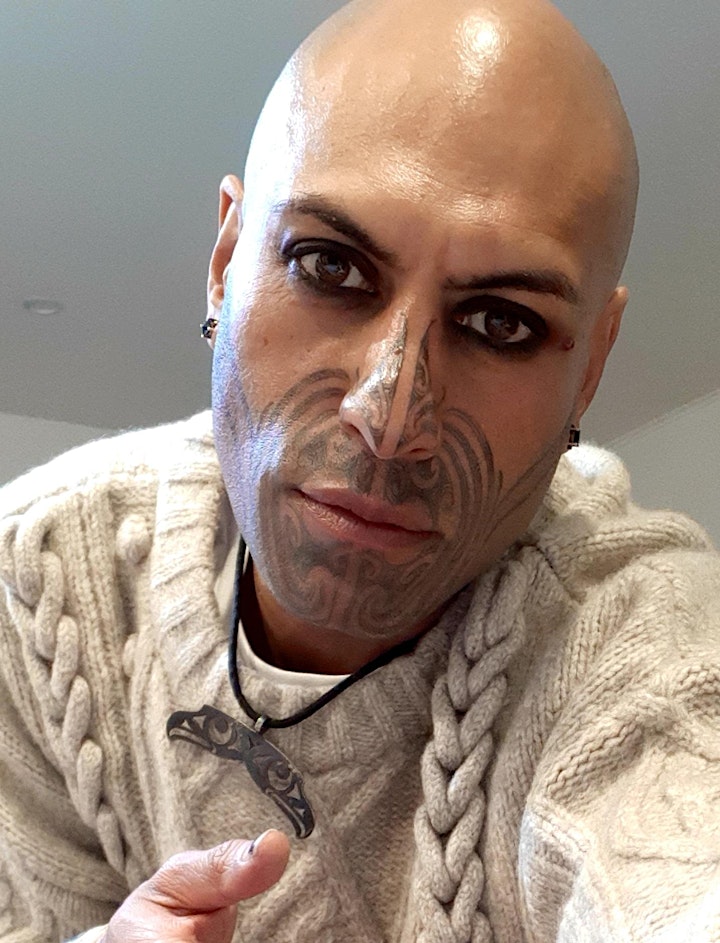 Dr Tāwhanga Nopera (PhD)
Tāwhanga (Ngāti Whakaue, Ngāti Tūwharetoa, Ngāti Wahiao, Tūhourangi, Ngāti Whaoa, Ngāti Tarawhai, Ngāti Rangitihi, Ngāti Amaru, Ngāi Tawake) is a Māori artist and academic. As an HIV+ son, nephew, uncle, grandfather, grandson, cousin and friend, Tāwhanga works to help those around him live happy and prosperous lives. Currently working at Student Health Services at the University of Waikato, Tāwhanga supports students and staff with their wellness, with research focuses in anti-racism work and sexual health.
Organiser of 2021 International Indigenous Peoples Mini Conference on HIV