2021 Gold Coast Multicultural Festival Facebook Live Performance Event
2021 Gold Coast's Multicultural Festival: Dance and Music Performances with Live Audience screened internationally on Facebook Live
About this event
The Gold Coast is one of Australia's most culturally diverse cities with over 40% of residents having a multicultural background. Over the last 15 years performers from our many diverse cultural communities have gained in professionalism, and now perform with a variety of colourful costumes reflecting their national origins.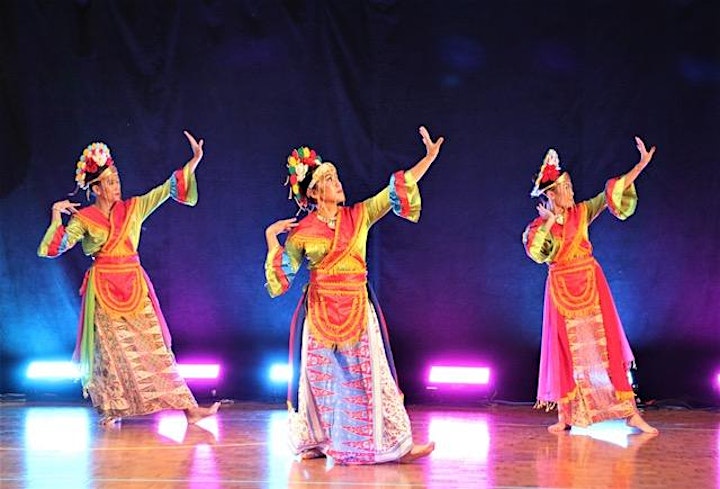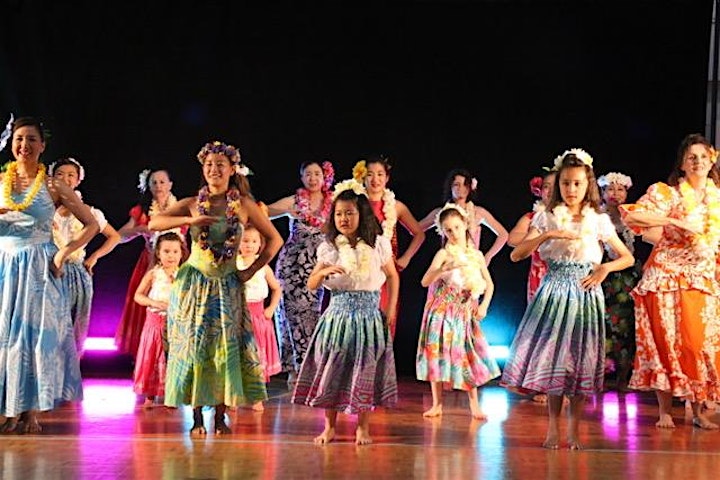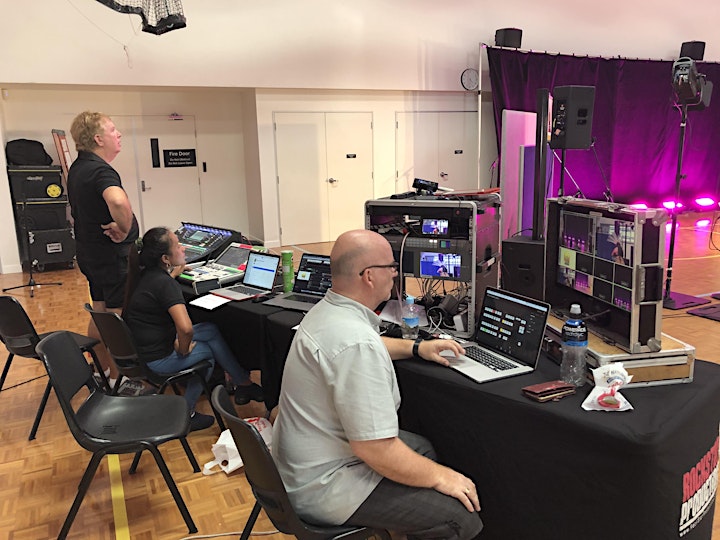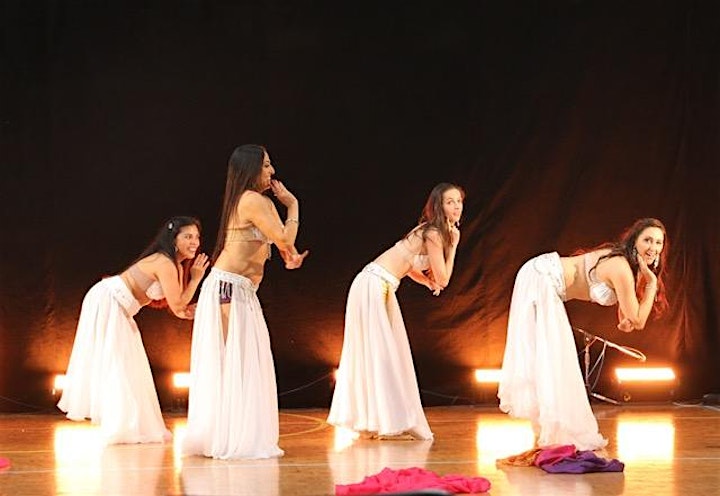 Organiser of 2021 Gold Coast Multicultural Festival Facebook Live Performance Event
Queensland Cultural Events Association (QCEA) was formally registered in 2012 to provide support to talented Artists from the many varied Cultural Communities in Queensland. Its directors have a proud history of managing Major Cultural Events & Festivals in Queensland, including the annual Gold Coast Multicultural Festival (established in 2006). QCEA is part of a Gold Coast-based Social Enterprise, designed to provide support to communities within the Gold Coast and other regions of Queensland.
Web: http://www.queenslandculturalevents.org
New Beginnings International (NB) is a Non-Profit, DGR registered Charitable Organisation (established in 1999), dedicated to bringing positive change into the lives of our most vulnerable young people, reducing youth anti-social behaviour, and making our communities safer and more liveable. Donations to New Beginnings are tax deductible and make an enormous difference in the lives of our society's most disadvantaged and at-risk children, giving them a better chance at living a full life, and the opportunity to become contributing members of their communities. NB conducts Youth Self-Esteem and Leadership Programs/Camps and In-school Workshops, as well as a number of targeted International Aid Projects.
Web: http://www.new-beginnings.org.au