Join the BDAQ Brisbane branch as they come together to celebrate the work of their local members at the iconic Story Bridge Hotel!
About this event
Date: Friday 28th May
Time: 6 - 8:30pm
Dress code: smart casual
Cost: $55
Our RDA will have 6 excellent sponsors, most of whom are new to BDAQ
We are going for an upmarket event this year at a Brisbane iconic venue, the Story Bridge Hotel
Hang around afterwards to celebrate the winners
The food will be some of best canapes and noodle boxes in town
Two of our members, Annelise & Nathalie, will be your MC's. They are going to be very entertaining.
Early indications are there'll be lots of people attending
The four state exec members will be there, telling us good things. Come along and meet them.
Our H.O. stars will be attending – come say hello
Bring along partners, staff, clients, builders – all welcome!
The room with its bar is ours for the night, so you can party on after the official part till 11pm.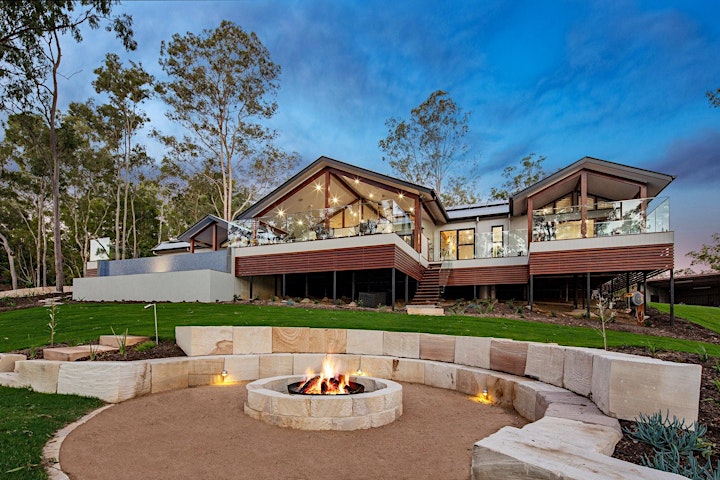 Pullenvale Residence by Peter Bell Homes
Project Beatrice by Concepts Unlimited Design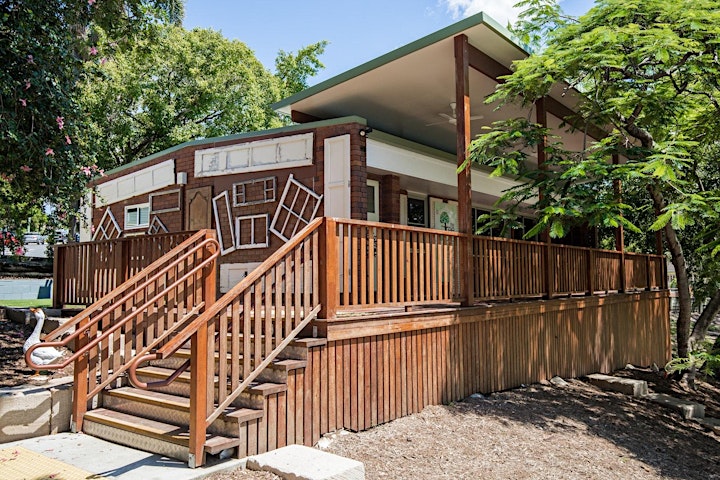 The Treehouse Tinkering Studio by MR Building Design
Organiser of 2021 BDAQ + James Hardie Brisbane Regional Design Awards