The 2021 ALG Midyear Conference will be held on 7-9th July, 2021 at The Carrington Hotel, Katoomba.
About this event
The conference's primary focus is on learning and behaviour in humans and other animals, including associative learning and conditioning, behavioural neuroscience, ethology, comparative cognition, reasoning and human cognition, and related topics.
We are very pleased to announce that we will have A/Prof Jess Nithianantharajah (Florey Institute of Neuroscience and Mental Health, University of Melbourne) and Prof Ben Newell (School of Psychology, UNSW Sydney) as keynote speakers.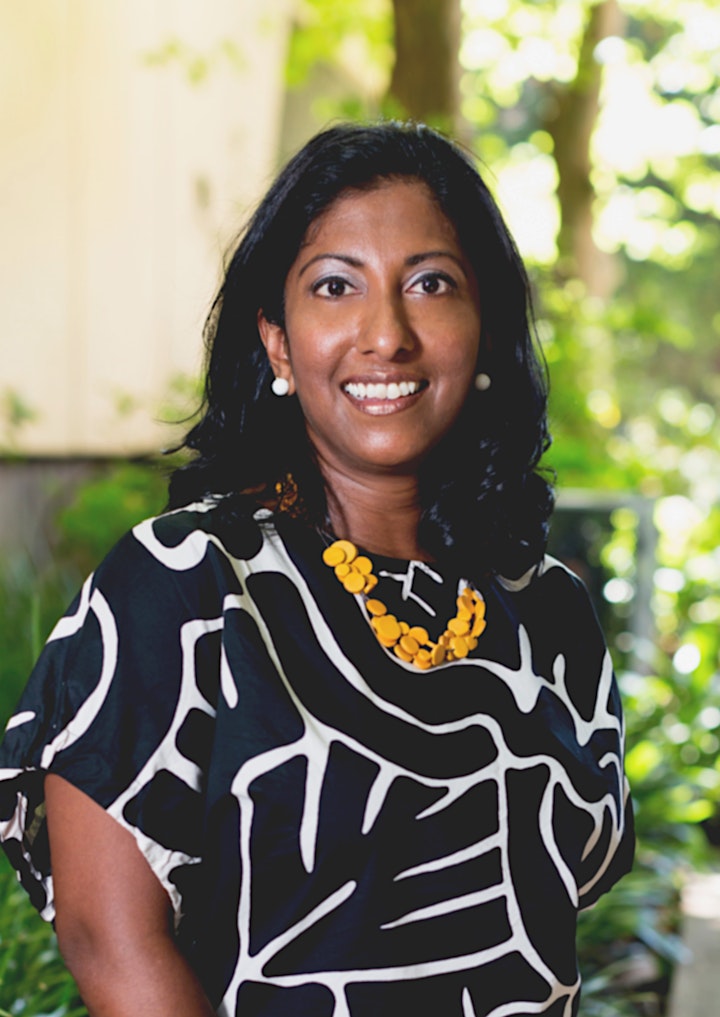 Associate Professor Jess Nithianantharajah heads the Synapse Biology and Cognition laboratory at the Florey Institute of Neuroscience and Mental Health, University of Melbourne. She completed her doctorate in behavioural neuroscience at the University of Melbourne and commenced postdoctoral training at the Howard Florey Institute investigating gene-environment interactions on neural plasticity. She was then recruited to the Wellcome Trust Sanger Institute, Cambridge UK during which time she a held a joint appointment at the Department of Experimental Psychology, University of Cambridge UK. Subsequently, she relocated to the University of Edinburgh, before returning to The Florey Institute and establishing her independent research group in 2015. Her research interests lie in understanding the role of synaptic genes in cognition and disease.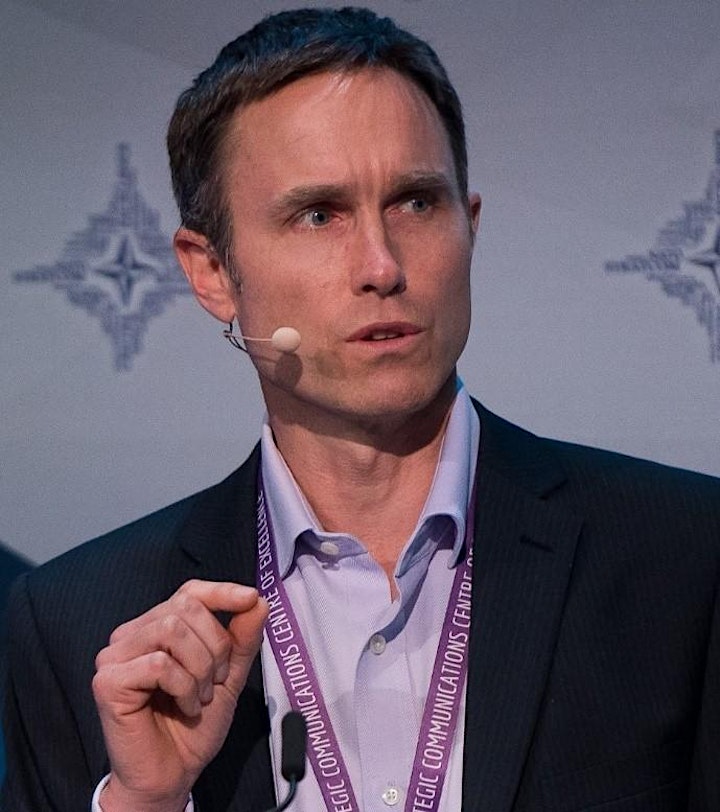 Ben Newell is Professor of Cognitive Psychology and Deputy Head of the School of Psychology at UNSW Sydney. His research focuses on the cognitive processes underlying judgment, choice and decision-making and the application of this knowledge to environmental, medical, financial and forensic contexts. Ben has worked with industry and government partners on projects including climate change communication, and retirement wealth-planning. A key theme of much of this work is over-coming the myopic thinking that tends to cloud our judgment when we are making decisions about an uncertain future. Ben is a member of the Academic Advisory Panel of the Behavioural Economics Team of the Australian Government.
Abstract Submission and Registration – Open Now
Registration is $360 for staff and $220 for students (including dinner on both nights).
Abstract submission closes on 11th June. The last day for registration is 23rd June.
Accommodation – Available Now
We have arranged discount accommodation rates at the places listed below. Please mention that you are with the ALG conference when you book. Note that July is a busy time in Katoomba. It's best to book as soon as possible.
The Carrington – $125/night for Traditional Rooms (note that these rooms have external bathrooms with individually keyed private cubicles), $190/night for Colonial Rooms, $220/night for Premier Rooms. Please book by phone (+61 2 4782 1111) and mention that you are with the ALG conference for discounted rates.
The Metropole Guesthouse - $116/night for Classic Double room, $124/night for Classic Queen room. Includes10% discount with code ALGAM10%. If booking by phone, please quote the discount code.
Contacts
If you have any questions about the conference, please feel free to contact one of the organisers: Daniel Pearson (d.pearson@unsw.edu.au) or Jessica Leake (j.leake@unsw.edu.au).
Organiser of 2021 Australian Learning Group Mid-year Conference
Psychology is the study of mind and behaviour. It is one of the most interesting and challenging areas of scientific enquiry with the potential to benefit both individuals and society as a whole.
Members of the School of Psychology study a diverse range of topics such as children's development of language and knowledge, how mood affects our social behaviour, bias in eyewitness testimony, the brain mechanisms underlying pleasure and pain, and the causes and treatment of psychological disorders ranging from psychopathy to depression and post-traumatic stress.
We offer a broad range of undergraduate and postgraduate programs, and earn more competitive research funding and publish more Tier 1 journal articles per academic than any other School in Australia.