Fayen d'Evie (AUS), Taloi Havini (AUS/Autonomous Region of Bougainville), Jesse Jones (IRE), James Tylor (AUS)
About this Event
The 2021 Adelaide//International comprises four exhibitions that draw upon the communal, the potential and the alternative to consider the collective actions that are carrying us forward to a shared future.
WEST END OPENING WEEKEND
Saturday 27 February
Hear from the artists and witness performances within the 2021 Adelaide//International on the opening weekend of the Adelaide Festival.
TALOI HAVINI / TALK
2.30pm / SASA Gallery (a short walk from Samstag)
Artist Taloi Havini will discuss her art practice and moving image work, Tsomi wan-bel.
JAMES TYLOR / CONVERSATION
3pm / Samstag, Gallery 2
Exploring The Darkness of Enlightenment, artist James Tylor will be joined in conversation with writer and poet Dominic Guerrera.
FAYEN D'EVIE / READING
4pm / Samstag, Gallery 3
Multidisciplinary artist Fayen d'Evie will present a reading as part of their work Endnote: The Ethical Handling of Empty Spaces.
JESSE JONES / TALK
4.30pm / Bradley Forum (above Samstag)
Irish artist Jesse Jones discusses her work, Tremble, Tremble. Jesse will be joined by Irish actor, writer and director Olwen Fouéré, who features in the work as a mythological giantess conjured from Irish folklore and the figure of a witch.
Samstag Museum of Art
@samstagmuseum
Open daily 10am—5pm during the Adelaide Festival (26 Feb—14 March)
Free admission, all welcome
55 North Terrace, Adelaide, Hawke Building
City West precinct, University of South Australia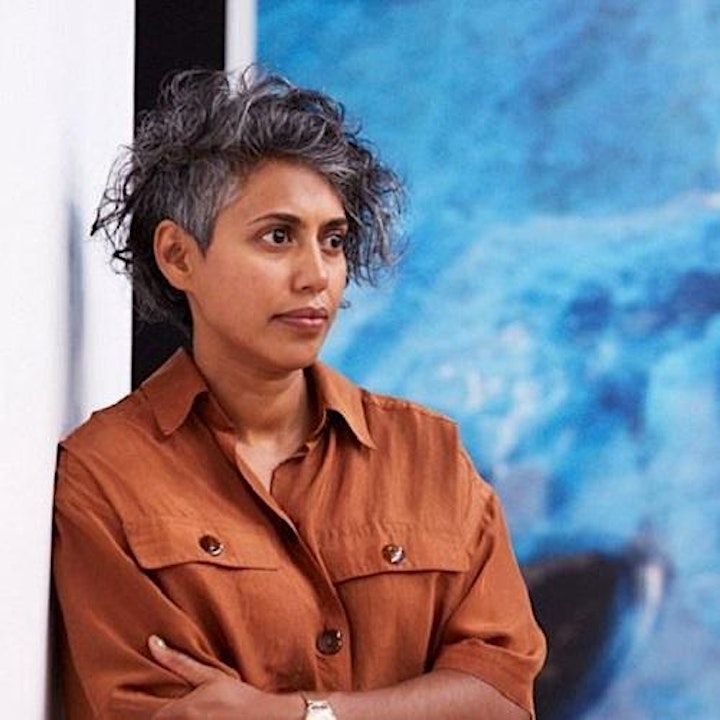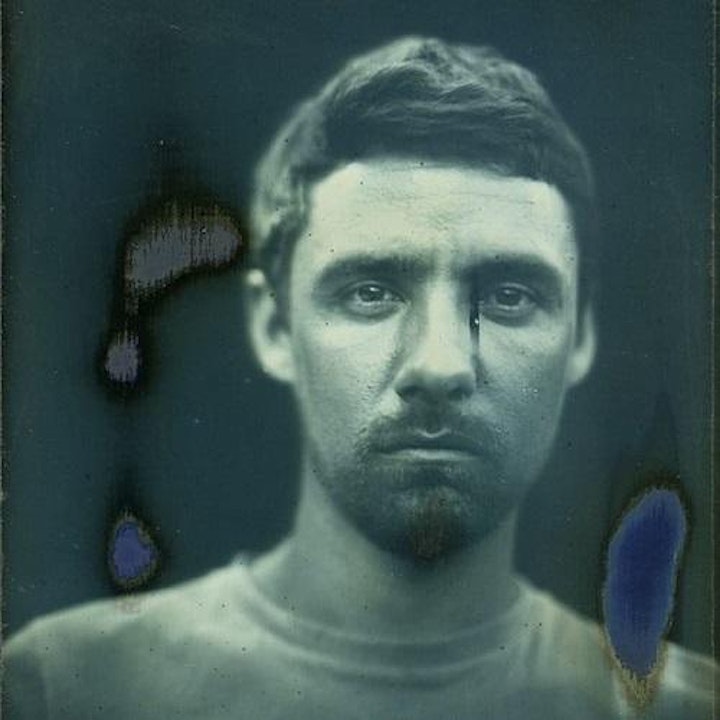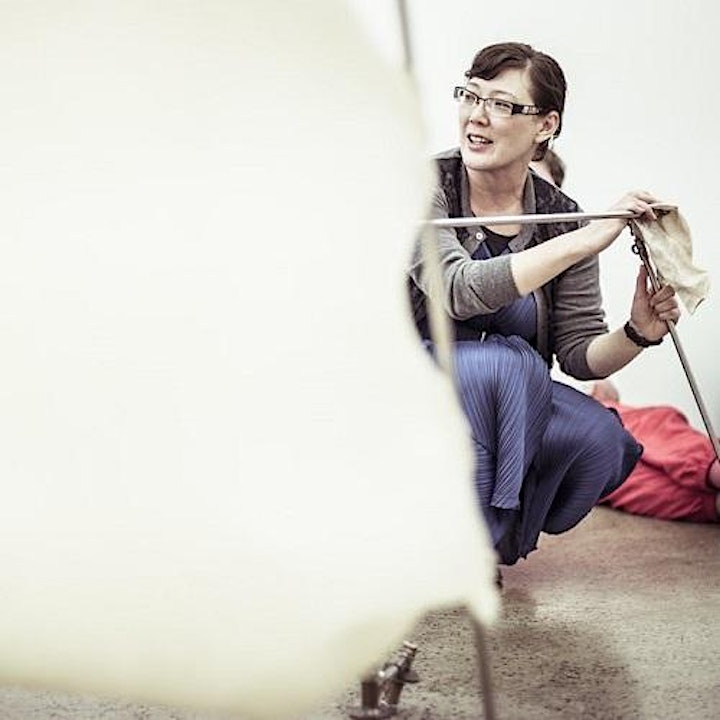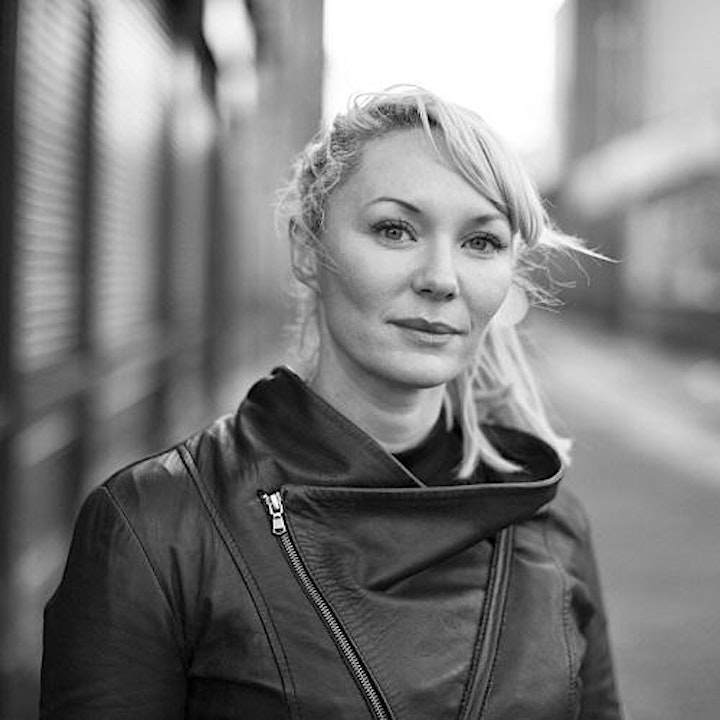 Images from top: Taloi Havini / James Tylor / Fayen d'Evie / Jesse Jones