We arrived at this time, not by accident, to evolve and establish new relationships on the New Earth.
About this event
Be prepared to expand as you glean heart felt insights from renowned Sydney channel, healer and mentor, Sin Mariani, from Downloading Light.
We're living an unprecedented era during this life. Amongst the crumbling of what has been in the external world we find ourselves digging more deeper than ever for what will be. There are many who are bravely stepping up to grow and ascend. The truth is we came here to do "new relationships" as the "New Earth" unfolds. This is the reason why our old ways are no longer working.
The purpose of this seminar is to shed light on the changing times and elucidate the opportunities to love more expansively whether single, in a new or long term relationship or, even if, uncoupling.
Come and join an intimate group of open-minded souls as we discover a greater truth of what is occurring here in 2020: in our lives, in our approaches and in our very hearts.
In Sin's daily work she has continued to encounter a number of significant themes being repeated. More pertinent to matters of love and relationships, Sin will share guidance she has been receiving on:
Self sovereignty - the importance of finding our own power and coming from our true selves
Foundations for new relationships and current challenges & solutions
Seeking security in new and longer standing relationships in times of uncertainty
Coming from our 5D hearts when coupling or uncoupling
The seminar will start at 7pm sharp and Sin will allow time for a Q&A so that you can have your burning questions answered.
Please note this event is strictly limited to 15 people due to COVID safety restrictions so book in quickly.
About the Presenter:
Sin Mariani founded Downloading Light in 2016 after receiving many messages while in channel intended for humanity. By connecting to the Universal Intelligence/Source/The Divine, Sin receives insights, tools and tips and shares these on social media and her website. Her reputation with clients is 5 star as can be seen on Google reviews.
Reviews:
"Sin is amazing with connecting to the source. I honestly am feeling short on words because the experience was so profound. Her ability to understand you as a person and get any answers you may have is mind blowing." – Saba Karim
"She is "the real deal"! Her guidance is accurate, helpful and lovingly expressed." – Catherine DeMonte
"I believe everyone has a purpose on this amazing planet, Sin's is to help those who open themselves to her gift and let the light in. Everyone should attend a workshop, you will never look back." – Haley Walsh
www.downloadinglight@gmail.com
Instagram: @downloadinglight
Facebook: @downloadinglight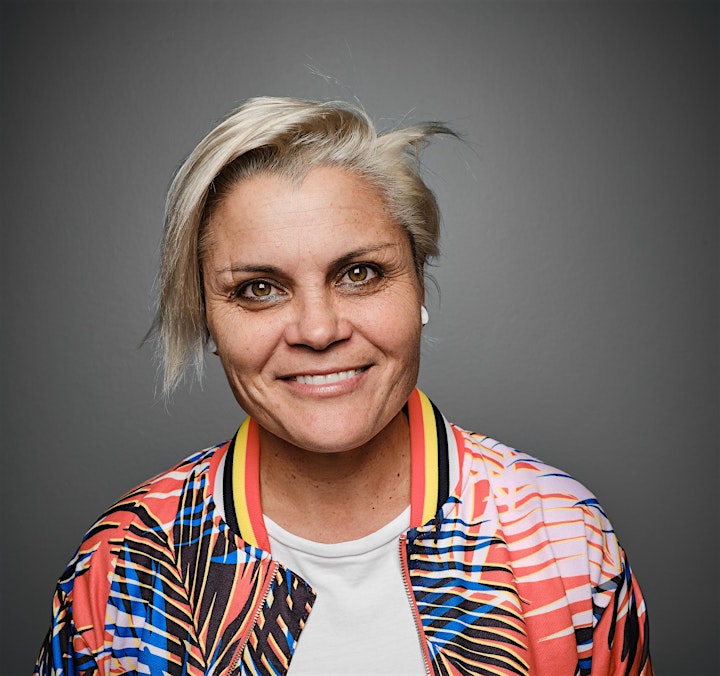 Organiser of 2020 What's Happening to my Heart?
Evolution Guide | Channel | Energy Worker
Sin "downloads light". Simply explained, she channels pure guidance from Source (Universal Intelligence) to support human evolution. Through workshops and seminars, sound & energy healing events, or 1:1 Pure Guidance Sessions, Sin sheds light to elevate and inspire us to expand as the conscious beings we are, coming from love.
Discover additional guidance for humanity on Youtube: Sin Mariani or her website and social media: @downloadinglight