About this Event
2020 Vision: Glenmorgan Art Group 50th Anniversary Exhibition
By Glenmorgan Art Group
Exhibition Opening:
Friday 9 April 2021
6.30-8.30pm
Founded by five members in 1970, the Glenmorgan Art Group (GAG), celebrated its 50th anniversary in 2020; a milestone would have been unimaginable at the time. Today, the group continues to thrive as a vital community arts hub, with ongoing monthly meetings, and regularly welcoming new members. 2020 Vision showcases art produced by the many GAG artists over the past 50 years and demonstrates their diverse approaches both to painting and creativity in general.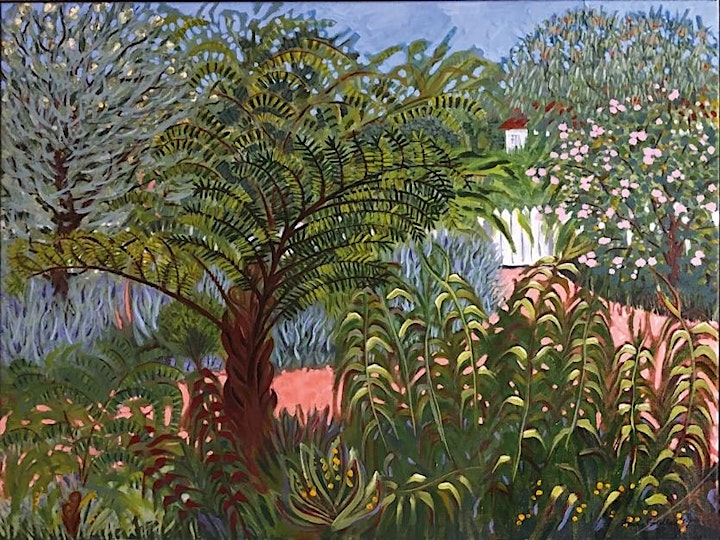 Image caption:
Jane Bridle | Tree Fern 2019 | Acrylic on Linen | 640mm x 795mm
CURVED WALL | ON THE BEACH
An exhibition of paintings by Mervyn Moriarty.
My association with Glenmorgan Art Group began when they joined my Flying Art School in 1973. I was delighted to be asked to contribute to their anniversary exhibition 2020 Vision. These paintings were all done in the field. Long ago I accepted that working in the field, even with all the inherent difficulties, was essential. I gave up working in the studio from studies done in the field, because I felt that work en plein air had more vitality and the brush marks were more natural. I believe that a painting, however realistic or abstract, is a statement in paint by an artist in response to a visible real-world subject - a still life, a landscape or a human figure.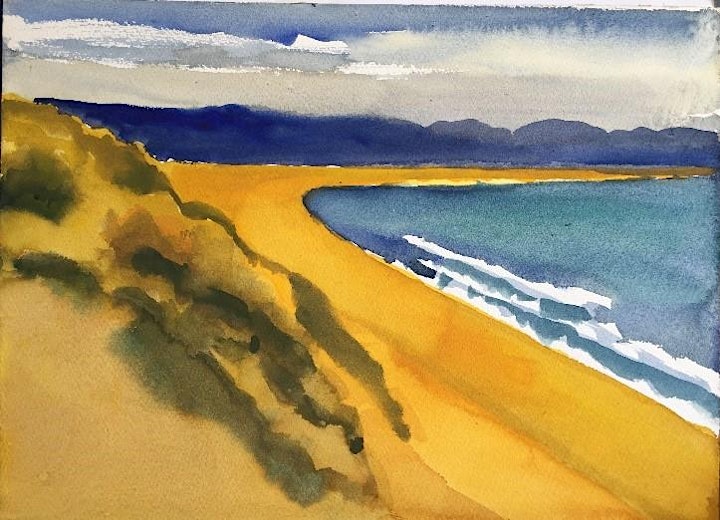 Image caption:
Mervyn Moriarty | On the beach looking north 2019 | Watercolour on rag paper | 270mm x 370mm
The exhibition will run from the 6 April - 15 may 2021.