Description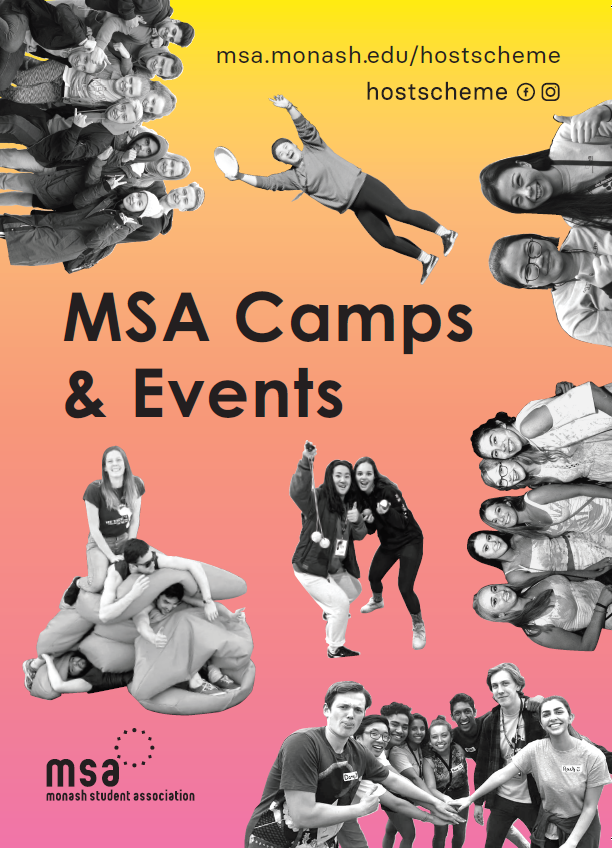 ---
Monash University has recently announced significant changes to the Semester One and Orientation timetable in response to the novel coronavirus. Due to these changes, this event will no longer be running.
We apologise for any inconvenience this may cause. MSA is currently working around the clock to mitigate the impact these changes will have on students.
Please note that any fees will be fully refunded.
We thank you again as we work through these unprecedented circumstances.
---
**Event only for Monash Abroad Students**
Address: Corner of Victoria St and Elizabeth St, Melbourne VIC 3000
Website:
http://qvm.com.au/whatson/the-night-market/
Market Map:
Winter Night Market
Winter Night Market features an array of Melbourne's finest artisans and food vendors as well as some of Melbourne's most talented and intriguing artists and entertainers.

Join us as we explore the iconic Queen Victoria Market as it hosts the spectacular Night Market. There's plenty of delicious food vendors available, special art offers and free entertainment, all with that dynamic Melbourne vibe that you've come to know
Meeting Place
Meet us at 5:00PM Monash University Bus Interchange (Ancora Imparo Way/ Rainforest Walk)
OR
Meet at the entrance to the Queen Victoria Market: Meat Market (corner of Victoria Street & Elizabeth Street - Yellow building with farm animals painted above the entrance) at 6:30pm
After the Night Market
After attending the market, anyone who is interested in more socialising, meet us at 8:50pm at the entrance to the Queen Victoria Market: Meat Market (corner of Victoria Street & Elizabeth Street - Yellow building with farm animals painted above the entrance)