Description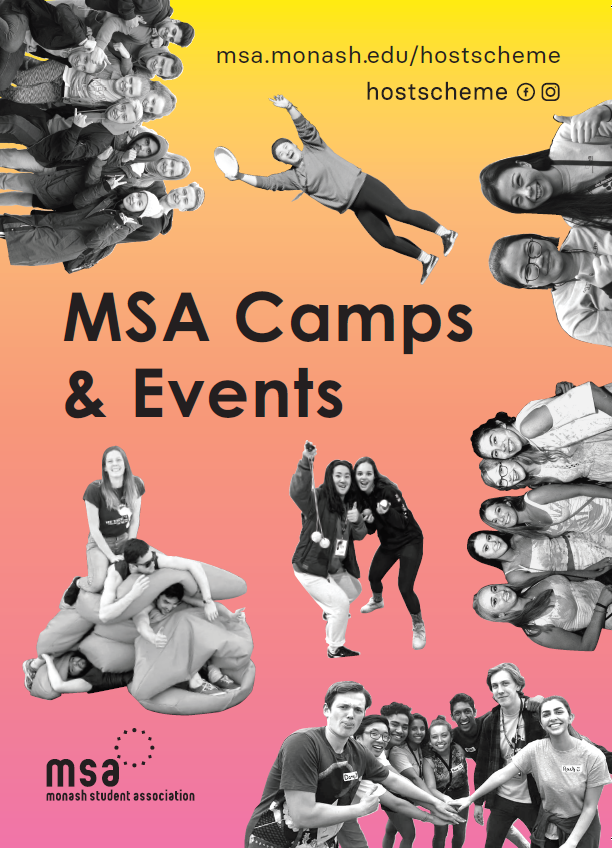 **Event only for Monash Abroad Students**
Come and join us as we check out the most beautiful view of Melbourne.
About Eureka Skydeck
As the highest public observation deck in the Southern Hemisphere, Eureka Skydeck is 88 floors / 297 metres up and provides a 360-degree view of Melbourne.
From these dizzying heights, you can see all that Melbourne has to offer from Port Phillip Bay to the Dandenong Ranges and beyond.
Fun Fact: From the ground floor to the 88th floor, it only takes 38 seconds by elevator.
Entry
Entry is at a discounted rate of $16
Optional Extra $12 : The Edge (Paid at Level 88)
Eureka is also the home to the world's first Edge Experience – a glass cube that projects out from the building with you inside. Not for the faint-hearted, The Edge Experience further validates the Skydeck as a quintessential Melbourne tourist attraction.
Meeting Place
Meet us at 4:30 PM Monash University Bus Interchange (Ancora Imparo Way/ Rainforest Walk)
OR
5:30 PM at the entrance of South Gate Food Court
3 Southgate Ave, Southbank VIC 3006
After Eureka
After attending Eureka Skydeck, anyone who is interested in more socialising, meet us at the entrance of South Gate Food Court (3 Southgate Ave, Southbank VIC 3006) at 8 pm