About this Event
Come and experience the newly refurbished and totally revamped Theatre Royal. The heritage theatre remains and will be the main auditorium for the conference, but we also get to experience the new foyer area of the Hedberg and the associated amenities.
Friday commences at the Theatre Royal with registration and the Paul Harris Fellow reception. We have the opening Plenary Session which includes entertainment from renowned Tasmanian performer John X. This is followed up with a stroll down to the docks and an evening cruise up the Derwent River on the MONA ROMA ferry.
Saturday we get down to business with the Official Opening Ceremony. Our Keynote Speakers are Kurt Fearnley AO, Jason Palazzolo BSc, MBiomedSci, and Sarah Brown.
Kurt is a former paralympian and Ambassador for Don't DIS my ABILITY and Patron for the International Day of People with Disability.
Sarah is CEO of Western Dialysis in NT and CEO of Purple House. In 2017 she was named Australia's Top Nurse and 2018 BOSS Leader by the Australian Financial Review. Her story is remarkable and truly inspirational.
Jason is a former Rotary Health Alumni and PhD Candidate from The Australian Centre for Blood Diseases Monash University.
On Saturday we also hear of many fabulous Rotary programs and the latest news of some of our long term projects. We also get to hear from the both Youth Exchange and Professional Development Exchange Teams.
Saturday night we head just another short stroll away and go to the newly refurbished City Hall for a Titanic Gala Dinner.
Sunday morning starts with a Reflections ceremony honouring those called to higher service.
On Sunday we also hear from Mental Health Advocate Wendy French. Wendy has developed "Talking About Suicide", an evidenced based training program to recognise and respond to those at risk of, or bereaved by suicide and has presented Suicide Prevention and Bereavement training in various communities around Australia.
We will also hear from Gabrielle Zolati from Drug and Alcohol Workplace Solutions, which is an education and training organisation focused on providing safe and drug/alcohol free workplaces.
There are many other interesting and inspiring speakers along with booths displaying many projects and opportunities.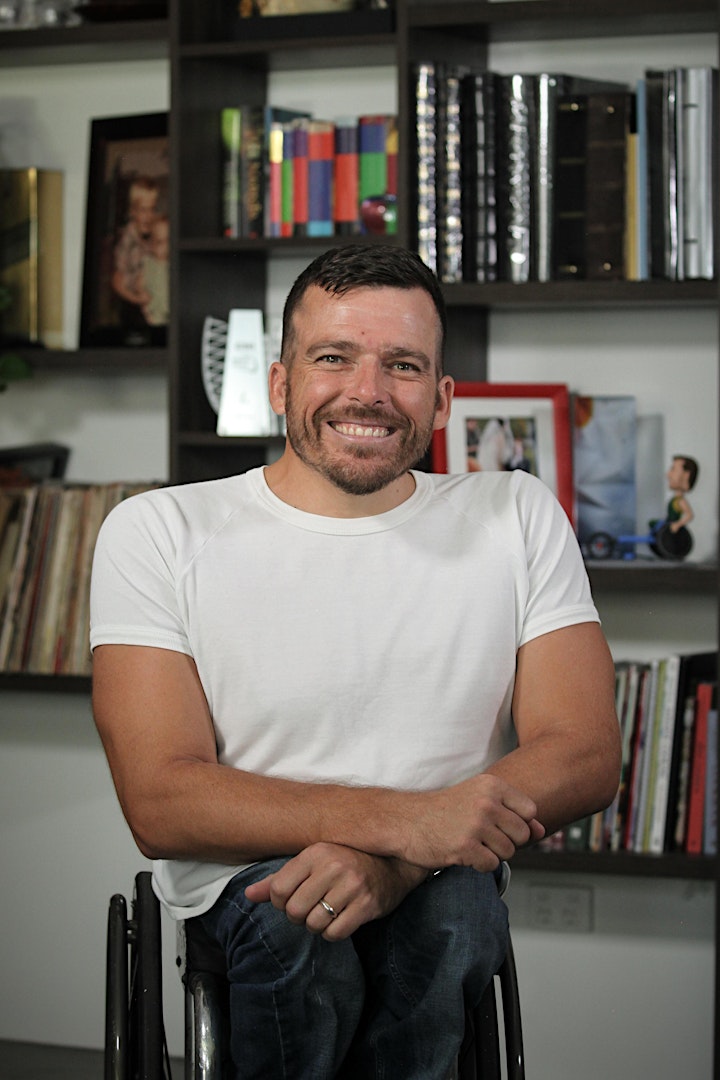 Kurt Fearnley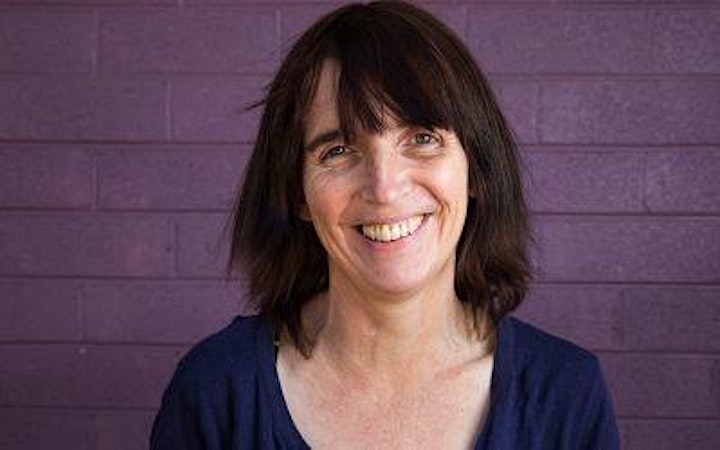 Sarah Brown