Description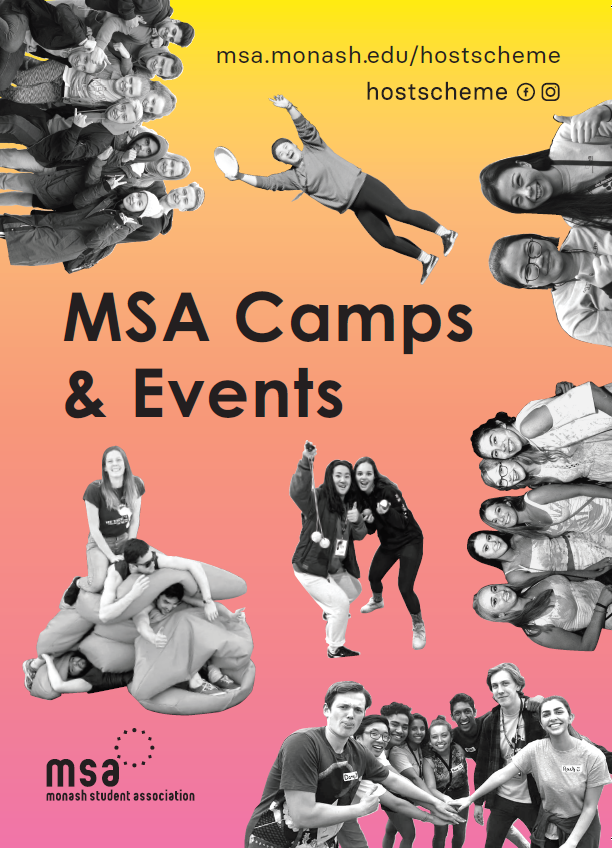 MSA Chill Bar Night
MSA Orientation Camps & Events Team provide Monash students with an opportunity to meet other students prior to their first day on campus. Functions they run are fun, inexpensive and accessible way of meeting new people in their area who they may never have bumped into otherwise.
_____________________________________________________
What is this?
A chance for you to meet other Monash students at Rooftop Bar, a pretty sweet bar in the city.
Can I bring mates who are not from Monash?
Yes, friends are always welcome, but they must register :)
This event is proudly brought to you by the Monash Student Association Orientation Camps & Events Team. This is a 18+ event. Please bring Photo ID.


---