Connect, share, learn and be inspired at the 2020 LfS Conference!
About this event
Our Learning for Sustainability (LfS) Conference is back and planned for the middle of Term 1 so that you can get inspired for all of your sustainability initiatives for the coming year.   You can watch a snapshot of the 2019 conference here.
We are excited to welcome Damon Gameau, Australian actor and director, as our keynote speaker for the 2020 LfS Conference. Damon's newest film, 2040, is an innovative, feature length documentary that explores what the future would look like by the year 2040 if we embraced the best solutions already available to us to improve our planet. You can watch the trailer for the film here. We will join the journey with Damon to see what embracing change can achieve.
There will also be screenings in the local area of 2040 following the conference so stay tuned and jump in on this wonderful opportunity to be inspired.
Our afternoon Master Class will focus on the challenges of behaviour change and food waste in schools and early years facilities. Mark Boulet, from BehaviourWorks Australia, Monash Sustainable Development Institute, will lift the lid on all things behaviour! At the end you will have a better understanding of what makes humans tick, how this can help us create positive change (especially for food waste in schools and early years services), and learn from an applied behaviour change approach.
Conference Workshop Sessions
Eco-Anxiety
Building Student Leadership for Climate Futures
Grant Writing
Litter, Recycling and Waste
Active Travel
Whole Community Engagement
You can see all of the session descriptions here.
Morning tea and lunch included!
This event has been heavily subsidised by EASLs member councils to ensure this remains an accessible event for all educators within the region. All attendees will receive a certificate of attendance and exclusive access to resources from the conference.
Testimonials
"A sensational event - my utmost gratitude for the effort put in to organising it."
"Thank you Sarah. It was an absolutely amazing experience, I'm so glad I was brave enough to attend on my own. You did a wonderful job."
"Thanks for a great conference. I gained a lot from attending!"
"Thank you Sarah and the team for all you did towards the successful running of this very worthwhile conference."
"Thanks for a great, well managed event."
"So much fantastic research and information. Thank you!"
"I just wanted to thank you and your team for putting on such a great event. Excellent calibre of speakers - I wish I could have attended them all."
"Thanks for organising it Sarah - we really enjoyed being involved, and also hearing form some inspring speakers!"
"It was a great conference! So well organised. Especially loved the keynote speaker, Peter Hutton. He was hilarious and inspiring."
"The presenters I saw were well prepared and very passionate about their programs. I was engaged the whole time."
"I found the presenters were great! Full of information, professional, friendly and approachable. I will look forward to coming next year."
"I really enjoyed the conference and am excited to try some of my new ideas."
"Thanks for another great, affirming, encouraging, connected day."
"I have found today really great for my confidence and knowledge about sustainability education."
"There was a good selection of stands, info and voluneers. It was generally a very positive vibe. Thank you!"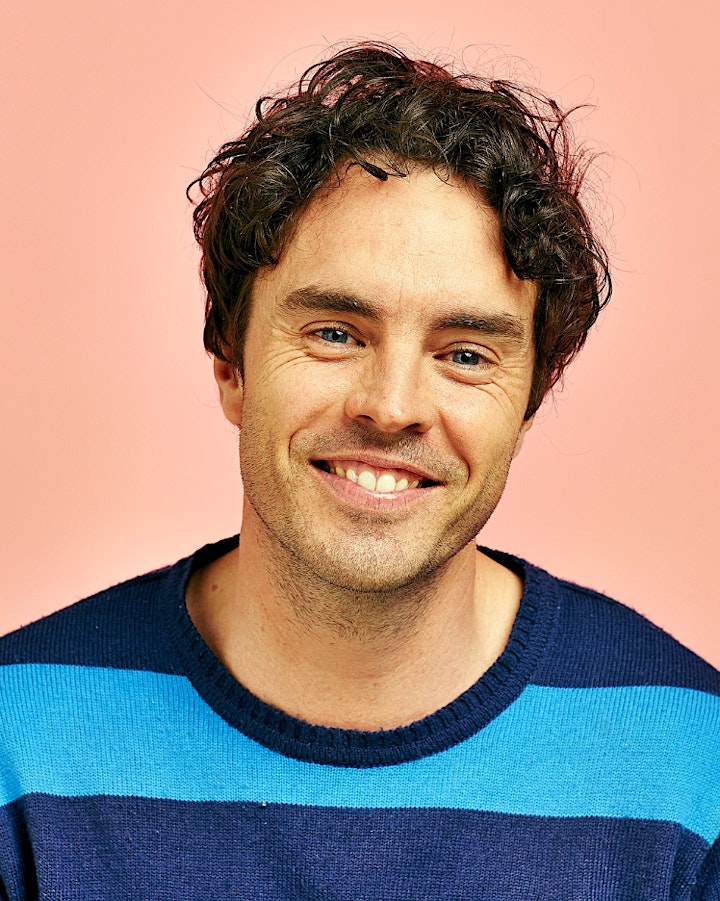 Organiser of 2020 Learning for Sustainability Conference