We are Hosting the FUNNEST LADIES UP CHRISTMAS PARTY to date!! It's time to GIFT yourself with an experience you will never FORGET!
About this Event
WE BELIEVE IN YOU MORE THAN YOU COULD EVER KNOW.
WE WANT TO CELEBRATE YOUR EPIC YEAR OF ACHIEVEMENTS & LEARNING LESSONS BY CREATING THE ULTIMATE PARTY JUST FOR YOU. SO THAT YOU CAN RELAX AND OPEN YOURSELF UP TO A ROOM OF JOY, EXCITEMENT AND ENDLESS OPPORTUNITIES!!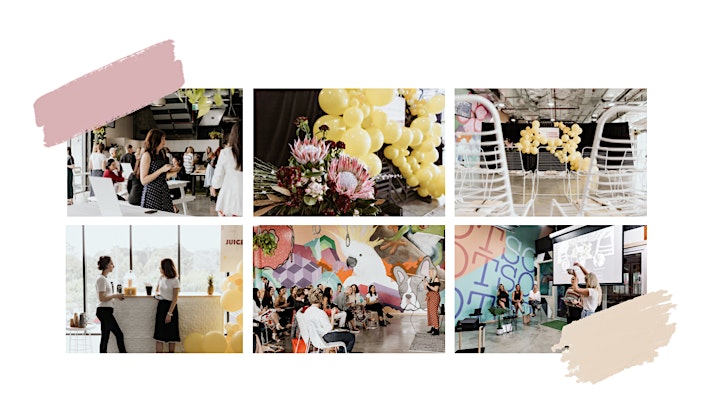 In order to celebrate YOU in the ONLY way we know how is to SPOIL YOU ROTTEN with our ultimate LADIES UP Christmas party ….
What you'll get……..
★ Epic Networking Opportunities
★ Prizes
★ Cakes
★ Feasting Station
★ Sweet Treats
★ Wine
★ Opportunities to promote your business
★ Get your photo taken
★ AND MOST IMPORTANTLY HAVE LOADS OF FUN!!!!
SECURE YOUR TICKET TODAY!!!
For more details or to have a stall at the event contact hello@forevaevents.com.au
We can not wait to see you there! xo
CHECK OUT WHAT WE CREATE IN THE VIDEO BELOW...
LEARN MORE ABOUT US: https://linktr.ee/ladiesup.co