Description
The 2020 Fomuda World High School Cultural Championship is hosted by the Polynesian Cultural Center in Oahu, Hawaii on Saturday the 16th of May 2020. The event is managed by Fomuda Pty Ltd - an Australian based boutique event management company specialising in multi-cultural events worldwide.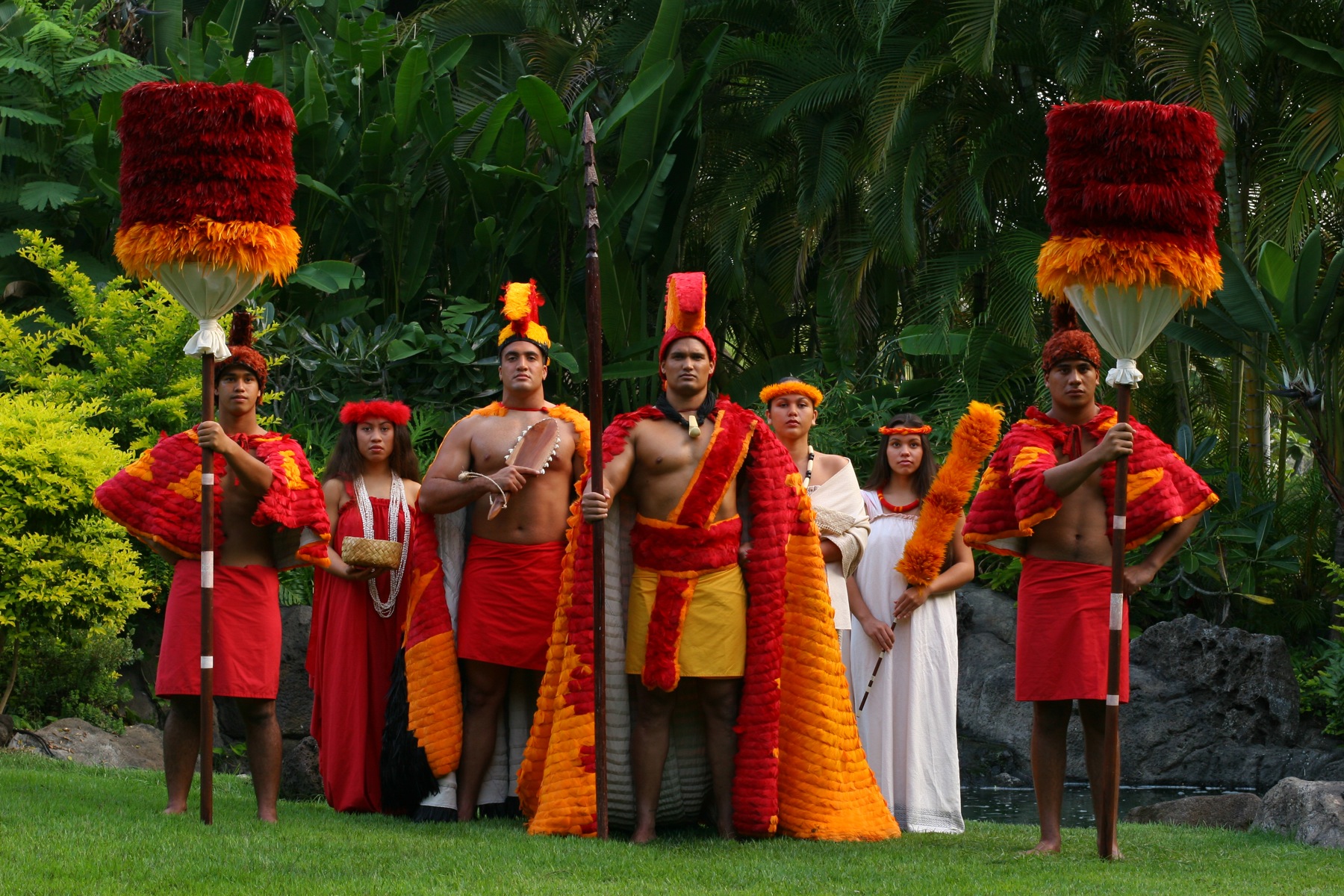 High Schools involved in the inaugural Fomuda World Cultural Championship will represent Australia, New Zealand and other Islands across the Pacific region and will compete in the following cultural categories - Cook Islands, New Zealand Maori, Samoa & Tonga in song, dance and costume.
This will be the first time in the history of cultural high school competition that a World Championship has been created on such a high level for students to showcase their talents in song, dance and costume to the rest of the world!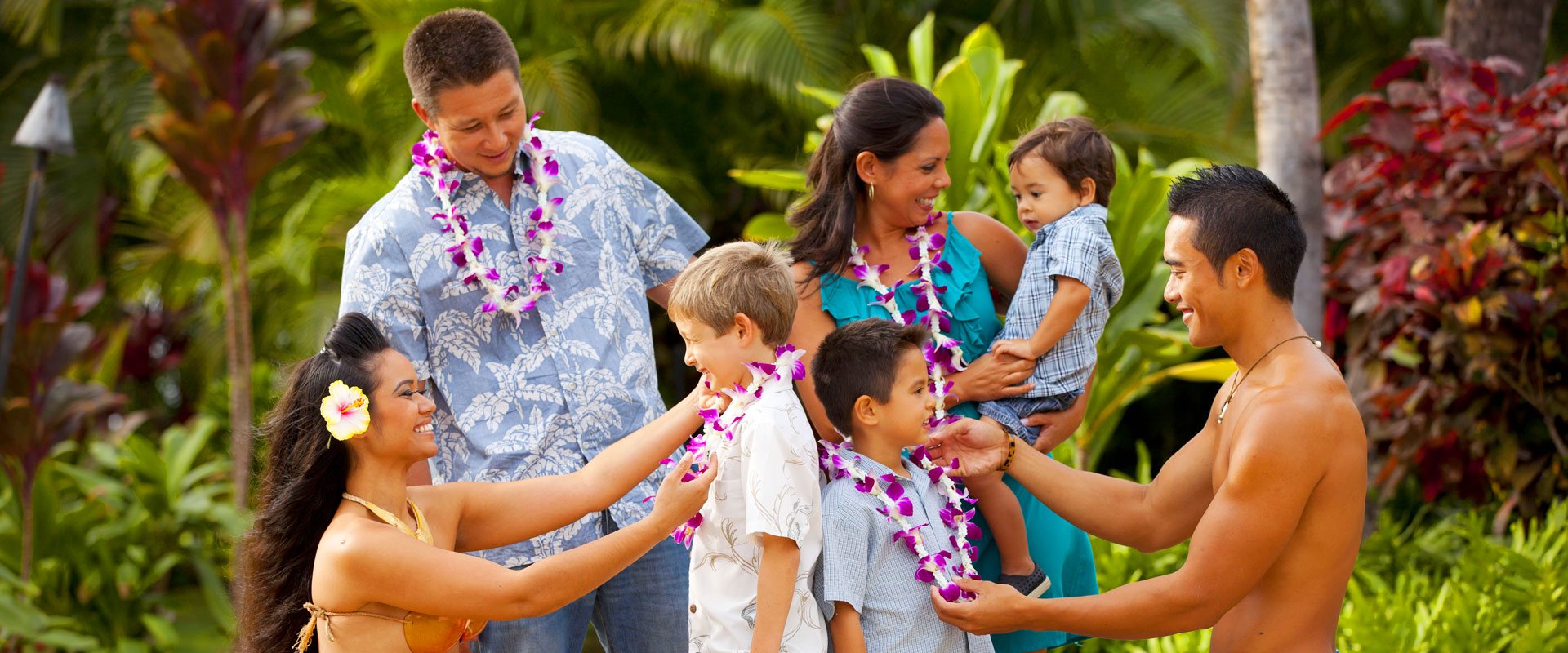 We hope you can join us and be part of this amazing inaugural high school cultural event!
TICKETING
Venue Map for Ticketing is based on the following layout. All Early Bird tickets will be assigned to the top rows of section 2, 3 and 4.