An opportunity to creatively reflect, make meaning and close your experience of 2020.
About this Event
2020 has been quite a ride! Unprecedented and unique in so many ways.
This 3 hour Arts Therapy workshop offers you a safe and supportive space to creatively reflect upon this year as it comes to a close. We will journey through various expressive arts practices to make meaning of our experiences, both individually and collectively.
Held in a beautiful beach side studio, all art supplies (and a delicious fruit platter!) will be provided.
No art experience necessary... It's all about the process, baby!
All genders and abilities welcomed.
18+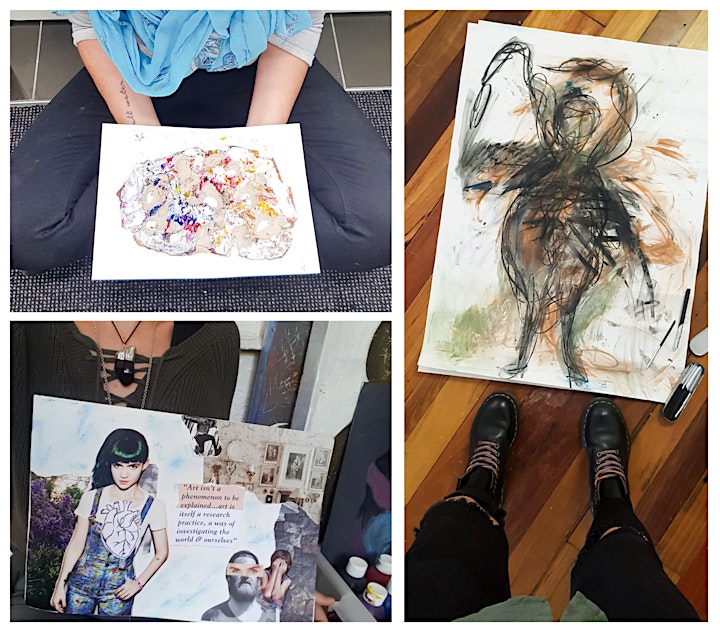 Arts Therapy is an expressive therapeutic approach that utilises creativity and art-making to support physical, mental and psychological health. In this workshop, Arts Therapy techniques will be used with the intention of self-expression and self-enquiry.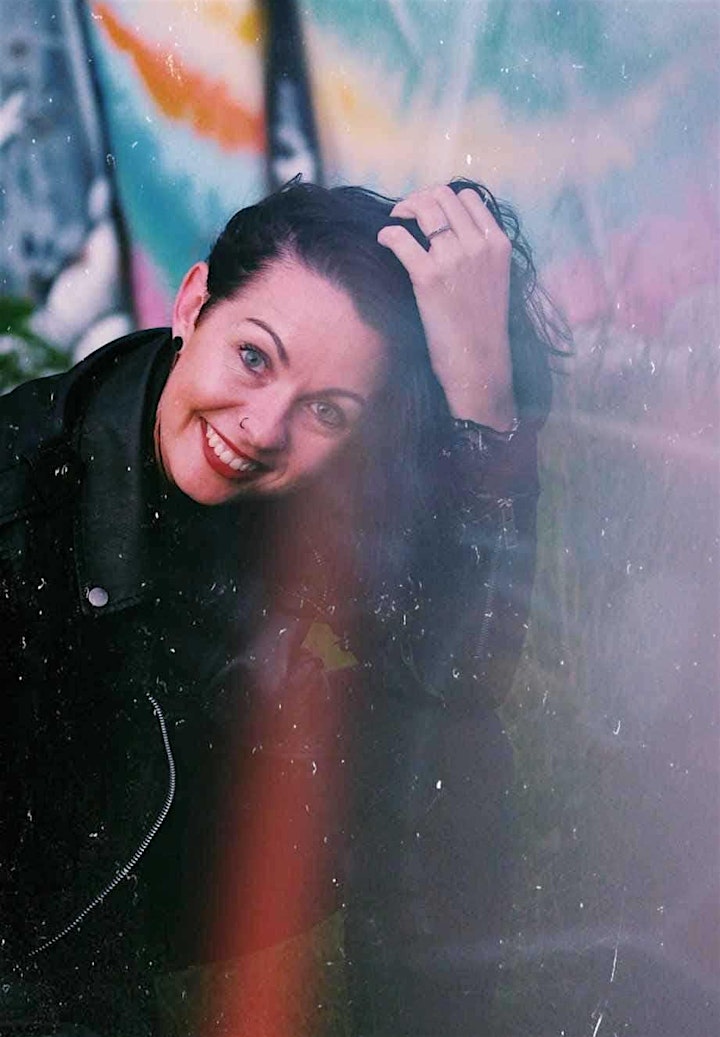 Facilitated by qualified Arts Psychotherapist, Ashleigh Black (she/her).
"I believe wholeheartedly in the power of the arts as a catalyst for healing and growth. Practicing Arts Therapy is my way of combining my passion for creativity and self-expression with my interest in supporting mental health, emotional wellbeing and community engagement.
It is my hope that, with the support of myself, the magic of Arts Therapy and the collective wisdom inevitably found in the group that will come together, you will be supported in meaningfully exploring your lived experience of 2020."