Description
Mining has always been a part of Australia's landscape, playing a major part in the development of this nation from its early days.
Despite the mining boom coming to an end and the industry slowing down economically, the sector itself hasn't come to a stop, instead focusing on becoming more efficient and productive in the face of a global downturn.
The sector remains vibrant and innovative, and for more than a decade the Australian Mining Prospect Awards have been the only national awards program to stop, take a look at what the mining industry is doing, and reward those who are excelling and going above and beyond, recognising and rewarding innovation.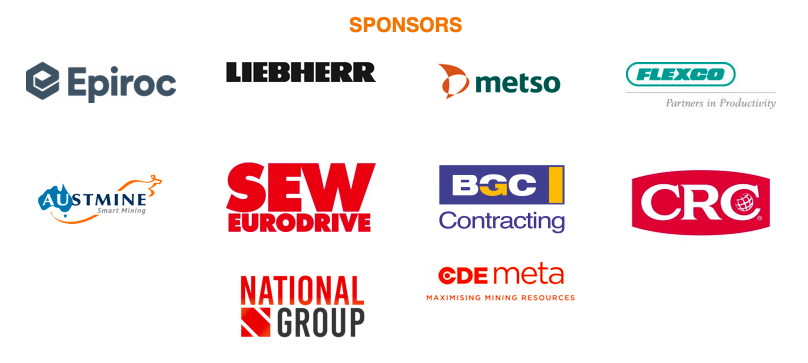 ---
Terms & Conditions

By registering for this event, you consent to your information being collected by Prime Creative Media and to receiving information on future events and publications. Prime Creative Media will not disclose your information to any third parties.

You consent to photos and video footage of you being taken throughout the event, which may be used in any of the Prime Creative Media publications (both print and digital) as well as for future marketing of this and other events organised by Prime Creative Media.

By registering on behalf of someone else, Prime Creative Media relies that you have authority to act on behalf of the other registered people to submit their information and consent on their behalf to the terms and conditions.