Description
Why give? Hear it straight from the horses mouth at our Meet the Philanthropist Event!
One of our most inspirational events of the year, we can guarantee that you will leave the evening with an absolute spring in your step.
About the Philanthropist: Dr Bruce Robinson
As a leading cancer researcher, Dr Robinson is based at the QEII Medical Centre in Perth, part of the University of Western Australia. Bruce has over 20 years' experience in lecturing on fathering at seminars and presentations to thousands of people in 5 countries.
In 2013, Bruce was awarded the prestigious Western Australian of the Year Award for his medical research and charity work, including his work with The Fathering Project.
About the Fathering Project
Did you know that kids with absent fathers are:
4x more likely to experience mental health issues

15x times more likely to be overweight or obese

T

wice as likely to end up in jail?
With statistics like this it's no surprise that The Fathering Project is on a mission to equip fathers and father figures to engage more effectively with kids.

About the Giving Circle
This event marks the official launch of our 2019 Giving Circle and so this event is aimed at bringing together those people who are intending to give a (minimum) $1000 tax-deductible donation towards this years Giving Circle. This event will be your last chance to make your donation count for the 18/19 financial year!

About Meridian Global

Meridian is a community of like minded professionals from across Perth who believe that we have a responsibility to be change-makers by contributing to charities both locally and globally. We are "mates who donate" and we do that through our annual Giving Circle event and sustainable investment fund.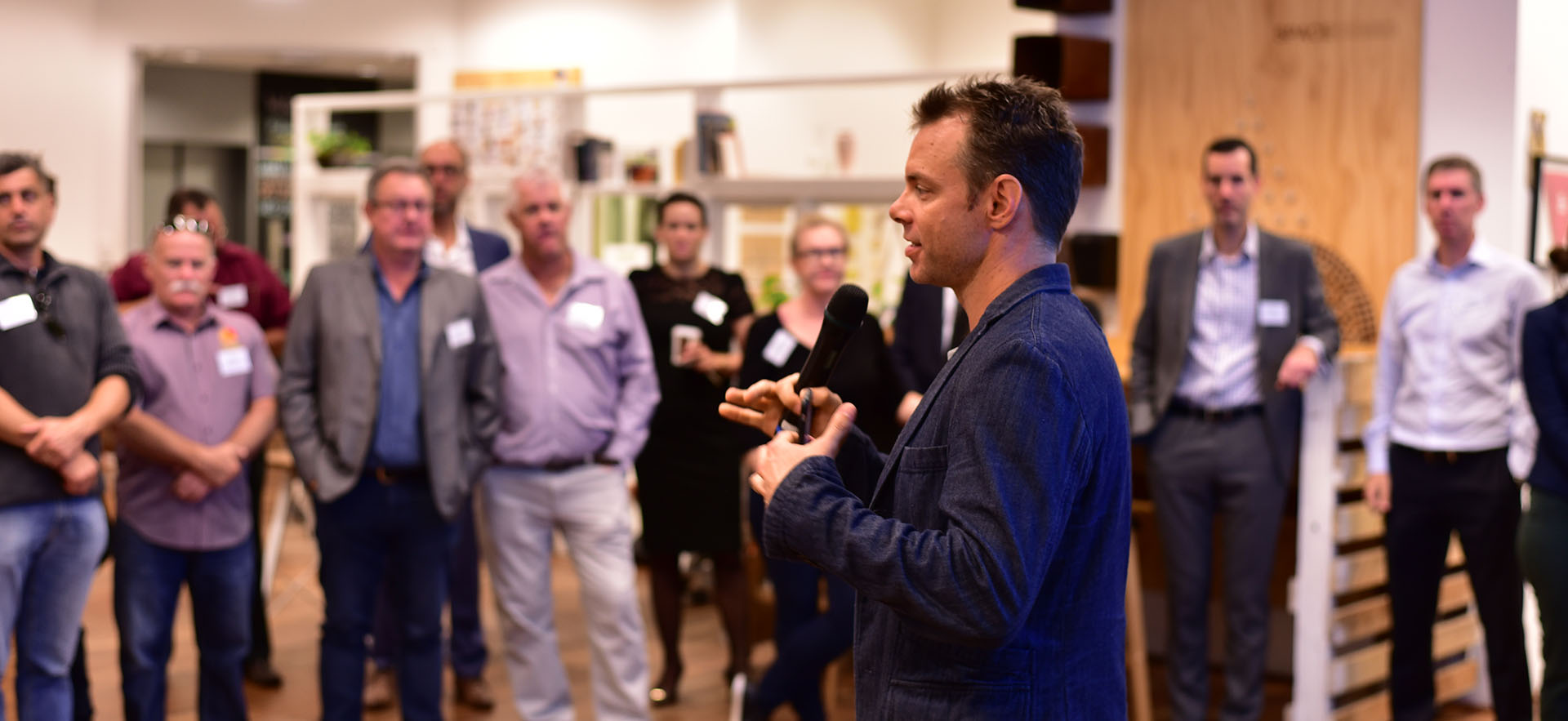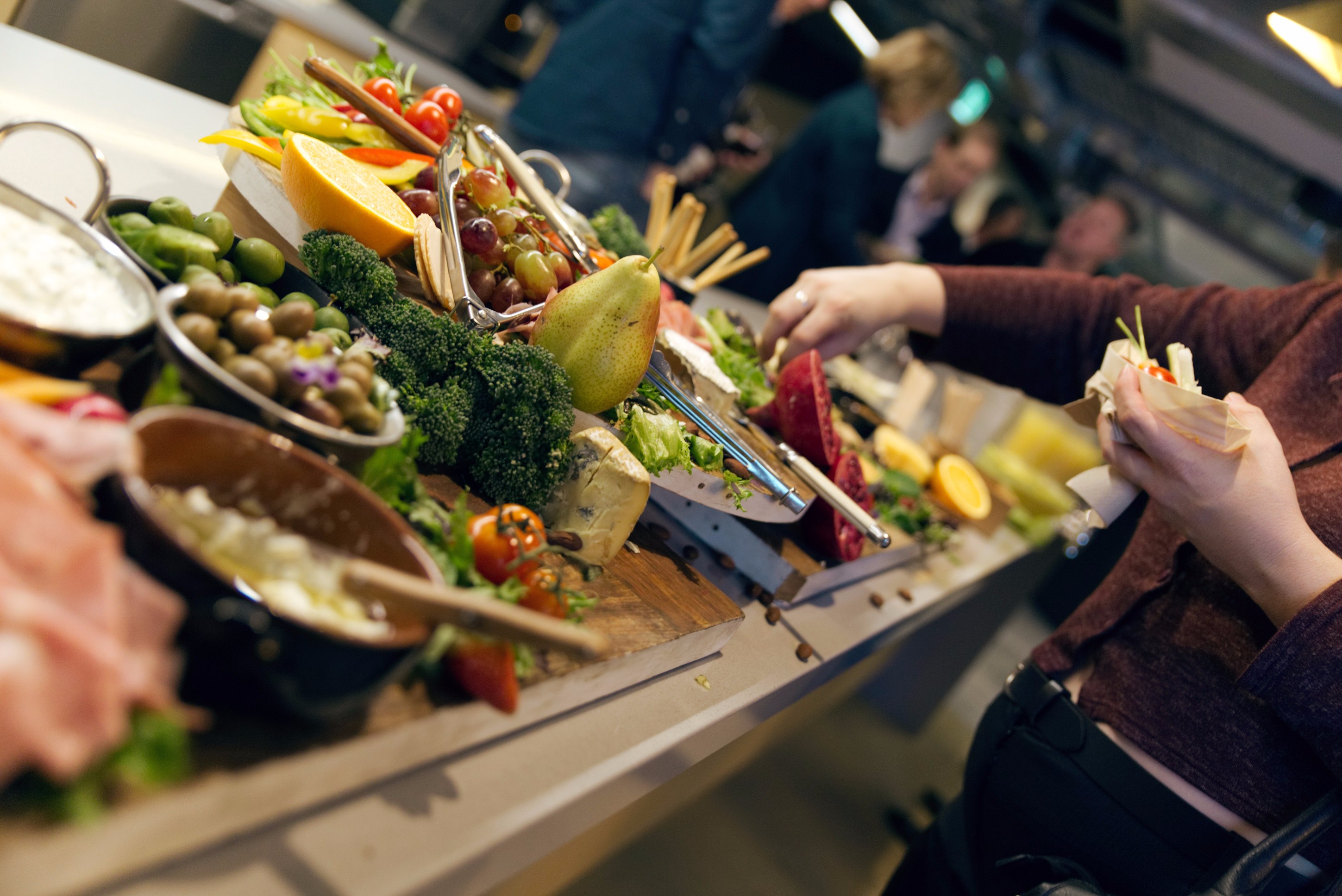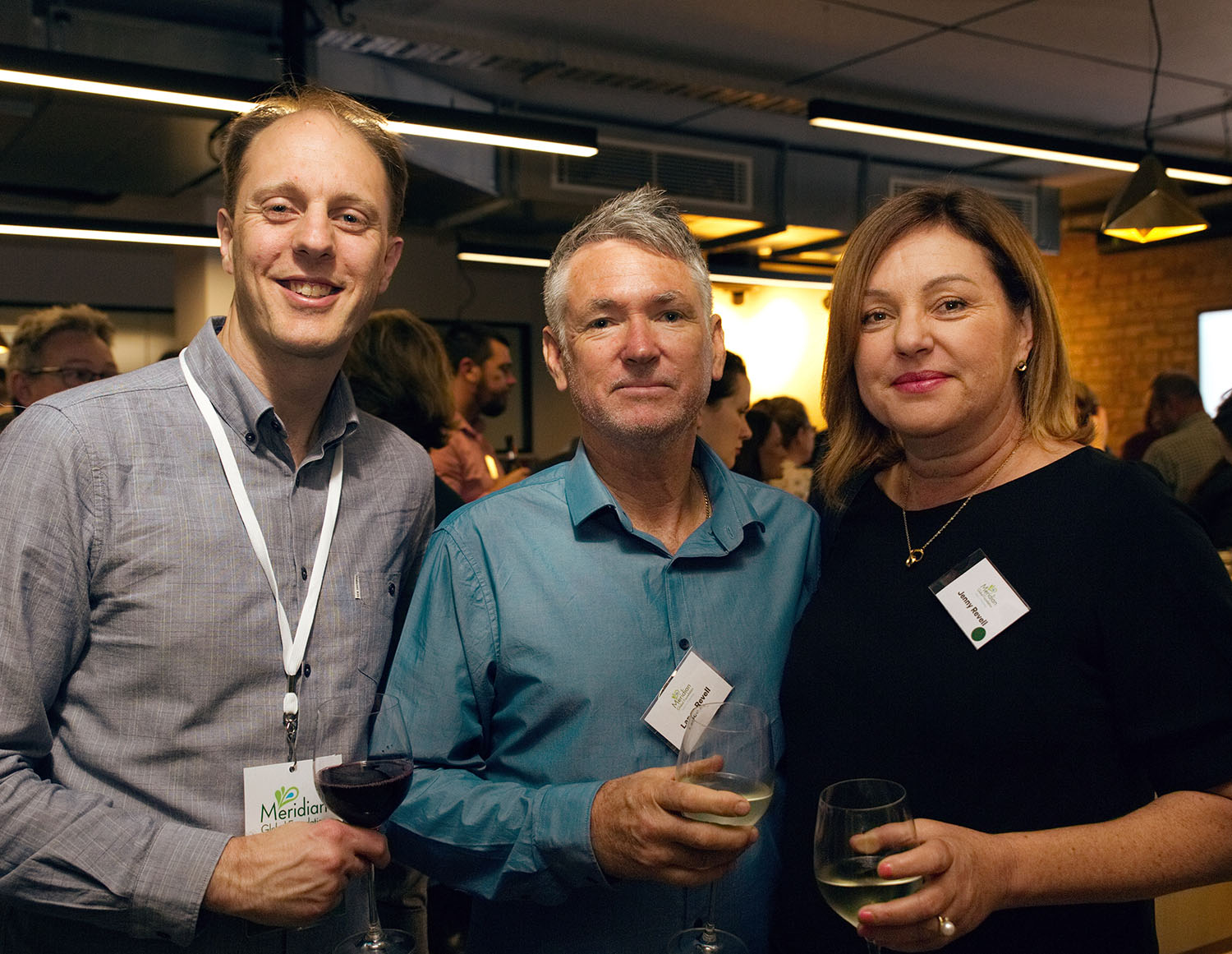 If you would like to find out more about Meridian Global Foundation, how our community works and see some of the great charities we've supported in previous years, check out www.meridianglobal.org