Description
We're excited to invite you to the first gathering of the Meridian Community of "mates who donate" for 2019. We are a community of like minded professionals from across Perth who believe that we have a responsibility to be change-makers and give to charities both locally and globally. We'd love you to come have a drink and a bite to eat from our grazing table. You'll hear about what we've got planned for the year, how you can multiply your impact and have heaps of time to network.

2019 Launch Event • 6-8pm Wednesday 27 March • Wrays, Perth

REGISTRATION by 8pm MON 25th MARCH is essential for this FREE event as we need to make sure there is enough food & wine.
We'd love you to get your friends to register too, so we can share the Meridian message with more mates who donate!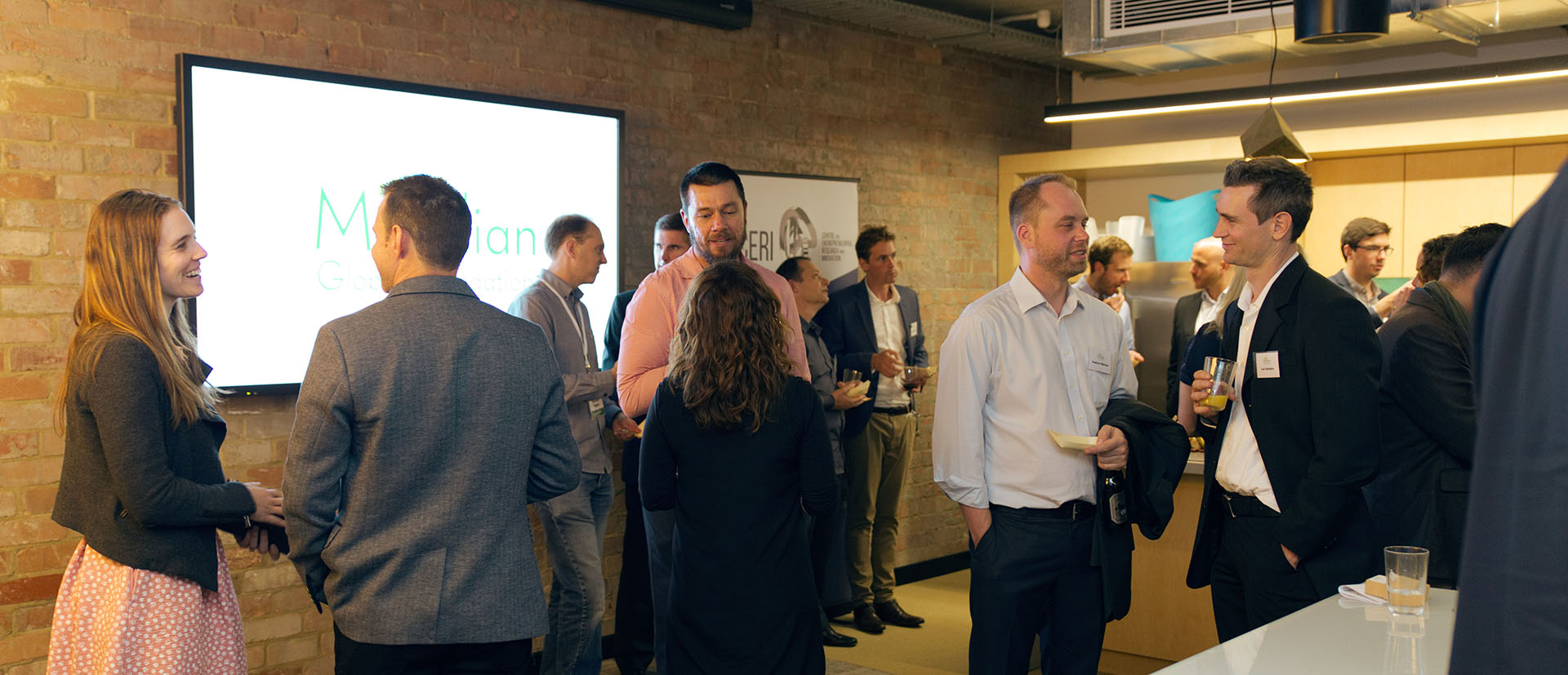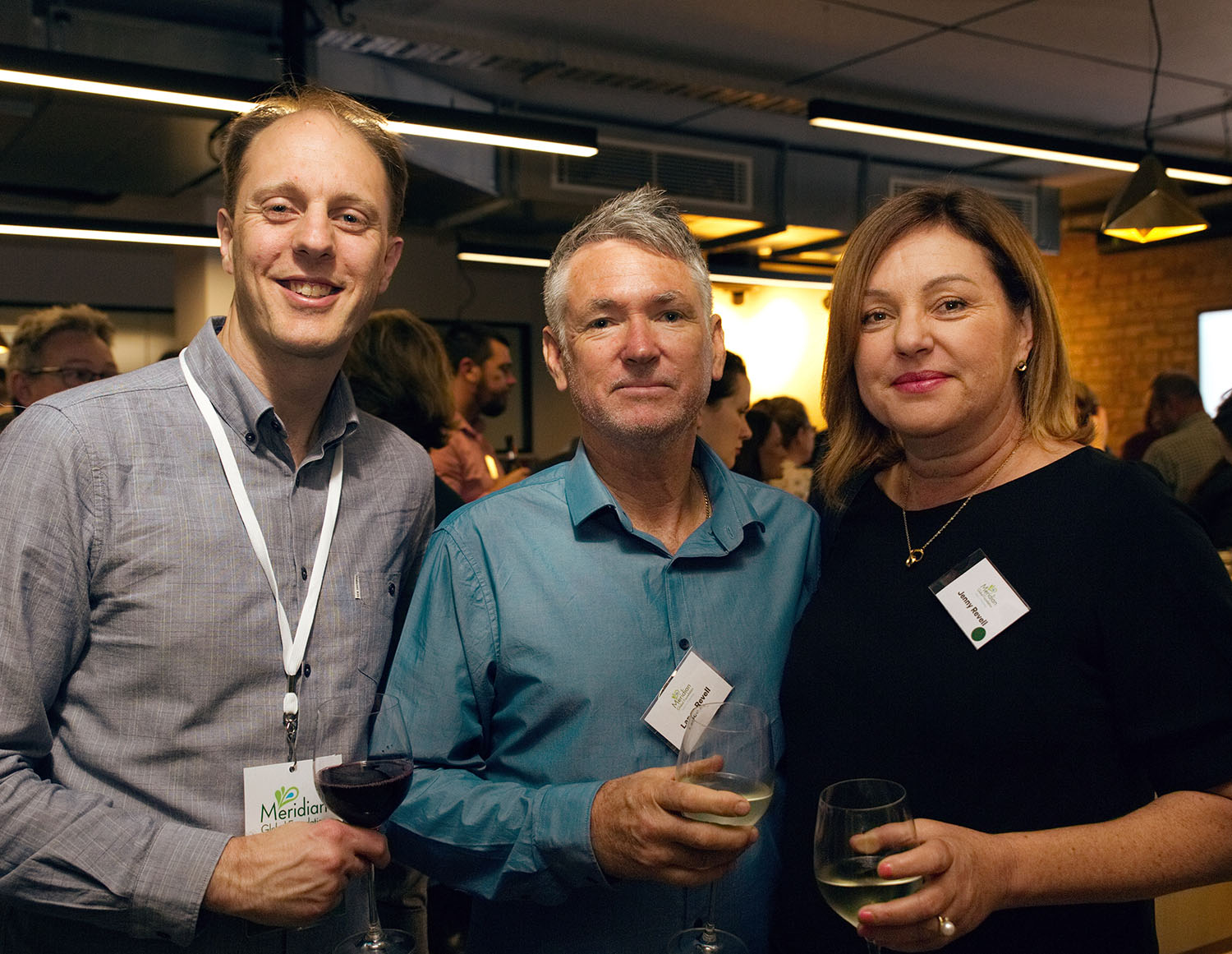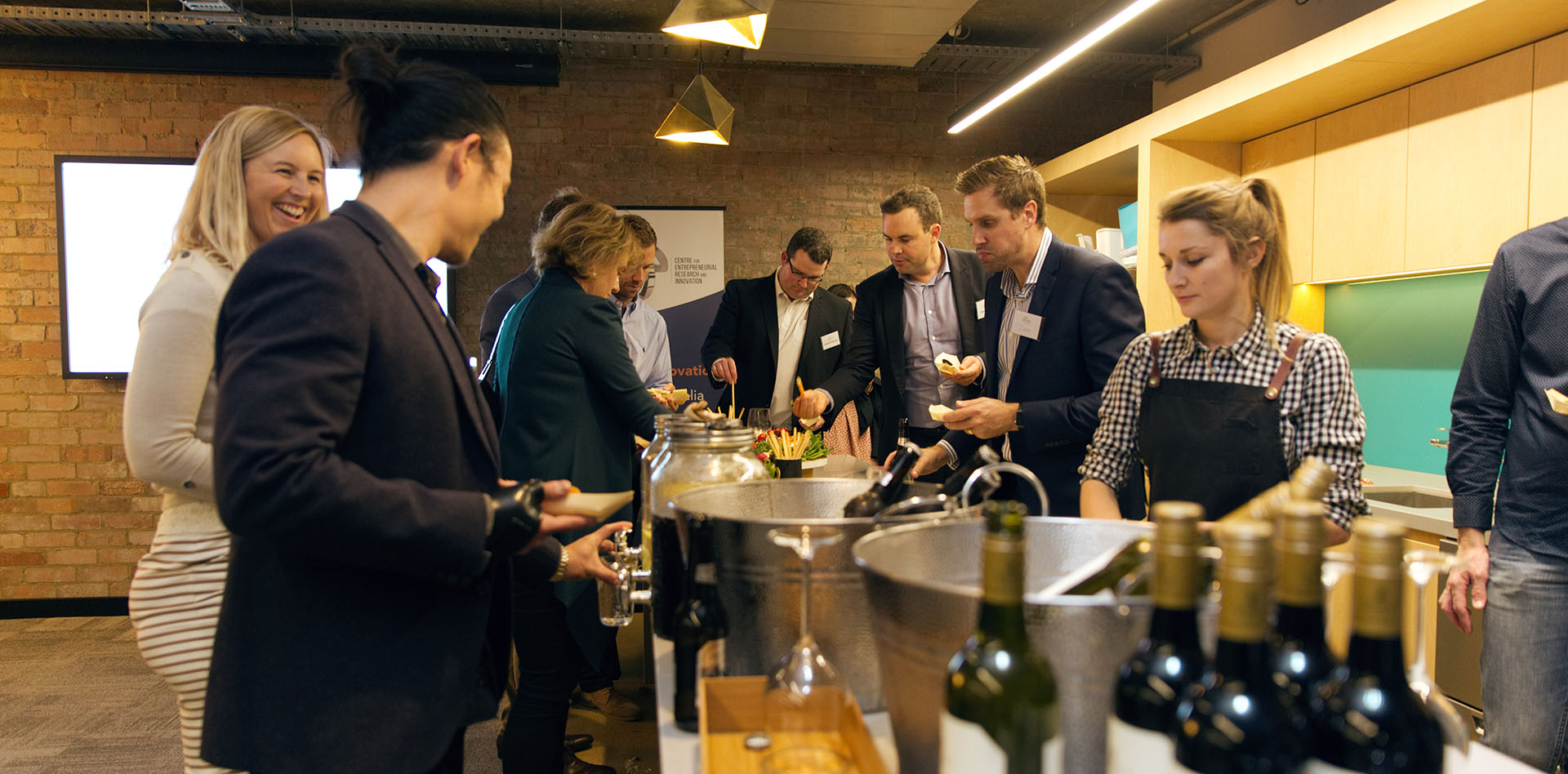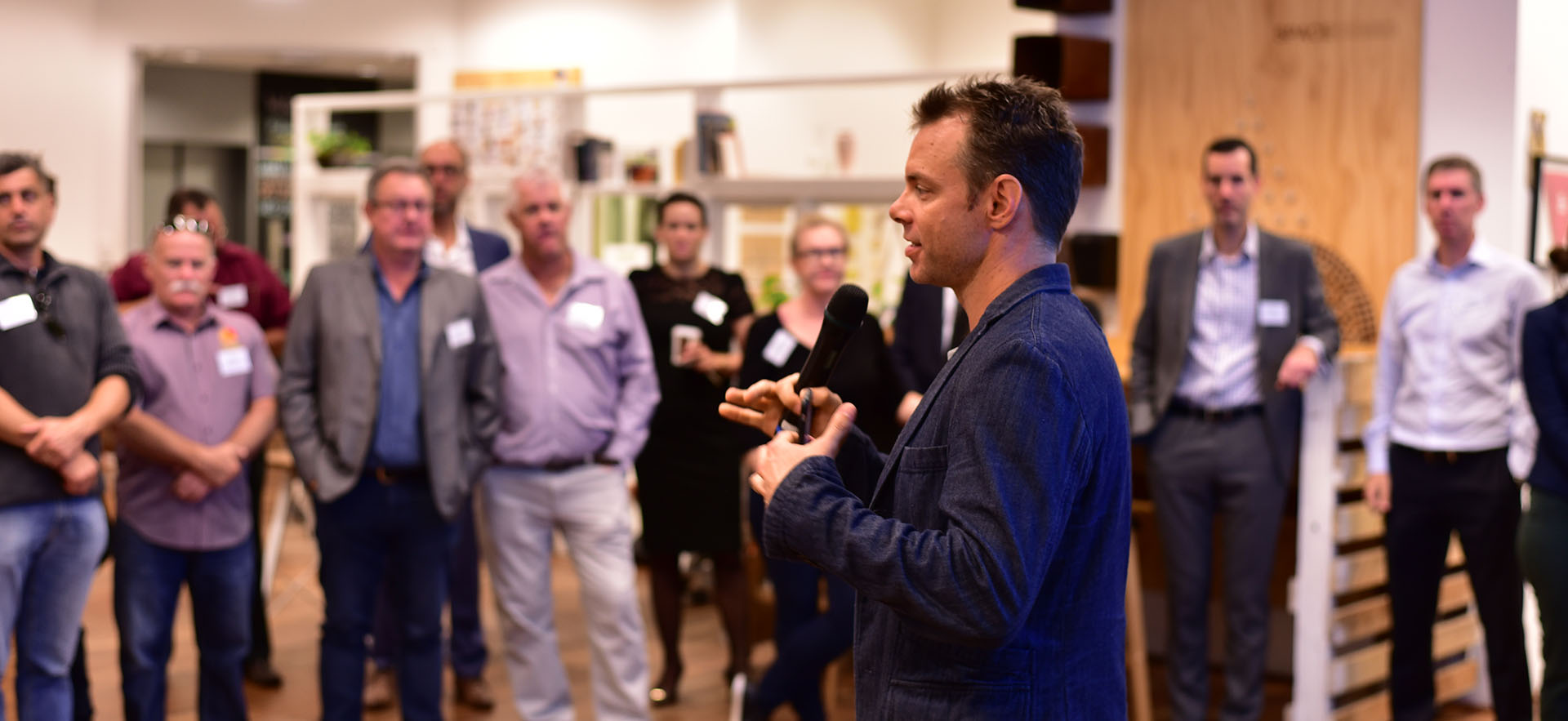 If you would like to find out more about Meridian Global Foundation, how our community works and see some of the great charities we've supported in previous years, check out www.meridianglobal.org