Description
2019 Kaldor Centre Annual Conference
Good decisions: Achieving fairness in refugee law, policy and practice
Every day, decisions are made about whether people need international protection because they are at risk of persecution or other forms of serious harm. A variety of people make these life-or-death calls – immigration officials at the airport, tribunal members and judges, public servants, even Ministers themselves. In another sense, the decisions are also made by the general public, because the politicians they elect to public office will shape the overall approach.
The 2019 Kaldor Centre Annual Conference will bring top Australian and global thinkers together to explore aspects of refugee decision-making from the micro to the macro level – from individual cases through to wider public policy. It asks how we can ensure that refugee decision-making is fair, transparent and protection-sensitive, with outcomes that are consistent with international law.
See the final Conference Program.

For any enquiries please contact us at: kaldorcentre@unsw.edu.au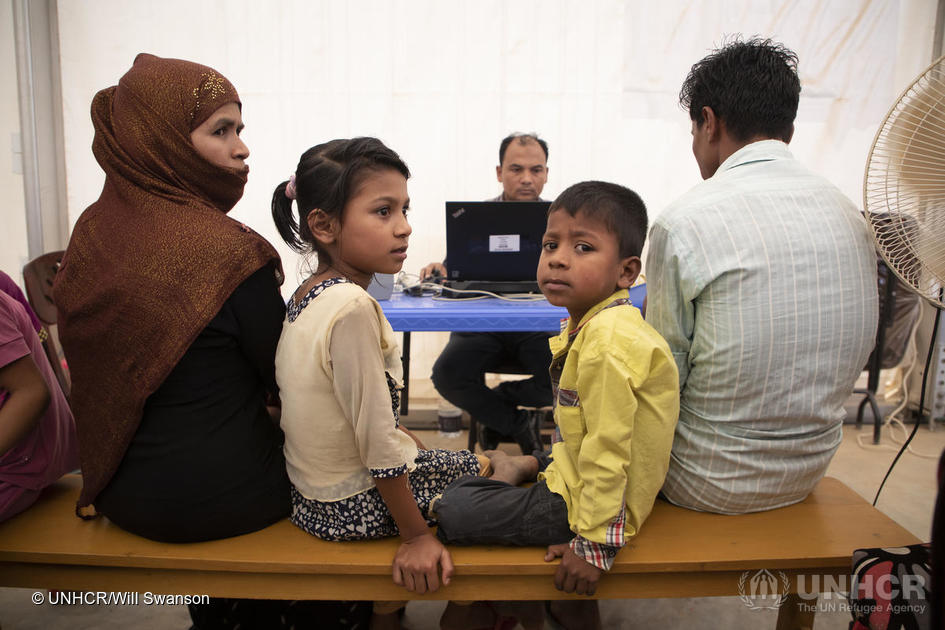 ---
Conference ticket sales close midnight Wednesday 20 November 2019.
Lunch and break refreshments provided by the House of Welcome. The House of Welcome catering social enterprise creates connections through cultural and fusion-inspired cuisine made by people from refugee and asylum seeker backgrounds.
The Kaldor Centre thanks the following organisations for their generous sponsorship of the 2019 Annual Conference. To discuss available sponsorship opportunities please contact Frances.Voon@unsw.edu.au.




Organizer of 2019 Kaldor Centre Annual Conference