About this Event
Hear from special guest speakers, The Honourable Peter McClellan AM QC and Chrissie Foster AM. The Honourable Peter McClellan AM QC led the Royal Commission, and Chrissie Foster AM is one of the key advocates on behalf of survivors of child sexual abuse. They will share their unique insights on justice for survivors and reflect on the Royal Commission's impact and actions in the two years since the release of the report.
The Royal Commission into Institutional Responses to Child Sexual Abuse examined the history of abuse that occurred within schools, religious groups, sports clubs, state institutions and youth organisations.
Over five years, the Royal Commission uncovered shocking stories that compelled change. It is now almost two years since it delivered its final report, and many organisations that work with children have become safer places as a result.
The Hon Peter McClellan AM QC
Former Justice McClellan led the five-year Royal Commission into Institutional Responses to Child Sexual Abuse. It was unprecedented in Australian history in terms of length, size or complexity and led to the Prime Minister's National Apology to Victims and Survivors in October 2018. Former Justice McClellan demonstrated remarkable compassion and leadership in the conduct of these hearings.
Chrissie Foster AM
Chrissie Foster has long campaigned for justice for survivors of institutional child sexual abuse. Two of Mrs Foster's daughters were sexually abused by a Catholic priest - one has since passed away. With dignity, grace and strength, Mrs Foster and her family have publicly held institutions to account in the hope that history will not repeat itself.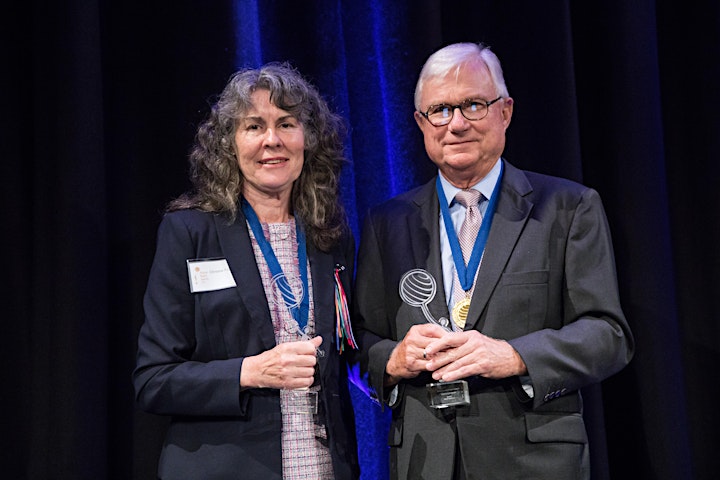 Join us at this special Human Rights Day eventThe event will start at 5.15pm with some light refreshments. Formalities start at 6pm.
The event is free but numbers are limited.
Please register your spot to avoid disappointment.Accessibility: The venue is wheelchair accessible. If you have any requirements that will assist in your full participation please contact events@humanrights.gov.au
For more information about the event, please contact us at events@humanrights.gov.au or 02 9284 9600.