Description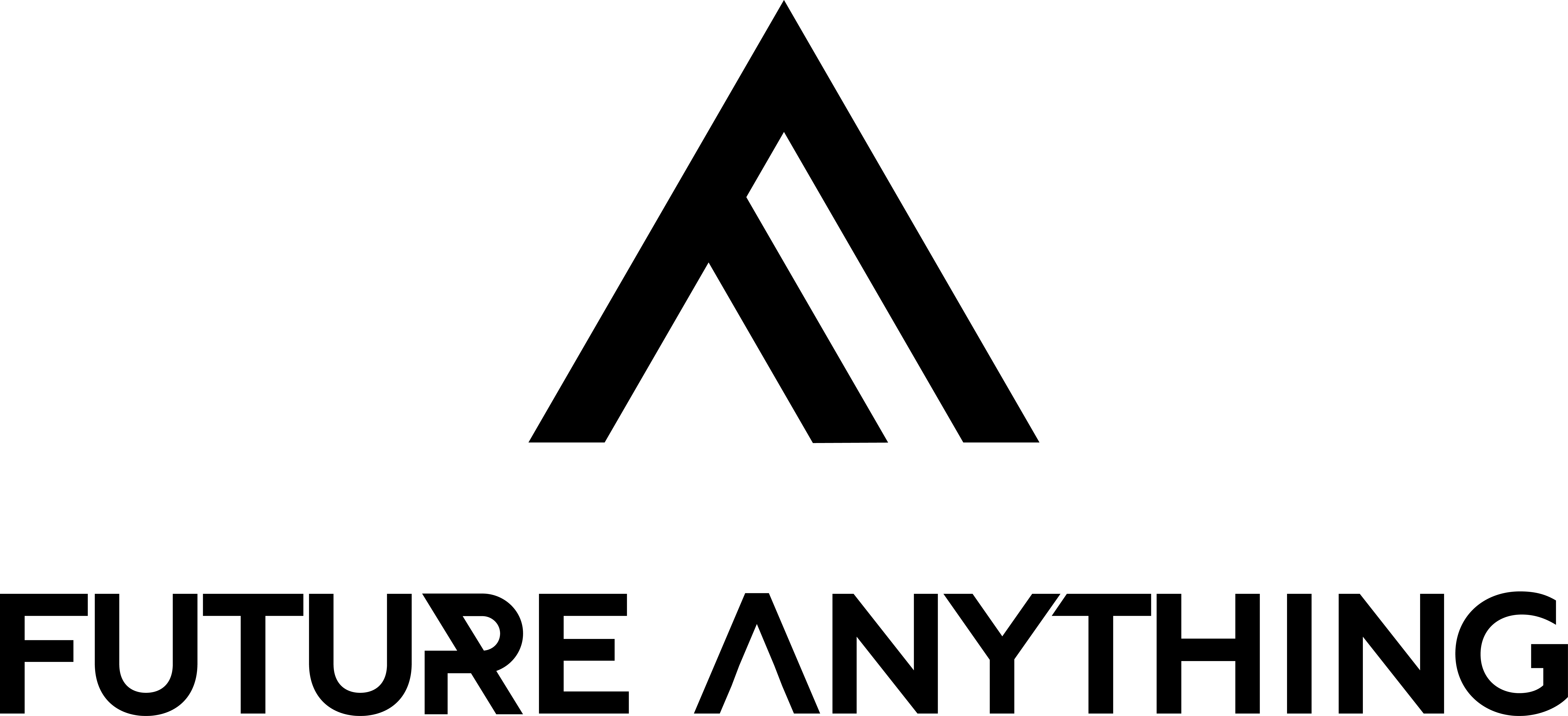 Future Anything transforms young people's passion and curiosity into innovative ideas that make their world a better place.
2018 saw Springfield Central State High School's Year 9 student, Tanieka Booth-McNeill, win with her innovative enterprise, Shielded Socks. School socks- but not like you know it; these socks look like your run of the mill white socks above the shoe line, but underneath she has partnered with local graffiti artists to design unmissable socks. 10% of every sock sold goes to supporting Headspace. Since winning, Tanieka has gone on to speak at events throughout Brisbane raising over $10k in a StartSomeGood crowdfunding campaign that has funded her first run of socks.
This year's epic Grand Final 'Shark Tank' Event will see the top youth-led enterprises selected from 2000+ students nationally pitch against each other to an esteemed panel of some of Australia's most exciting entrepreneurs, changemakers, visionaries and inspirers for the glory, honour and the funding to launch their venture out of the classroom and into reality.
Be warned. This event will sell out.
5pm - 6pm: Entrepreneurial Displays by Semi-Finalists. Come and 'vote' for your favourite to see the winner crowned 'The People's Choice'.
6pm - 9pm: See the best eight youth-led enterprises nationally pitch against each other for the chance to secure over $10k in funding and prizes to launch their business. Stay tuned as we announce our internationally recognised judges closer to the event.
To watch the next generation of changemakers change the world, reserve your free tickets today.