Description
Registration from 7.30am for an 8am start.
Energy systems are transforming around the world as the capital costs of zero emissions technologies continue to fall, as governments plan how to meet international commitments and as consumers actively choose sustainable power supplies.
In NSW and across Australia, there is increasing adoption of distributed power generation through rooftop solar photovoltaics. Installed wind power exceeded 5GW in 2018 with nearly 20GW additional capacity proposed, and utility-scale solar broke 1GW generated in October 2018. New 5G wifi technologies combined with IoT sensors, switches and transmitters in everyday appliances allow highly discrete household interaction and control over power use and at home power generation including battery storage.
'Smart City' ideas are being embedded in new public infrastructure, smartphone users are empowered by TfNSW-enabled data to apps such as TripGo, and public policy is increasingly acknowledging and encouraging consumer engagement with tech-connected infrastructure.
This forum will explore how the new Commonwealth Government and the newly re-elected NSW Government might take advantage of new technologies to deliver a smarter energy future.
---
The panel will be chaired by Ashley Brinson, Executive Director of The Warren Centre.
Panellists:
Paul Budde, Managing Director, Budde Consulting
Paul specialises in the strategic planning of government and business innovation and transformation around the digital, sharing and interconnected economy, resulting in the building of smart cities and smart communities (including e-health, e-education, smart energy, smart transport and digital media).
He was the adviser to the Minister for Broadband in Australia in relation to strategy and policy developments of the original National Broadband Network and the Smart Grid Smart City Project. He has been involved as an adviser in discussions on the national interest concept of smart infrastructure during meetings in the White House and with the FCC, the United Nations and the governments of the Netherlands, Australia, Britain, Qatar, Ireland and New Zealand. He is a director of the Global Smart City and Community Coalition (GSC3), was the founder of Smart Grid Australia, is an advisor to the Australian Smart Communities Association and a founding board member of the Global Smart Grid Federation.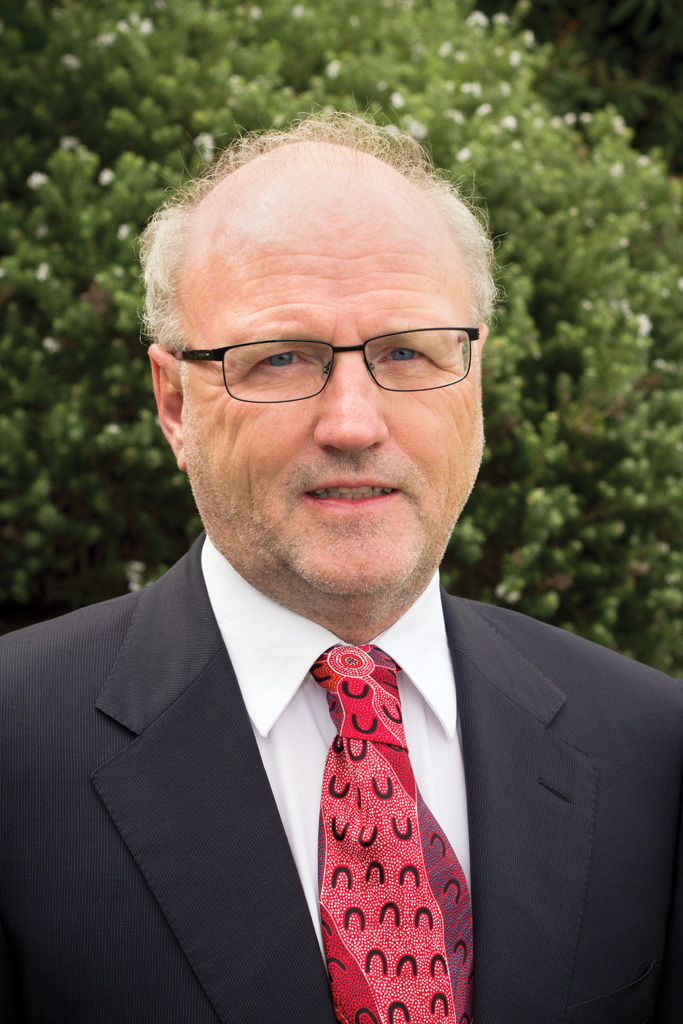 Dr Michael Harre, Senior Lecturer in Complex Systems, University of Sydney
Dr. Michael Harre received his PhD in economic game theory from the University of Sydney in 2009, focusing on the psychology of games and the tipping points where economic systems can suddenly collapse. He went on to lead a US Airforce funded program that produced an Artificial Intelligence that could simulate the human-like psychology of how 'amateurs' and 'experts' are able to learn using artificial neural networks. He currently leads an ARC Discovery grant that will simulate the psychology of buying and selling in housing markets in order to understand under what circumstances it might collapse and how these risks can be managed.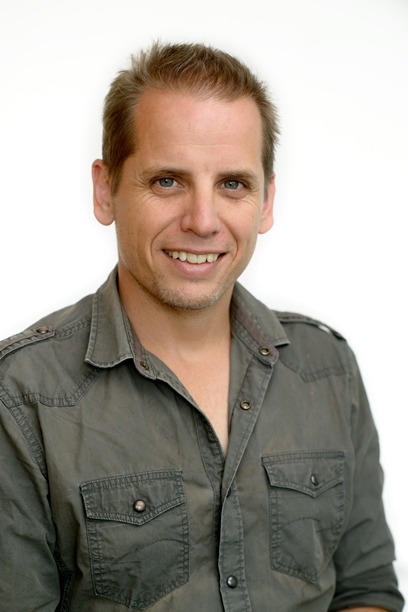 Cameron O'Reilly, Principal Energy Advisor, NSW Dept of Planning and Environment
From 2006 to 2015 Cameron was Chief Executive Officer of the Energy Retailers Association of Australia (ERAA), the peak industry body for retailers of electricity and gas in Australia's national energy markets (now part of the Australian Energy Council).
Cameron is also a former Non-Executive Director of energy retailers Aurora Energy and Mojo Power.
Cameron holds a Bachelor of Economics from the University of Sydney, a Master of Management and Public Policy from Monash University and has successfully completed the AICD's Company Directors course. In 2008 Cameron was awarded the Fulbright Professional Scholarship in Australia-US Alliance Studies for a comparative project on emissions reductions in the energy generation sector. During his Fulbright, Cameron was based at the University of Texas at Austin.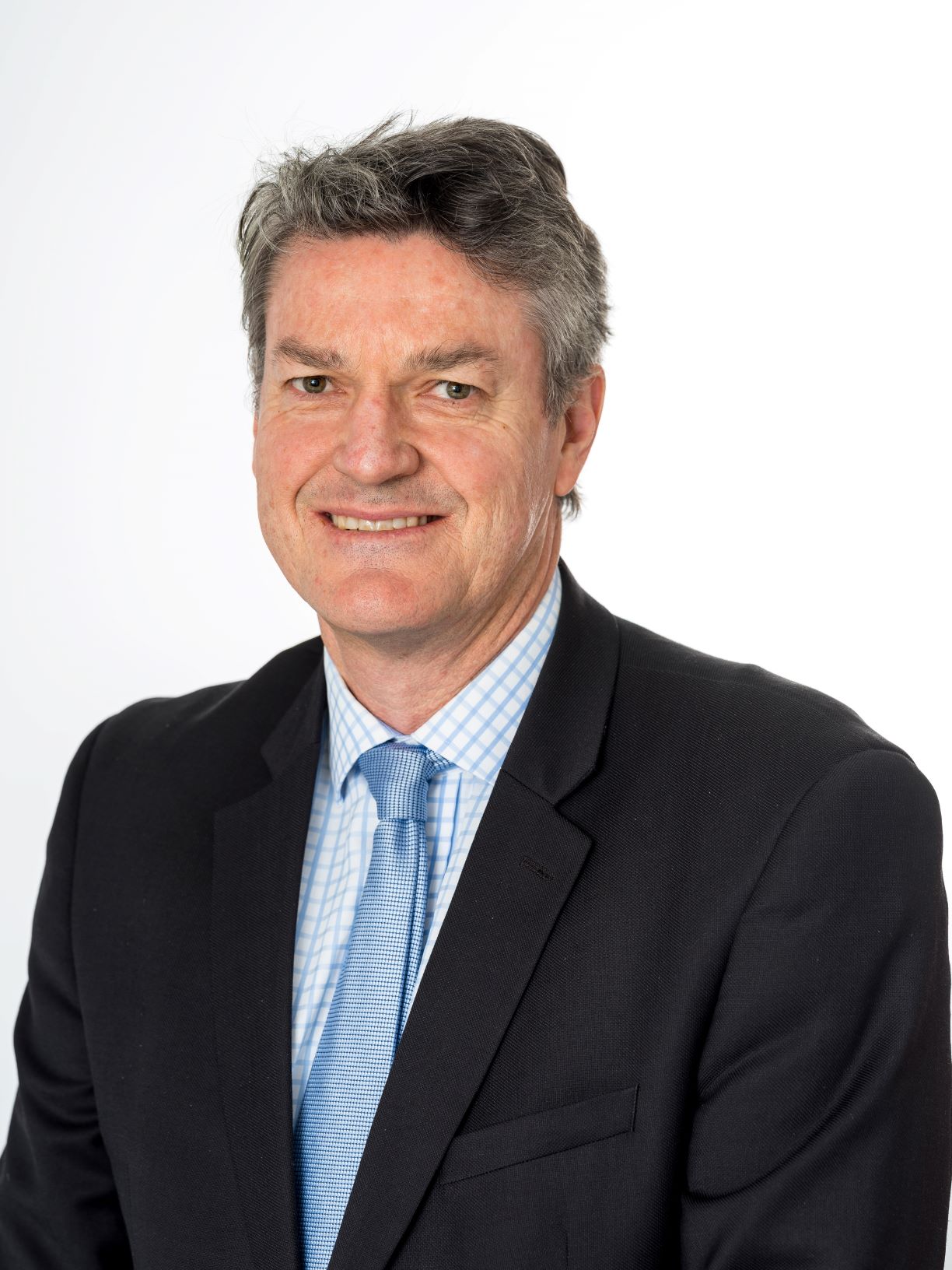 Rachele Williams, CEO Associate, TransGrid
Rachele Williams has over 15 years of experience working in Electricity Utilities within both distribution and transmission networks.
Rachele has previously lead the Demand Management project for Powering Sydney's Future, the largest capital deferral in Australia. Her expertise includes emerging technologies, trialling new technology and dispatch methodologies for potential non-network options, and includes recently installing and trialled three Tesla Batteries. Rachele has run distributed energy and storage projects, installing and operating fuel cells, small-scale wind turbines, and a variety of energy storage systems, including flow batteries, and lithium Ion grid based battery systems.
Rachele has a Bachelor's degree in Electrical Engineering from The University of Wollongong, and a Master's degree in Engineering Management from the University of Technology, Sydney.