About this Event
We believe that God is in the business of transforming cities.
Around the world more and more stories are coming to light of the amazing ways that God is working to bring change and transformation to cities that have been crippled by high crime rates, social problems and spiritual lethargy.
God is bringing together churches, businesses, ministries, government representatives, community groups and families inspired by the Gospel to band together in the unity of the Spirit, so that God can release His blueprint for transformation as we work together.
Now He's doing it in Liverpool - come and hear what God is doing and find out how you can be part of the transformation of our city!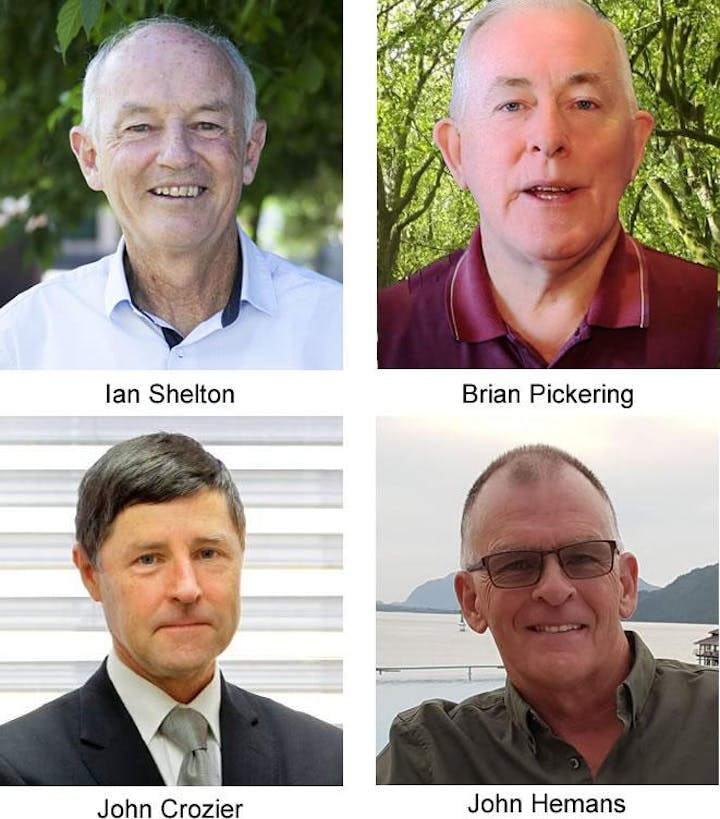 2019 Conference Speakers...
Ian Shelton - Momentum in City Transformation
Ian Shelton is the Movement Day Hub Leader for the Pacific Region and is chair of the MD Australia committee. Movement Day Australia's vision is for a gospel movement to flourish in each town and city of Australia, through a unified church, which proclaims the good news of the gospel and champions justice for the broken and destitute.
Ian is married with 5 children and lives in Toowoomba, QLD. He co-ordinates Movement Day Australia and a national group called One Heart Australia, which works for the unity and transformation of towns and cities. Ian is the Senior Pastor of Toowoomba City Church, a local congregation committed to unity of the Church of the City.
Brian Pickering - The role of prayer in City Transformation
Brian Pickering is the National Coordinator of the Australian Prayer Network in which role he encourages and facilitates prayer for Australia and for the Church in our Nation.  The Australian Prayer Network is one of the largest cross denominational prayer networks in the Southern Hemisphere.
In his role as National Coordinator Brian has been responsible for prayer outreaches to many cities and regions across Australia encouraging local Christians to take spiritual responsibility for their communities. He has also taken a lead role in British/Australian Reconciliation and the Vietnam War reconciliation process.
Dr John Crozier – The Pain of our City
Dr John A Crozier is a vascular and endovascular surgeon. He is appointed as Visiting Medical Officer to Liverpool Hospital, Sydney, where he has been on staff from 1996. His strong additional interest is in trauma surgery. He is the Chair of the National Trauma Committee of the Royal Australasian College of Surgeons.
Pastor John Hemans - the Prophetic Mandate for Transformation
John Hemans is the senior pastor of Open Heaven Church in Prestons, and the leader of Kingdom Reign Ministries. John has led ministries in the Liverpool area for more than 10 years with an emphasis on outreach ministries.
He serves as one of the leaders of Liverpool City Transformation.
Plus, hear about a number of initiaitvces which have been launched since our inaugural conference, and learn how you can get involved in the transformation of our city!