2019 Chinese New Year Celebration With Dumpling Making Experience
Description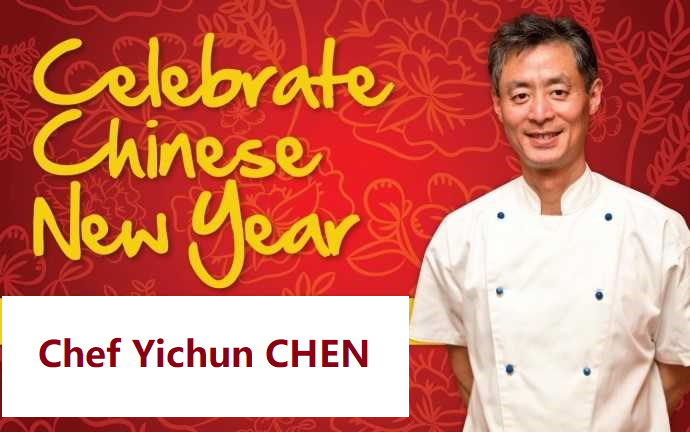 You are cordially invited to 2019 Chinese New Year Celebration hosted by Falun Dafa Community in South Western Sydney.
Discover the cultural traditions of Chinese New Year and learn the art of the dumpling making and the stories behind it; Make new friends and take home with inspirational ideas to start an uplifting new year!
Highlights:
* Meet awarding winning chef Mr. Yichun Chen, cuisine demonstrator for Westfield Shopping Centre and the Sydney Royal Easter Show, tutor of Sichuan Cooking Technical School and host for the Chinese Cuisine Life Style Program on SBS Radio;
* Hands-on experience of making your own dumplings;
* Enjoy delicious Chinese food: dumplings, salads, the desserts;
* Learn Dos and Don'ts in Chinese New Year celebration;
* Write your name in Chinese Calligraphy;
* Trivia to win great prizes.
Looking forward to seeing you at the function!
Sincerely yours,
Falun Dafa Community in South Western Sydney