Sales Have Ended
Registrations are closed
Sorry these tickets are no longer for sale. If you need a refund or have any other enquiries please email neas@neas.org.au
Sales Have Ended
Registrations are closed
Sorry these tickets are no longer for sale. If you need a refund or have any other enquiries please email neas@neas.org.au
Description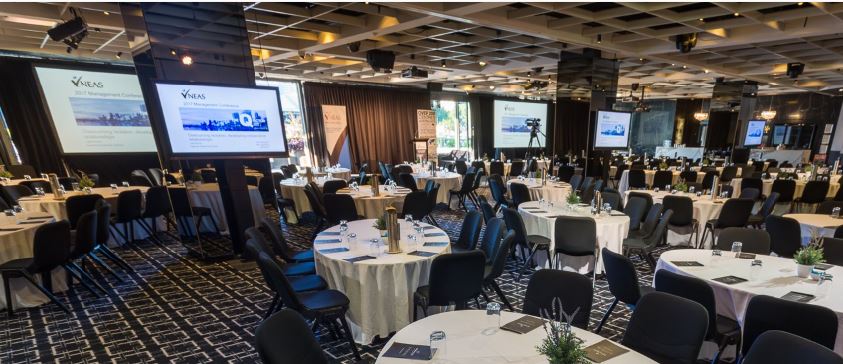 The last three years have seen enormous advances in technology with regards to English Language Teaching (ELT). Mobile devices are opening unforeseen possibilities in the way we connect, communicate and collaborate with our students. Learning Management Systems (LMS) enable us as educators to deliver learning experiences to our students across economic, geographical and cultural barriers.
The Digital Native is an important demographic impacting the way we design and deliver English language courses. The expectations of this consumer are increasing and organisations are racing to keep up with the dizzying advances in technology.
The proliferation of Massive Open Online Courses (MOOCs) and Small Private Online Courses (SPOCs) are breaking down the limitations of borders and time. The thousands of Apps that support what we do in the classroom are being downloaded in the millions by students and teachers worldwide. We are entering a revolution of senses and experiences and English Language teaching is not immune to this change.
Everything now is about instant. We need to embrace high speed change. We need to inspire our teachers and our students into a new way of learning. Digital is a culture and a thread that must run through every single part of our schools and colleges. The next three years in education will shape and define the next 100 years.
NEAS is excited to present the theme for the NEAS 2018 Management Conference – Beyond the Digital Revolution in English Language Teaching. We would like to hear from students, teachers and professional staff about their experiences inside and outside the classroom with technology.
How can we inspire our staff, teachers and students to embrace the digital and the disruption that goes with it?
What insights do you have into what lies just around the corner, and how can you embrace the opportunities that are out there?
What is the role of digital, how do you define it, harness it and leverage it?
What is beyond the digital revolution in English Language Teaching?.