Description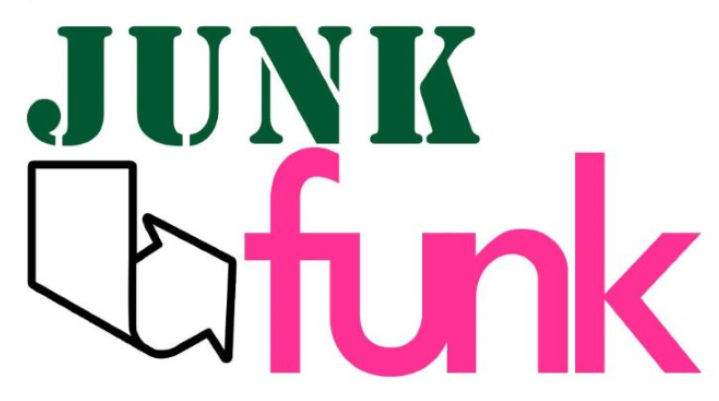 ---
EARLY BIRD REGISTRATIONS open 9am 6 May 2018
---
2018 Categories
Youth Category- (Creator & Model BOTH must be over the age of 12 years and under 18 years at the time of the event)
Trash 2 Fash Garments reflecting the qualities of youth: the state of mind, imagination, courage, and an appetite for adventure
Open Categories-(Creator & Model BOTH must be over the age of 18years at the time of the event)
Funkiest Junk Garments inspired by people, places and things these garments tell a story
Ga Ga Garbage Outrageous, Theatrical and Unique are the essence of this category
Marilyn Abbott - Peoples Choice Awarded to the team who attract the highest amount of donations.
---
Event Details
7.30pm August 4, 2018
Westland Hotel Motel, Oasis Room, 100 MCDouall Stuart Ave, Whyalla Norrie SA 5608
---
Tickets on sale 6 July 2018
---
Photo ID required on entry.
---
Awards
Winning and Runner up teams will be receive a trophy to acknowledge the award along with prizes and vouchers.
Winner Peoples Choice Award
Winner Ga Ga Garbage & Funkies Junk Awards
Runner Up Ga Ga Garbage & Funkiest Junk Awards
Winner Youth Trash to Fash Award
Runner Up Youth Trash to Fash Award
---
Downloadable Registration Documents(Click the document name to start download)
---
Open T&C's, Youth T&C's, Creative Brief