Sales Have Ended
Ticket sales have ended
Thanks for booking for the 2018 Australian Alternative Varieties Wine Show. See you in Mildura in November.
Sales Have Ended
Ticket sales have ended
Thanks for booking for the 2018 Australian Alternative Varieties Wine Show. See you in Mildura in November.
Description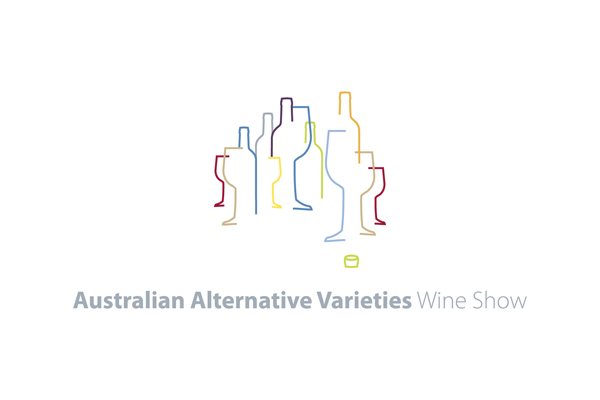 The Australian Alternative Varieties Show week in Mildura each November includes a suite of four ticketed, public events over three days.

The 2018 AAVWS events run from Thursday 8th November to Saturday 10th November.
See below for individual event details.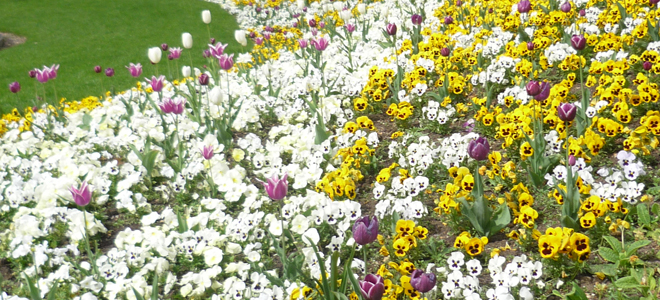 HELLO SPRING
Date | Thursday 8th November 2018
Venue | Stefano's Cafe, 27 Deakin Avenue, Mildura
Time | 7.00pm
Cost | $90pp Canapés + Three Courses + Matching Wines
Bookings Essential
Hello Spring!
Join in the vibrant atmosphere of Mildura in 'show week' and come along to see why we are more than just a wine show. This year we are inviting you to share in an evening filled with fresh, fragrant Middle Eastern flavours paired with Spring themed, top scoring alternative variety wines from last years' show.
Join the 2018 AAVWS Wine Show Judges as they wind down after a day of judging and enjoy epic local hospitality and shared table dining for exotic fare with flare. Think sunshine friendly seasonal Spring favourites; aromatic white wines, crisp roses and fresh, spicy reds – all served in the inviting setting of local Mildura favourite, Stefano's Café.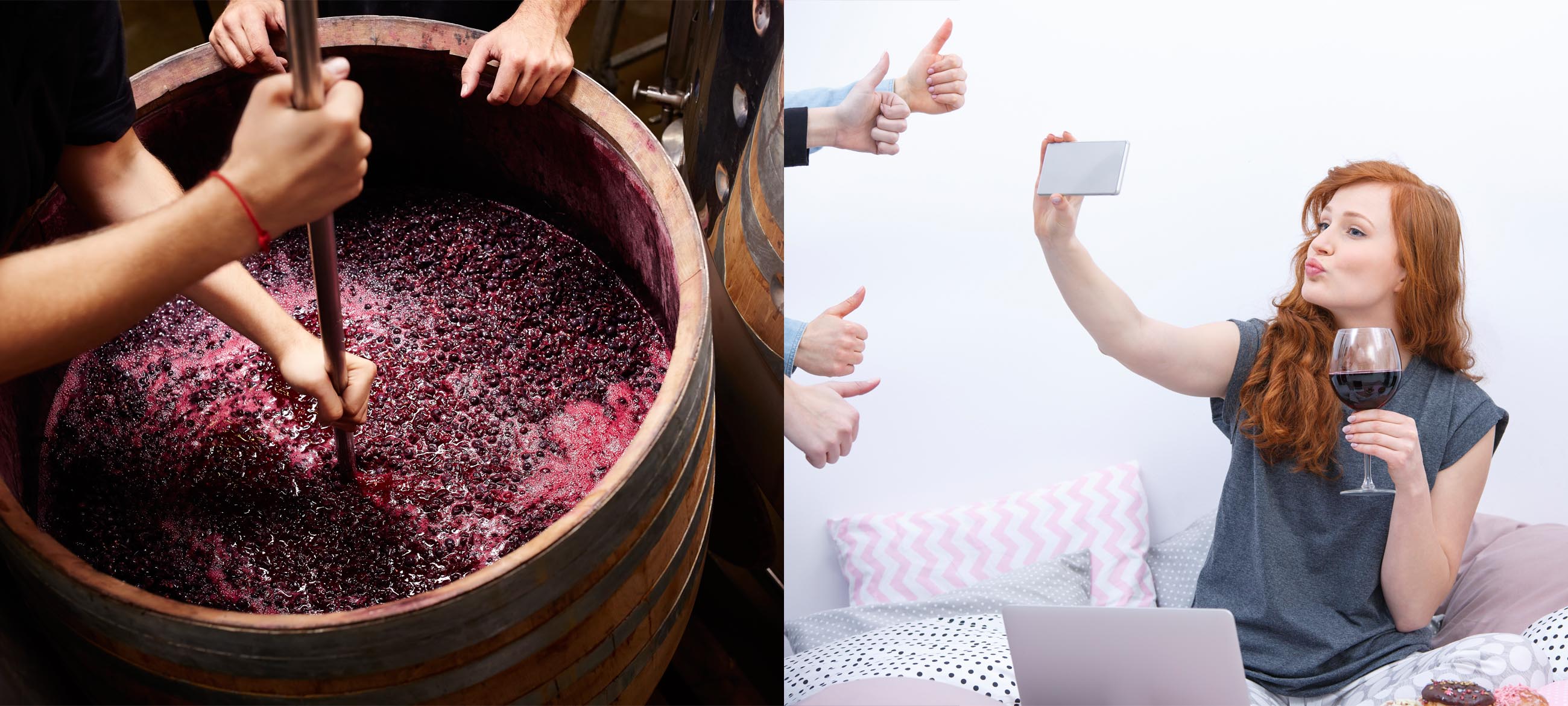 AAVWS TALK & TASTE - First Impressions
Date | Friday 9th November
Venue | Mildura Workingmans Club, Function Room, Upstairs 100-110 Deakin Ave, Mildura
Time | 1.00pm – 5.00pm
Cost | $110pp
Bookings Essential
Session One | International translation
So you've finally got your hands on a hotly anticipated parcel of a different grape variety, but how do you approach the unknown? One of the most exciting, daunting and intriguing moments for a winemaker in the exploration of a new variety is deciding just how to make the first rendition of the wine. Do you apply techniques you're familiar and comfortable with, translated from a more common variety or wine style? Or do you look to the traditional home of the variety for unique methods or treatments synonymous with the grape and its cultural heritage? Perhaps you might do as little as possible. With a seemingly endless number of winemaking techniques, tools and products at our disposal today, what is the best way for an intrepid winemaker to interpret a grape variety for the first time and what constitutes success in the resulting wine? We bring together an expert panel including winemakers, scientists and sales people to examine how much first impressions truly count.
Session Two | Don't shoot the messenger
Wine writing used to be simple, right? Historically, a weekly newspaper column appeared written by a middle-aged man pitched to his middle-class audience. Thankfully, that scenario has diverged and diversified. We also live in a world abuzz with social media, where 'news' is a twitter feed away and the opinionated masquerade as experts. Conversely, there are specialist magazines and websites making our tipple appear rather elitist. It's confusing. So how do today's consumers get their wine messages? We'll answer that while discussing a raft of conundrums from the practical – how do I get my wine reviewed, to the philosophical – how is wine reviewed and who cares? Well producers send loads of samples hoping their wines will be received favourably. So, with a glass in hand, chief of judges and wine writer Jane Faulkner will guide this insightful session alongside international judge and Master of Wine Madeleine Stenwreth, Patrick Walsh, director of fine wine importer, Cellarhand, wine bar owner/consultant Sophie Otton plus others.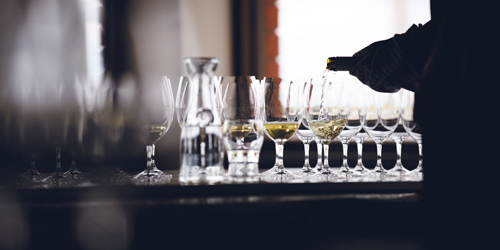 SHOW TASTING
Date | Saturday 10th November
Venue | Mildura Function Centre, entry in 12th St between San Mateo and Etiwanda Ave's
Time | 8.30am – 10.30am
Cost | Free to 2018 Exhibitors. $15pp to general public. Tickets also available at the door.
This event provides industry professionals and exhibitors the opportunity to taste every single entry in the AAVWS as a way of benchmarking the scene across Australia and New Zealand. We like to think it's the most exciting and diverse array of innovative and distinctive wines from the new world in one place, at one time, anywhere in the world.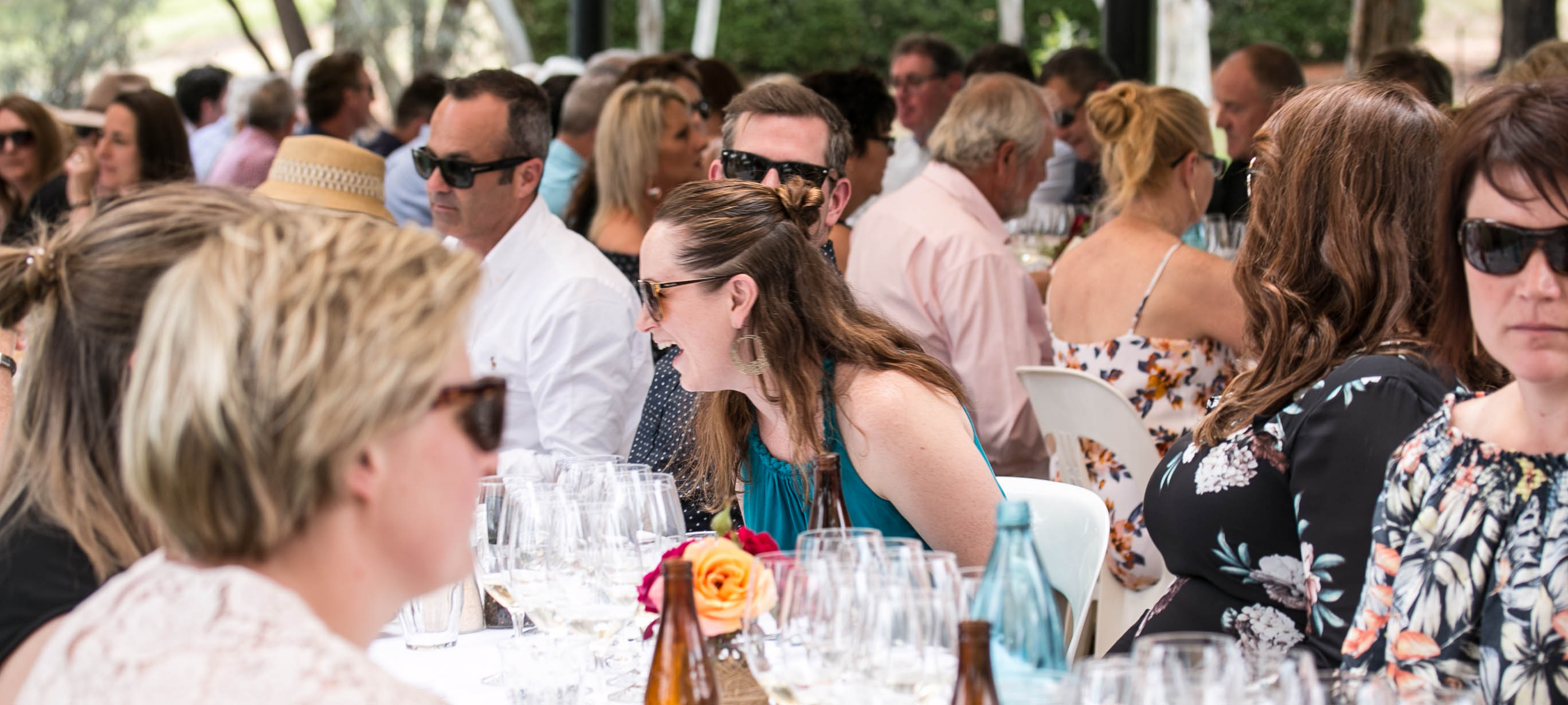 AWARDS LONG LUNCH
Date | Saturday 10th November
Venue | Mildura Lawn Tennis Club, Hugh King Drive, Mildura
Time | 12.30pm Arrival for 1pm – 5pm
Cost | $155pp including canapés, five courses & matching 2017 Gold Medal winning wines


Bookings Essential
One event to always look forward to, the Australian Alternative Varieties Wine Show legendary Awards Long Lunch is gearing up to be another delicious and memorable event this year. Join us riverside at the Mildura Lawn Tennis Club Rooms by the stunning Murray River, and you'll find yourself in long lunch heaven. During the awards you'll be treated to a five-course lunch, passionately prepared by the talented team Stefano's Cafe, matched with Award Winning Alternative Variety wines from the 2017 AAVWS.
Savour the serenity and enjoy examples of some of the most exciting wines and varieties Australia has to offer.
*Please note the AAVWS Awrds Long Lunch event sells out very quickly, to avoid disappointment book ASAP.