Description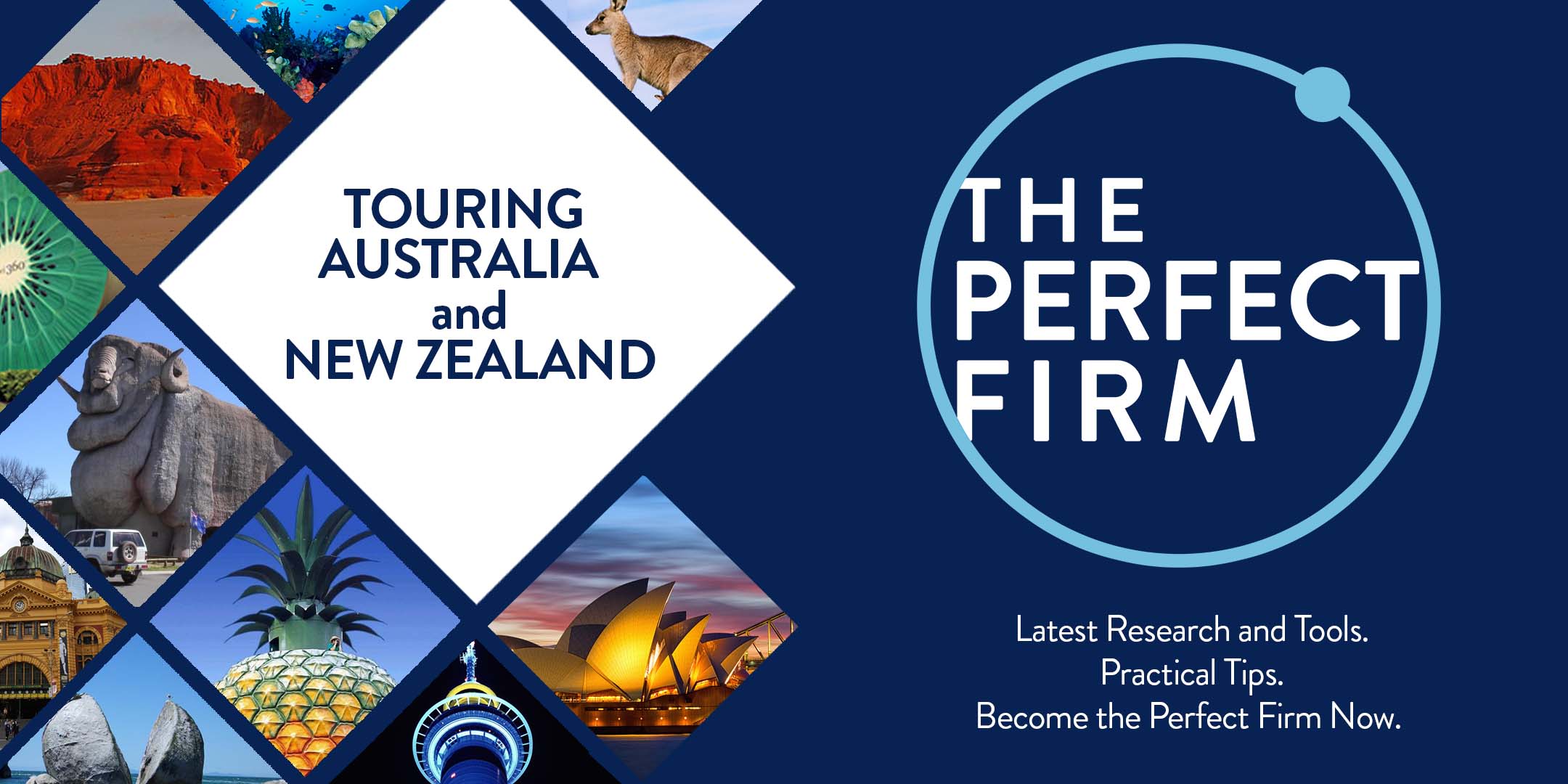 Join us now at The Perfect Firm. Bring your team – they're welcome. Spend the day with us and take full advantage of all the tools, strategies and systems we share – a business model that can yield > $1M profit per partner. And strategies that have worked for all size firms, ranging from revenue of $100K to $100M.
Come and feel and experience why so many thousands of accountants just like yourself have had their lives and business transformed at this spectacular one day training program.
When you join us at The Perfect Firm we'll talk about:
How increasing capacity will increase profit per client exponentially.

How to implement the right pricing model to enhance capacity.

Stand out and become a go-to accounting firm.

Transform your accounting firm into a real "trusted advisor".

Why pricing is the key to boosting your firm's profits.

How to build an accounting firm on your terms.

Increase revenue while working less hours,
and much, much more…
Whether you're brand new to an Accounting firm, or highly experienced; or if you just know it's time to take it to another level, we're here with your biggest support team of 50+ team members. We're here with your biggest accounting community of 720+ members strong. And we're here with your biggest library of coaching resources with 150+ hours of content, strategies and tools.
Our purpose is simple: to help turn your vision into a successful reality. And our focus during The Perfect Firm is to give you the framework to build a GREAT accounting practice.
Each event is limited to a number of firms so register NOW.