2017 Victorian Barwon South West Climate Change Forum
Description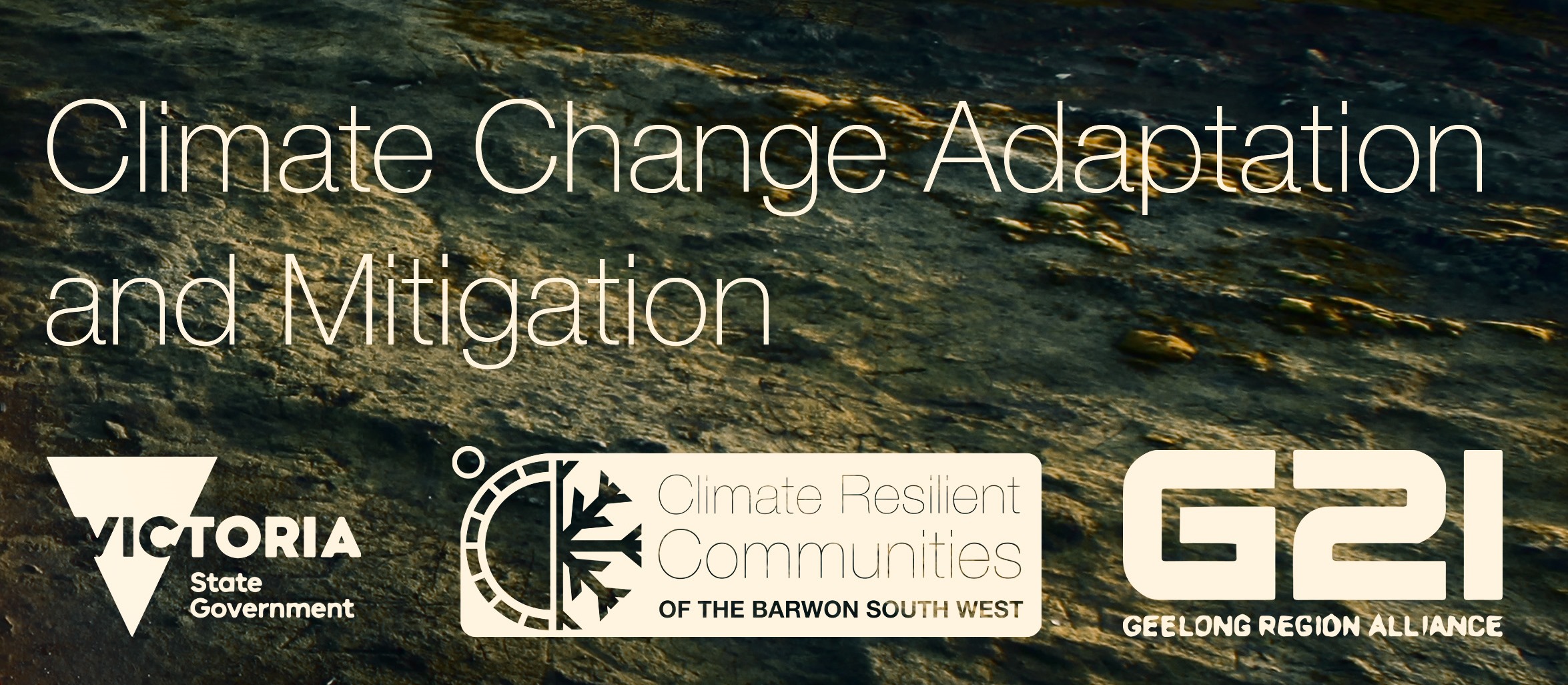 The 2017 Barwon South West Climate Change Forum will showcase the many initiatives currently being undertaken throughout south-western Victoria to respond to climate change. It is a chance for practitioners and collaborating agencies to come together and celebrate what the sector is achieving in this region, and it will provide an excellent knowledge-sharing opportunity.
The event will be held in two parts: the launch of the Barwon South West Climate Change Web Portal – a resource and information hub developed through a collaboration of the local government authorities of south-western Victoria, the Corangamite and Glenelg-Hopkins Catchment Management Authorities and the Centre for eResearch and Digital Innovation – followed by a climate change seminar. The seminar will involve presentations held in concurrent adaptation and mitigation streams, ranging from planning and preparedness to embedding and implementation projects.
For full event details, please click here.