Event Information
Refund Policy
Refunds up to 30 days before event
Description
10km 21.1km 42.2km 63.3km
Saturday September 30th
We are returning to the Hell Run for the 3rd year. So named becausee of the burn your legs will feel on the descent, be it the first, second or third time. A 21km loop course, set among tall coastal gums, with tracks lined with tree ferns in many parts. This event is sure to test the resilience of many runners if taking on more then one loop.
Of course one loop is tough but very acheiveable by the road half marathoner and we have the short fun run option of aproximately 10km for those wanting to enjoy the beautiful coastal trails and visit the waterfalls.
Designed to be a weekend trip away, many will arrive Friday night and enjoy a meal beofore race day on Saturday, and then post run a relaxing celebratory feed together with many staying on the Saturday evening to enjoy a relaxing stroll on the beach or recovery soak in the ocean for those who went to hell and back, the southern ocean will certainly put out the firey burn,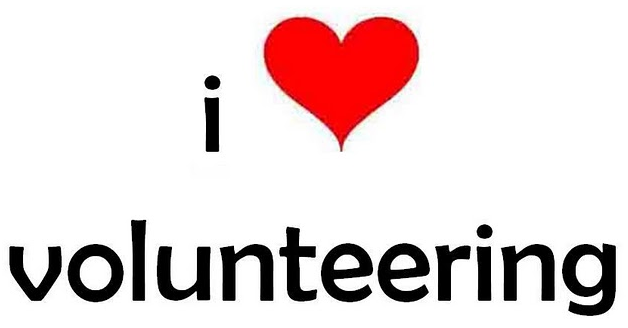 As always Volunteers are the key to successful events.
If you would like to help out on the day please let us know. We would love to have you helping as a volunteer.
We need aid station helpers and course sweepers,
there is no greater gift on the trails then helping another runner achieve their goals.
Registering to volunteer is easy with out new volunteer registration form, CLICK HERE
Supporting CanTeen
All Trailsplus events donate $1 of each participant's race entry fee to CanTeen, the Australian organisation for Young people Living with cancer. You can choose to donate a little extra during the entry process if you would like too.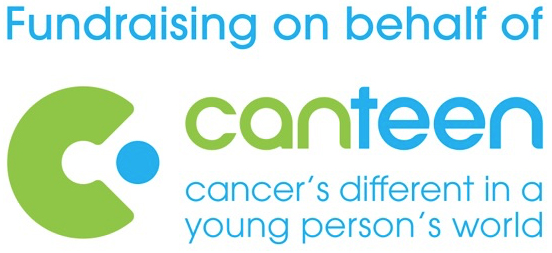 Race Schedule
CATCHING THE BUS
All Participants must catch the bus from the designated pickup and drop off location to be advised
This will be approximately a 10-15minute trip so please enure you allow enough time to park and catch the bus and make it to the start line in time to register and listen to the race breifing.
Please note that registration and briefing are both compulsory.
Bibs and pre-ordered merchandise will be collected at registration.
If merchandise is not collected, a postage fee will be charged for items to be posted.
If you are late, and to avoid that stress of making the start or missing the bus,
we will allow a private briefing and late start ( but the clock is ticking ) This is an exception, not the rule.
Start Times
07:00 - 63.3km
07:00 - Leg 1 Relay
08:00 - 42.2km
09:00 - 21.1km
1000 - 10km
subject to change
Presentation Times (approx)
Presentation will take place approx. 15min after 3rd place male/female in each event finish.
Sheoaks Picnic area is start finish area and has a BBQ to warm the insides on a cool day.
If you have performed well and are a podium finisher,
please allow time to attend the presentation and receive your trophy.
The bus wont take you back anyway until presentations done :-)
Each winner may also receive some great sponsor prizes,
you have to be present to receive these additional prizes.
RACE BIBS
Please note we do not post out race bibs before the event
Race Bibs must be collected on race morning at registration,
this ensures we know who is present on the start line
An "Info Pack" will either be posted on the website or emailed to all competitors
late in the week leading up to the race if there are any last minute changes that need to be conveyed,
otherwise all relevant information can be found on the website.
Lorne Weather Conditions
Lorne can provide mild September conditions but it can also provide some very unstable ocean weather patterns, so be sure to come prepared for all possible weather combinations
Refunds / Transfers
As many of you can appreciate the cost of putting events and compliance gets more expensive and challenging every year, We pay many of our fees in advance based on the expected particpant numbers, merchant fees are deducted by the online registration system both during ticket purchase and refund processes. For this reason we provide partial refunds of 50% upto 30 days prior to the race, within 30 days there are no refunds. We offer a discounted entry to a future race however you can not transfer/give your entry to another runner, We require all runners to provide details during the entry process which includes accepting our conditions of entry to the event. Please refer to full waiver conditions during entry process.
Date and Time
Location
Refund Policy
Refunds up to 30 days before event