Description
The 2017 annual White Event is the architecture networking event where design & construction professionals (architects, interior designers & builders) can discover & meet building & design product suppliers. This event provides fun & interactive activities for learning about each product. It is also an opportunity to network with other industry professionals.
Drinks & canapes can be enjoyed whilst mingling on the night.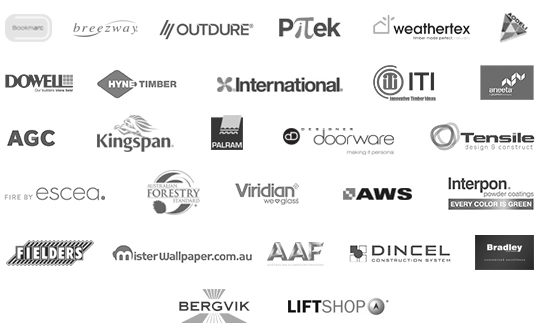 *Please note if you are a supplier and wish to attend the event there is a fee to network throughout the evening, please contact info@specix.com.au to attend.*
**Please note in order to be granted admission on the night, you will need to have proof of occupation through your own business card. Your registration email must not be gmail, yahoo, hotmail, outlook, live accounts, these will not be accepted.**
Specix is a specification marketing company; bridging the gap between architects & designers and the product suppliers.