Event Information
Location
Hub Melbourne
696 Bourke Street
(Cnr Bourke and Spencer Streets)
Melbourne, VIC 3000
Description
Pearcey Oration during Victoria's 2017 Digital Innovation Festival
The Pearcey Foundation will once again be supporting the Victorian Government's Digital Innovation Festival to be held from 23 August until 6 September 2017 in various regions and cities of Victoria. As in 2016, we will be combining our Vic State award presentation and the Pearcey Oration on the evening of Monday 28 August 2017, from 5pm until 7pm, as part of the Festival.
Ms Jo Burston, Rare Birds
We are delighted to have Ms Jo Burston of Rare Birds fame to deliver the 2017 Pearcey Oration. Jo has been associated with, and has actively supported, the Pearcey Foundation since being co-winner of the 2012 NSW Pearcey Entrepreneur Award. Since then she has gone on to start Inspiring Rare Birds where her mission is "to see 1 million more women entrepreneurs within the next 10 years, globally. We want to inspire women. We want to give current entrepreneurs a voice." We have asked Jo to be provocative.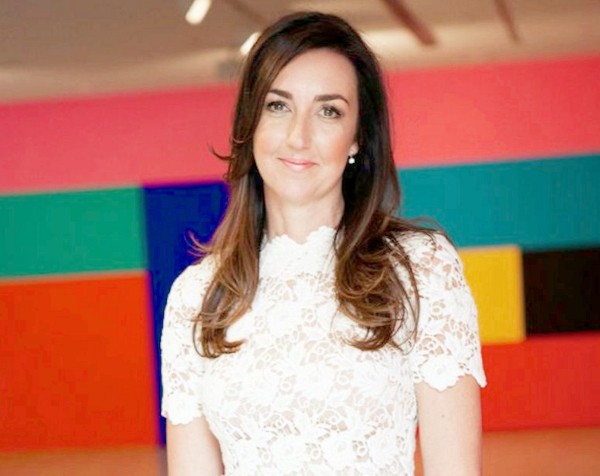 This year's Pearcey Orator is the serial entrepreneur and Rare Birds founder, Jo Burston. Jo breathes life and purpose into everything she does, making her the successful entrepreneur and natural leader you see today. Jo is a die hard entrepreneur, she sees everything as possible.
Jo quotes – "When I hit a wall, there are only four options – Go over it, go round it, bury under it or smash straight through it"
"I've had a few companies and start-ups, and as a die hard entrepreneur the drug and continual addiction for me is seeing my idea becoming a MVP, creating a sandpit and building a business that creates value by way of innovation, disruption, scalability and most importantly, the need to have a great time doing so. I've built companies, broken companies, sold companies and a some have even broken me! I had a few decent callouses and scars, they make me unique and incredibly resilient"
Her brands, Job Capital, claimyourtax.com, big-data.net.au, cleaningmaideasy.com.au, thecandidatebank.com.au and most recently Inspiring Rare Birds are working examples of her ability to build and grow smart businesses. Some successful, some she broke and others a total failure. All the while these experiences of failing and succeeding has created the greatest education as an entrepreneur.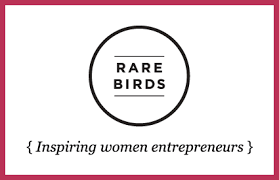 Victorian Pearcey Entrepreneur Award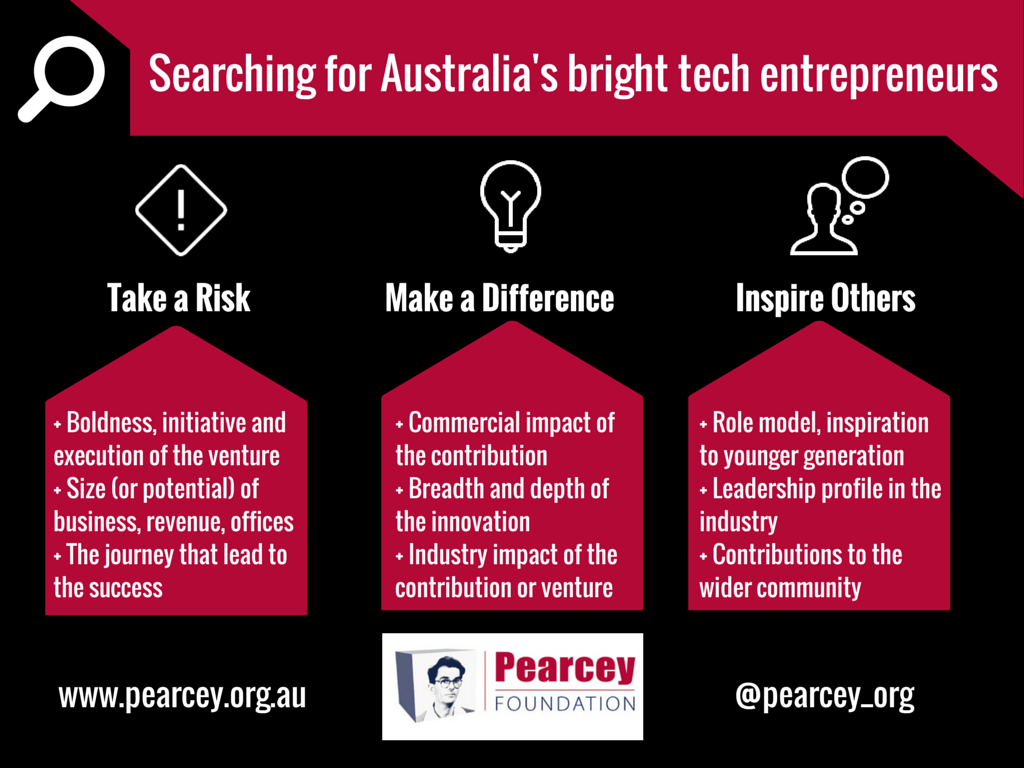 Each year, the Victorian Pearcey Entrepreneur Award is presented to an outstanding individual(s) who have "taken a risk and made a difference" in the Victorian ICT industry. Jo Burston will also present the 2017 Victorian State Pearcey Entrepreneur Award. Last year, the 2016 Pearcey Vic Award was presented to Martin Hosking.
Nominations are now open for the 2017 Victorian Pearcey Entrepreneur Award contact Rick Harvey
---
The Pearcey Foundation is pleased to host this evening as part of the Digital Innovation Festival Victoria. Join in and celebrate the 'Victorian Difference' that drives industry, entrepreneurs and students to not only be different but make a difference through digital technology. The Festival runs across Victoria from 23 August to 6 September. This year's Pearcey Oration is part of the DIF Thought Leaders Series.

Date and Time
Location
Hub Melbourne
696 Bourke Street
(Cnr Bourke and Spencer Streets)
Melbourne, VIC 3000