Actions and Detail Panel
2017 Mercury Awards
Wed. 27 September 2017, 6:30 pm – 11:30 pm AEST
Description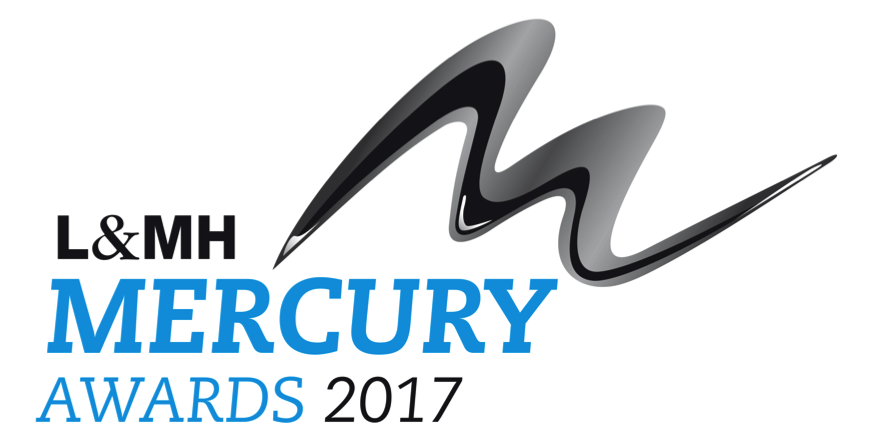 The Mercury Awards celebrate Australia's logistics operators working to improve the industry's visibility, reputation and future prosperity.
Materials handling, logistics and supply chain management touch on almost every aspect of our daily lives, though the supply chain industry's true scope and economic potential is regularly undervalued.
The Awards recognise the outstanding achievements and successes of companies across the logistics, supply chain and materials handling sectors.

---
Terms & Conditions

By registering for this event, you consent to your information being collected by Prime Creative Media and to receiving information on future events and publications. Prime Creative Media will not disclose your information to any third parties.

You consent to photos and video footage of you being taken throughout the event, which may be used in any of the Prime Creative Media publications (both print and digital) as well as for future marketing of this and other events organised by Prime Creative Media.

By registering on behalf of someone else, Prime Creative Media relies that you have authority to act on behalf of the other registered people to submit their information and consent on their behalf to the terms and conditions.