Description
Manningham Mayor, Cr Michelle Kleinert, is pleased to announce this year's Mayoral Ball to be held on Friday 13 October 2017.
This year, the theme of the ball is "disco fever" with all proceeds going to supporting a new youth outreach program in Manningham, delivered in partnership with headspace Hawthorn.
headspace is the National Youth Mental Health Foundation providing early intervention mental health services to 12-25 year olds. The service is designed to make it as easy as possible for a young person and their family to get the help they need for problems affecting their wellbeing. This covers four core areas: mental health, physical health, work and study support, and alcohol and other drug services
In Australia, one in four young people have experienced a mental disorder in the previous 12 months, a higher prevalence than all other age groups. 55 per cent of youth who attend a headspace centre, are between the ages of 12-17 years old, with females representing 60 per cent of all headspace clients.
In order to better understand the real needs of the youth in Manningham, over the next few months, headspace will engage with the YMCA Youth Leadership Group. The Group will consult with youth across the municipality, and provide us with a view of the kinds of services and support that would be relevant and beneficial to our youth. From here, programs and early intervention strategies can be built and delivered.
* All prices are inclusive of GST. $20 for each ticket sold will go directly to support headspace
Dress: After Five / Lounge Suit
For enquiries or book a table(s), please contact Jenny Horvath on 9840 9304, or email jenny.horvath@manningham.vic.gov.au
---

Event Partners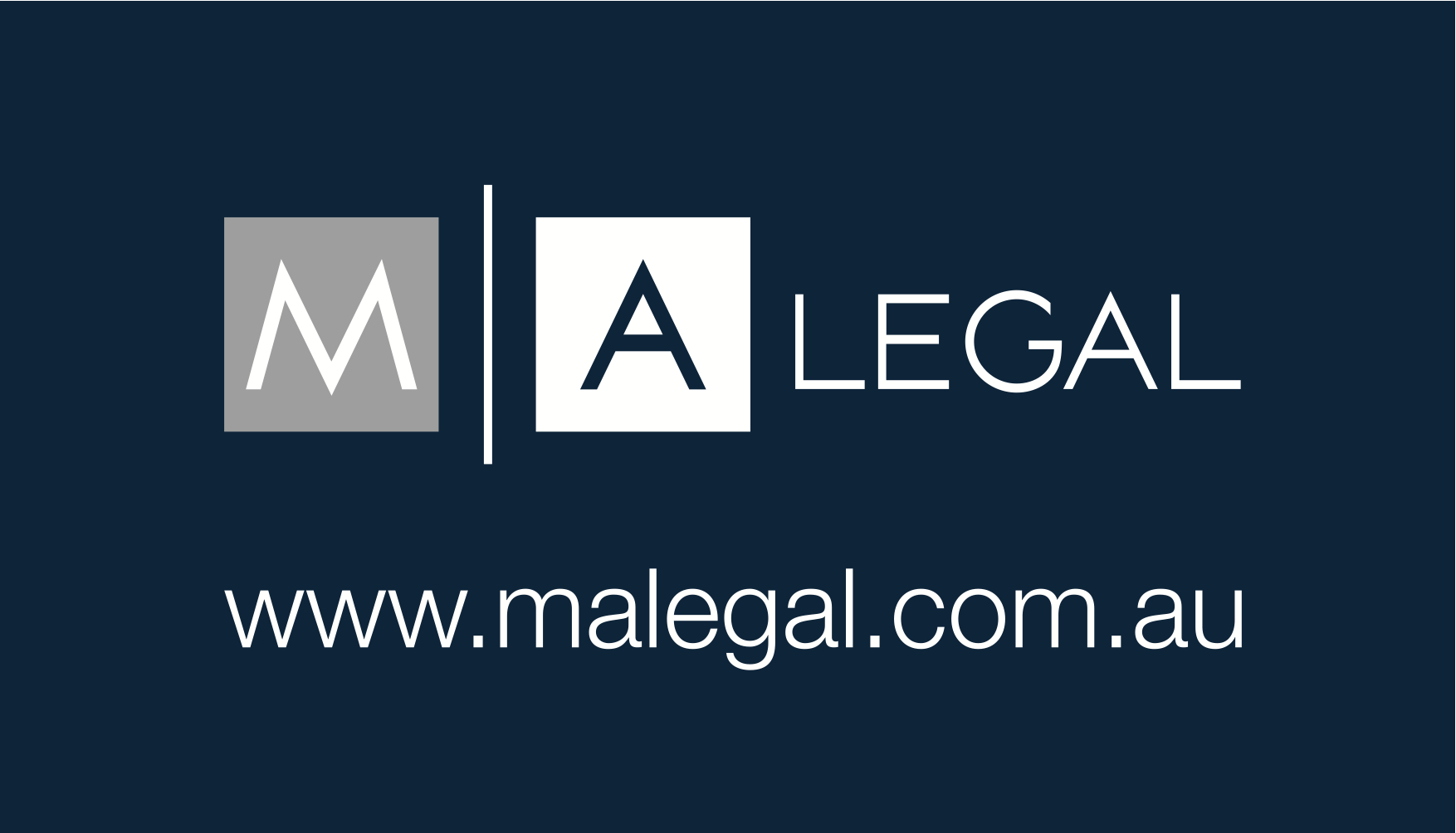 Event Associate

Event Partner